Chrissy Teigen Details Her 'Brutal' 2 Months Following Miscarriage
By Paris Close
November 28, 2020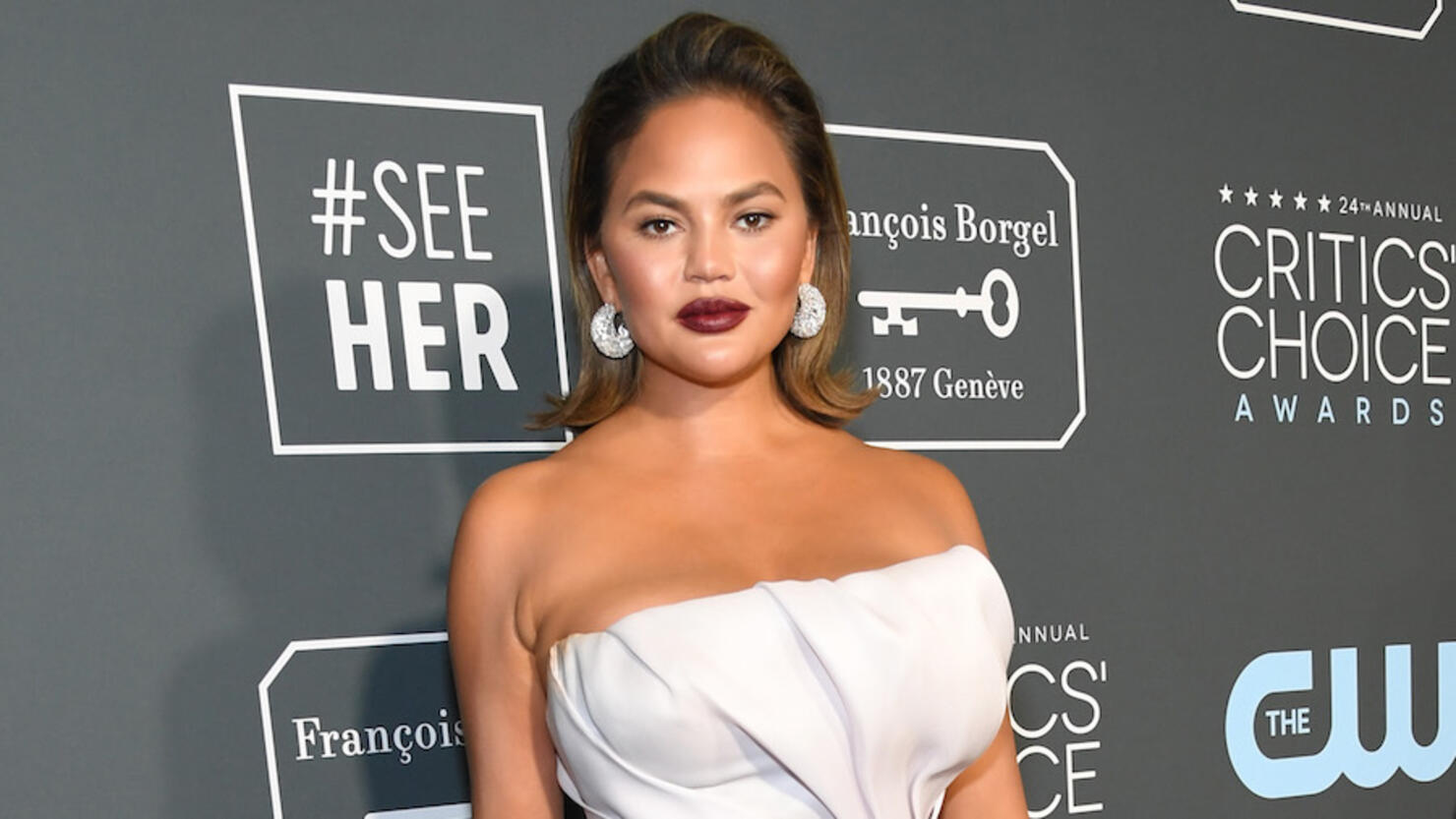 Chrissy Teigen is opening up about her journey to healing suffering the loss of her third child.
The Cravings author has been having a difficult few months following the tragic death of her and husband John Legend's son, Jack, who died due to miscarriage in September. He was 20 weeks old.
In a hopeful message shared Friday (November 27), Teigen described the "brutal" process as "exhausting, sad" and "physically challenging."
"When I'm old and grey, I will look back on the last two months as being brutal, exhausting, sad, physically challenging, mentally painful bitches of a couple months," Teigen, 34, started her message. "But I refuse to not find humor in both the rage-fits and the outfits. I already see the leaves as orange instead of grey, realized the sky is indeed blue and not black and horn honks on my forced morning walks only bring me to my knees half the time."
"I can make it up my stairs only stopping once or twice instead of every other, and can get out of the bathtub all by myself as long as I have the promise john will dry me off," she added, concluding, "Anyhow the point is, fuuuuuuuuuuuck, I think it's happening ❤️"
Teigen and Legend — who also share daughter Luna, 4, and son Miles, 2 — have gradually opening up about the painful loss to the public.
Earlier this week, the R&B crooner appeared on Good Morning America to share how the family has been healing in the time since Jack's unfortunate passing.
"Whenever we go through personal challenges -- and I think challenges as a nation -- I think we have to hold on to what makes us optimistic. What makes us hopeful, hold onto the things that bring us joy," Legend explained. "And in my family, as we've gone through a tough year, we hold onto the fact that we have two beautiful kids that we love and are such a beautiful reflection of who we are and what we value."
Photo: Getty Images