Bastille Announces New Song 'Goosebumps' With Teaser Video
By Eliot Hill
December 1, 2020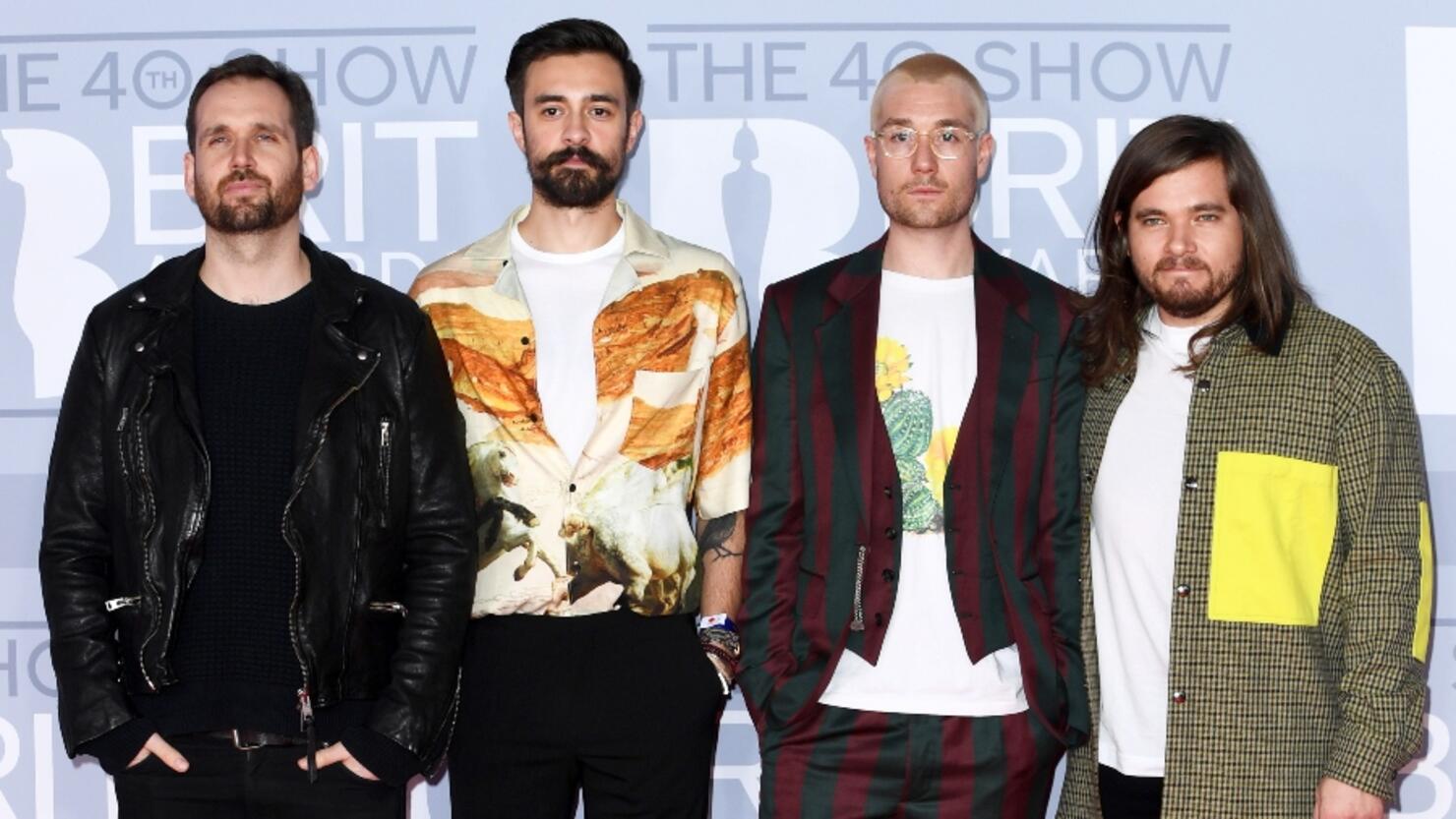 Bastille has kept to its promise of releasing stand-alone singles and has announced the next offering of new music with the track "Goosebumps" — out Friday (December 4).
The band took to social media on Tuesday (December 1) to tease the new song with a 13-second clip that gives us a taste of what the song will sound like. 
In the teaser clip, Dan Smith sings the lyrics: "Goosebumps on my skin / Hairs on the back of my arm / Where do you begin? / Where does the fantasy end?"
Bastille also revealed Kenny Beats will be featured on the song and the producer/songwriter recently brought Smith on his Twitch live stream to tease the track.
"The way you guys brought me in on this record, 'Goosebumps,' and really already had a really amazing idea for it and I honestly never expected that," Kenny Beats said to Smith on the live stream.
"I was super excited to meet you and it was fun to play some records and see what you thought," Smith replied. "I was so excited that you were up for trying some beats on the track… getting to put out this track with you is f*cking awesome."
Last month, Smith opened up about the direction Bastille is heading on the band's upcoming fourth album saying the guys are focusing on trying out new things this time around and surprising fans with each track that's released.
"Goosebumps" follows "What You Gonna Do??" and "Survivin'" which were released respectively in July and September.
Photo: Getty Images