Lana Del Rey Presses 'You'll Never Walk Alone' Cover To Vinyl For Charity
By Katrina Nattress
December 2, 2020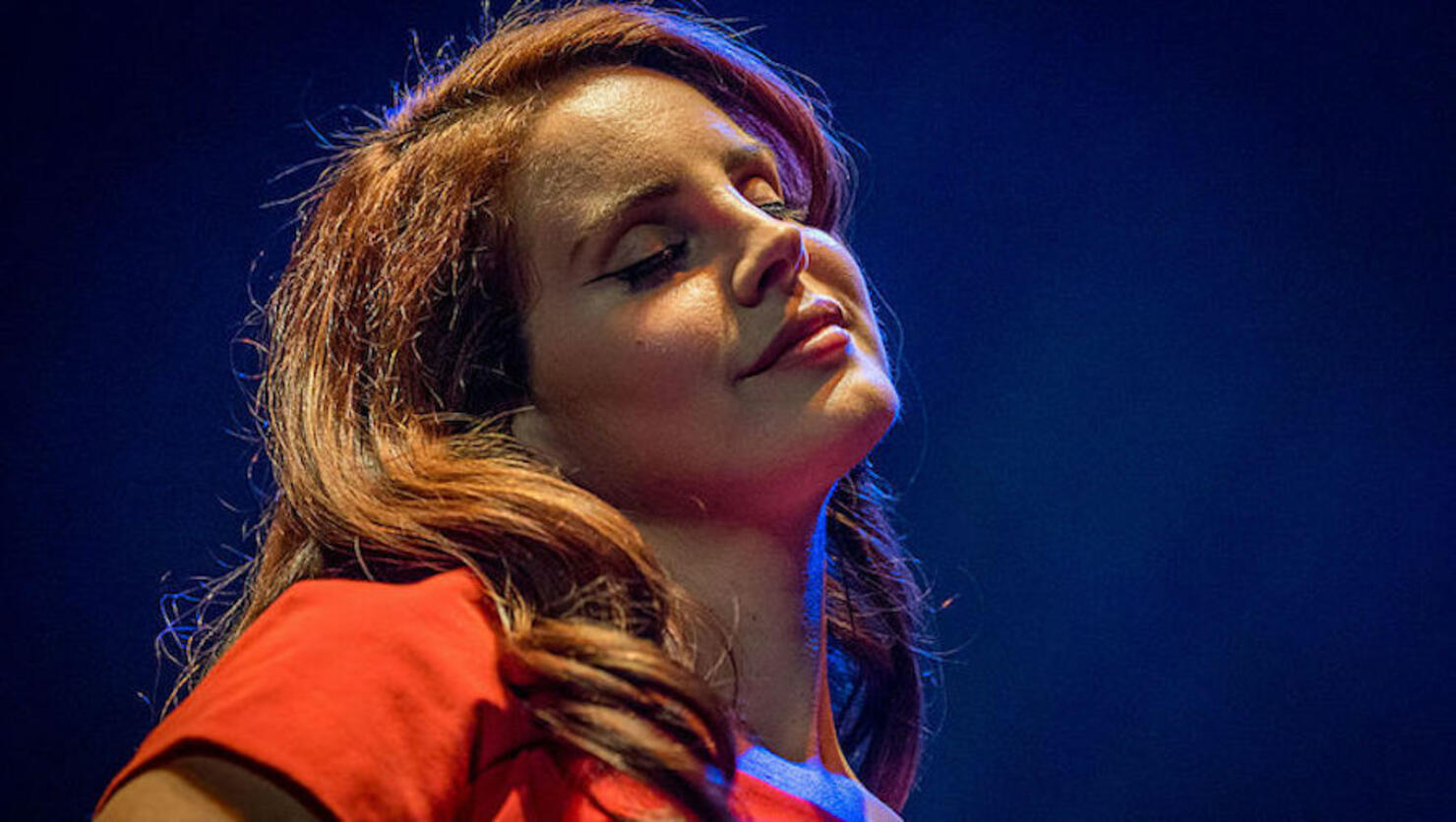 Last month, Lana Del Rey shared an a capella cover of Liverpool Football Club's theme song "You'll Never Walk Alone," which was recorded for an upcoming documentary about the legendary soccer team called The End of the Storm. Now, fans can get their hands on a limited edition 7" vinyl featuring the song, with proceeds going to the Liverpool FC Foundation.
"You'll Never Walk Alone" was originally written for the 1945 Rodgers and Hammerstein 1945 musical Carousel, but the 1963 rendition recorded by Gerry & The Pacemakers is the iconic version that became Liverpool FC's anthem.
The "You'll Never Walk Alone" comes out December 7. Pre-order it here and see Del Rey's announcement below.
This isn't the first charitable act Del Rey's made this year. Last month, she revealed she was donating her advance from her first book of poetry, Violet Bent Backwards Over the Grass, to various indigenous communities, starting with the Navajo. Her first donation was $350,000 to Dig Deep— an organization that strives to ensure clean, running water is accessible to every American.
"As I've been lucky enough to be given an advance from Simon and Schuster, I'm so grateful to be able to spread that money around to foundations that are in need of our help beginning with foundations connected to the Navajo community," she wrote on Instagram at the time. "We hope the @digdeepwater project will find relief with the $350,000 that we delivered to them last month."
"I personally have always believed in personal reparations to give back to the people who have shaped our land," she added. "I look forward to updating you on the rest of the donations that we make throughout the year."
Photo: Getty Images