Colorado Springs Family Finds Bear Mauling Deer In Their Backyard
By Rebekah Gonzalez
December 2, 2020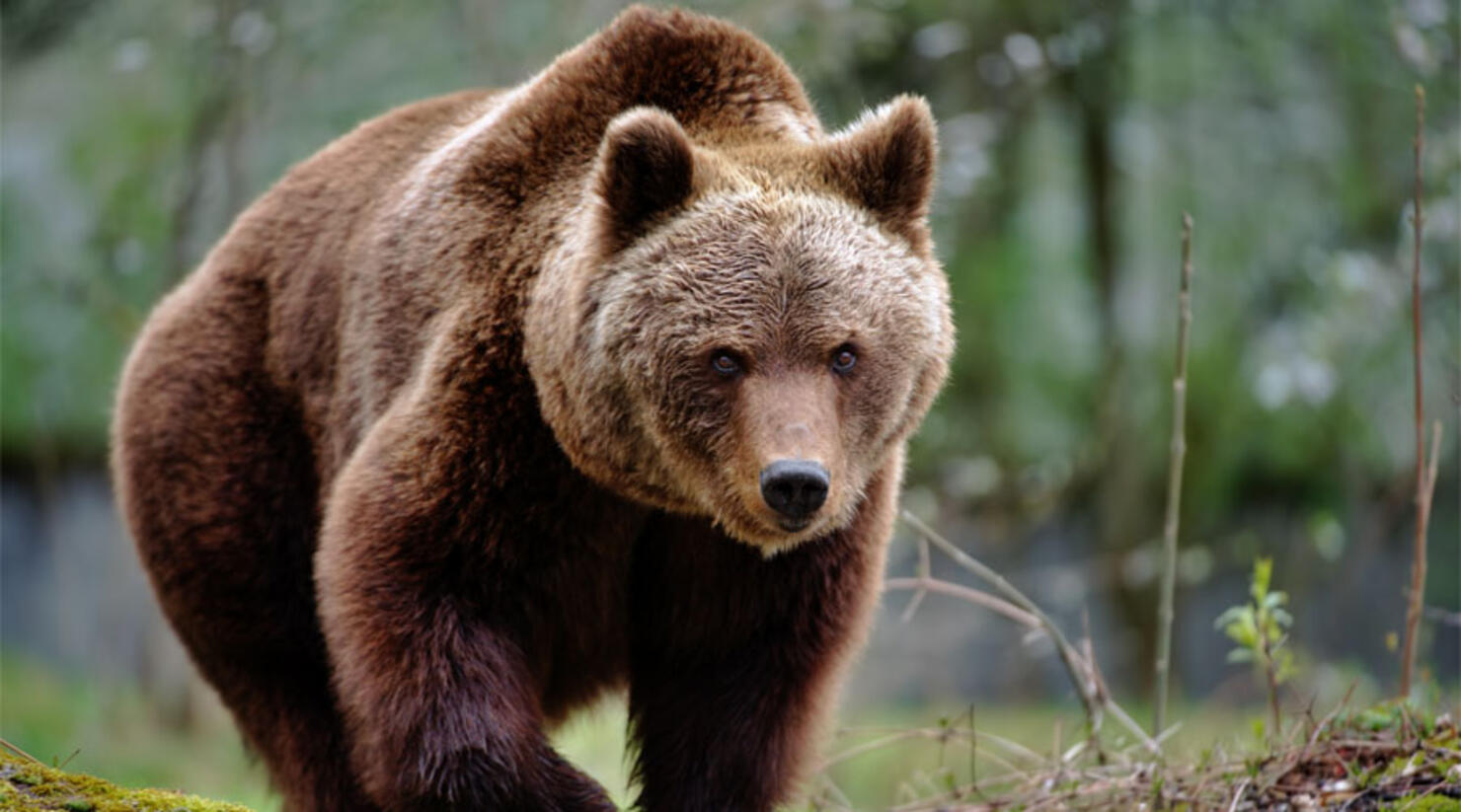 As beautiful as nature is, it can also be terrifying and pretty gory.
One family in Colorado Springs got a front-row seat to the darker side of nature when a bear attacked a deer in their own backyard.
The attack was caught on camera as the owners of the house looked on in horror as the scene unfolded.
The footage begins with the large brown bear holding down the deer. As the bear sinks its teeth into the back of the deer's neck you can hear it wailing.
The deer's cries are surprisingly human-like.
A few seconds later the deer collapses and the bear manages to get the deer laying on his side.
The video cuts off before things inevitably get worse.
The footage was captured in a suburban neighborhood in Colorado Springs.
While these kinds of attacks happen in the forest all the time, it's rare for it to happen in a suburban backyard.
The video has been viewed almost 6 million times since it was uploaded to Youtube in 2015.
Photo: Getty Images