These North Carolina Cities Are Among The Safest In The United States
By Sarah Tate, Ginny Reese
December 2, 2020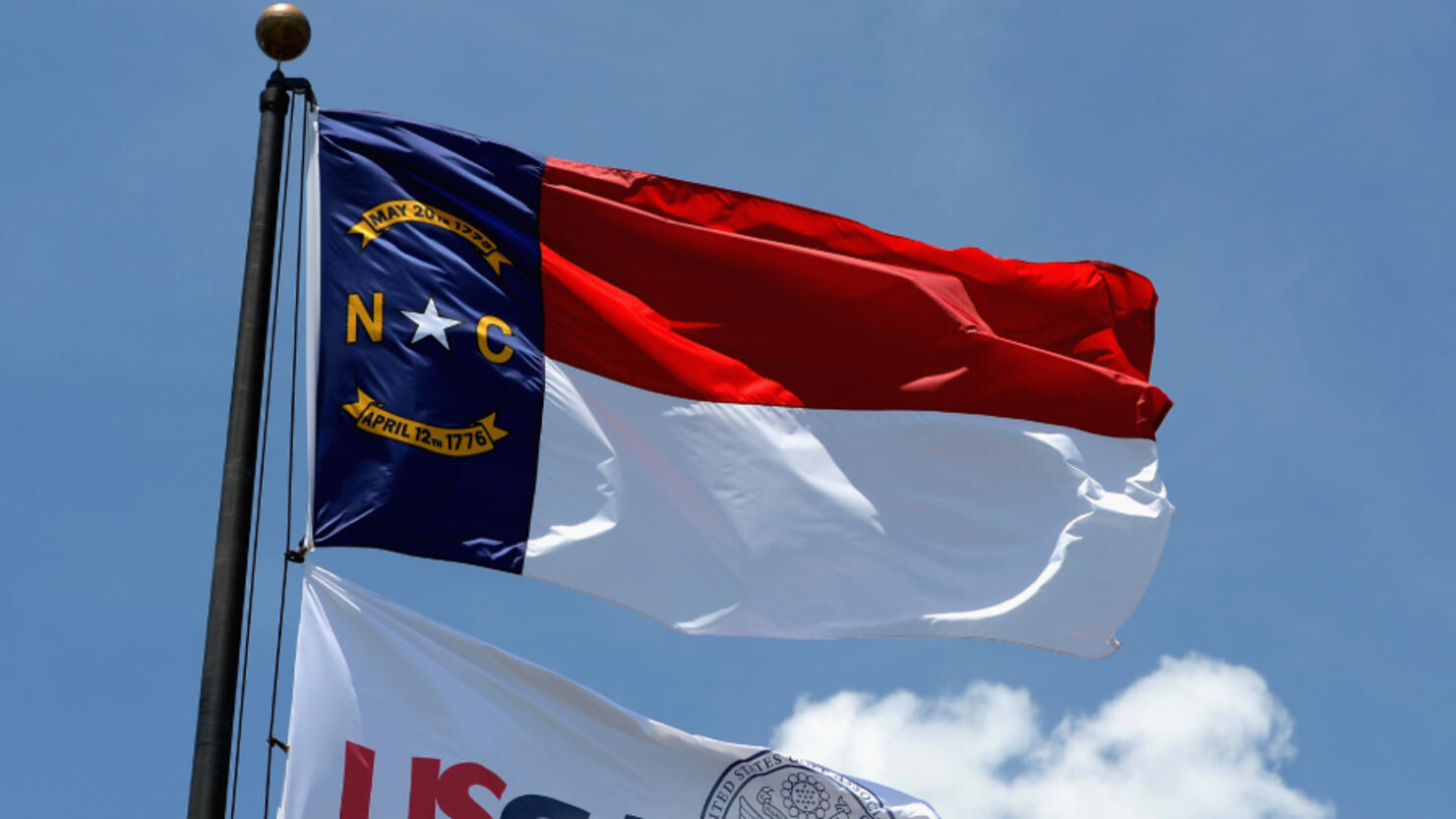 When determining where to live, safety is usually one of the top priorities someone considers. To help shed light on some of the safest places to live in the country, Wallethub has created a list of "2020's Safest Cities in America."
The list compares 182 cities across the country, and many in North Carolina made the cut. One popular city even cracked the Top 10.
The following cities are considered some of the safest in America.
Raleigh (9)
Winston-Salem (26)
Durham (28)
Greensboro (41)
Charlotte (53)
Fayetteville (74)
According to the list, the safest city in America is Columbia, Maryland. South Burlington, Vermont came in second. Plano, Texas was named third safest city, followed by Nashua, New Hampshire and Lewiston, Maine.
To determine the list, Wallethub compared 182 cities across three key dimensions: home and community safety, natural-disaster risk, and financial safety.
Those three dimensions were then evaluated using 42 relevant metrics, including average number of COVID-19 cases within the last seven days, number of mass shootings, share of sheltered homeless, earthquake risk level, tornado risk level, foreclosure rate, job security, and share of households with emergency savings.
The full list of cities can be found here.