Pat Sajak's Bad Pun Causes Icy Exchange With 'Wheel Of Fortune' Contestant
By Dave Basner
December 4, 2020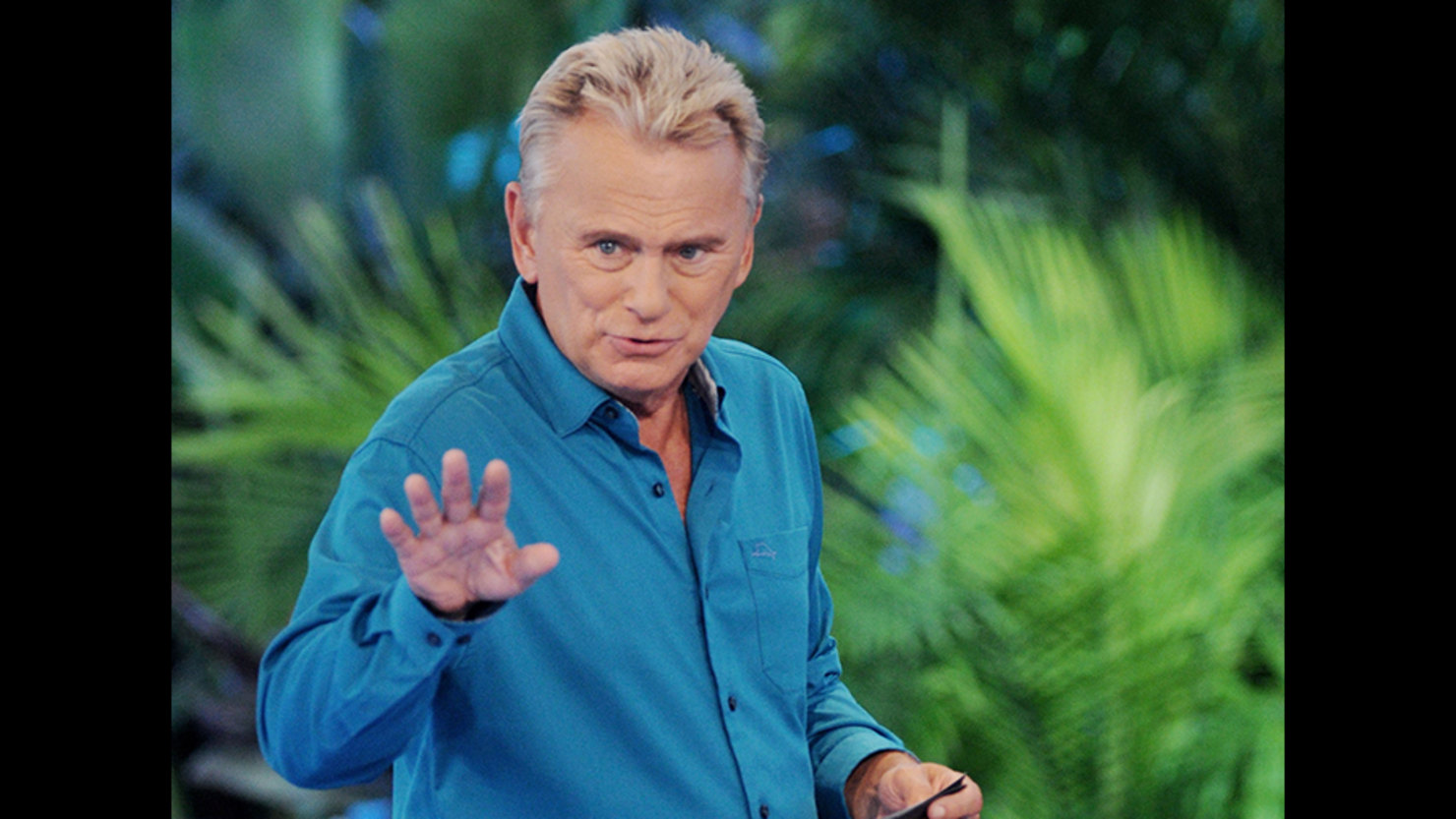 Most game show hosts are known for making corny jokes, and the contestants and the audience always laugh at them, but this week on Wheel Of Fortune, host Pat Sajak dropped a pun so bad that one contestant wasn't going to stand for it.
It happened as Pat was bantering with contestant Greg Wylie. At first, they discussed Greg's "competitive historical fencing" hobby, which Wylie described by saying, "It's more Renaissance outfits and we do competitive fencing tournaments, you can do multiple players on the field. So basically I go out on the weekend and stab my friends. So it's very cathartic."
Pat then suggested they change the subject and talk about Wylie's family. Greg spoke of his wife of 14 years and their 12-year-old daughter, who he said is "basically a teenager now." Pat responded by saying Greg should "just stay 'on guard,'" adding, "Fencing humor there." Greg had some forced laughter and then made his own pun saying, "I got the point."
Either the joke went over Pat's head or he just didn't like it because the host gave Wylie quite the stare.
Plenty of people on Twitter caught the look:
@patsajak the look on your face just now when he said, "I got your point," floored me. Loved it.

— Brew (@madwhitehatter) December 3, 2020