Billie Eilish Says The Strokes' New Album Is Her Favorite 'In Many Years'
By Katrina Nattress
December 8, 2020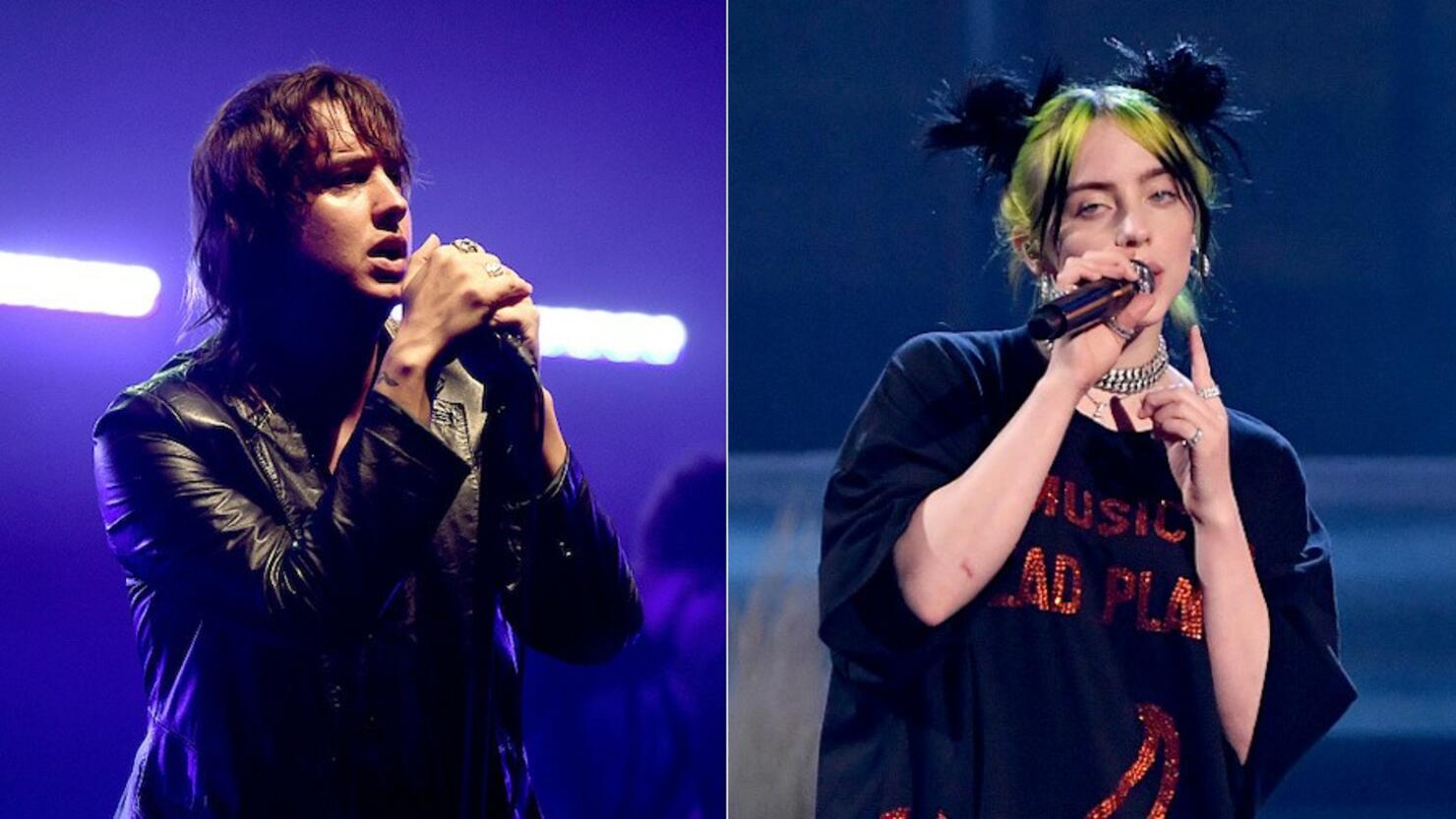 Billie Eilish said she couldn't "stop listening" to The Strokes album The New Abnormal when it came out earlier this year, and she continued the praise while compiling a list of her favorite songs of the year for Triple J. The singer chose "At The Door" as her top track of 2020, but she confessed that she wanted to include all of The New Abnormal.
"I wish I could put this whole album as my first choice; it's been my favourite album in many years," Eilish declared. "There is something about The Strokes, I don't know what it is, man. I love 'At The Door,' I love the melodies, I love the lyrics, I love everything about it. The Strokes hit a nerve."
Check out her full list here and listen to "At The Door" below.
Eilish is performing at the 2020 iHeartRadio Jingle Ball this week, and fans can tune in to watch on Thursday, December 10th at 9pm ET/6pm PT on The CW App and CWTV.com, as well as listen across 95 iHeartMedia CHR radio stations nationwide and the iHeartRadio App. The CW will also broadcast the event as an exclusive TV special on Monday, December 14th at 8pm ET/PT.
Photo: Getty Images