FDA Panel Meets To Consider COVID-19 Vaccine Authorization
By Bill Galluccio
December 10, 2020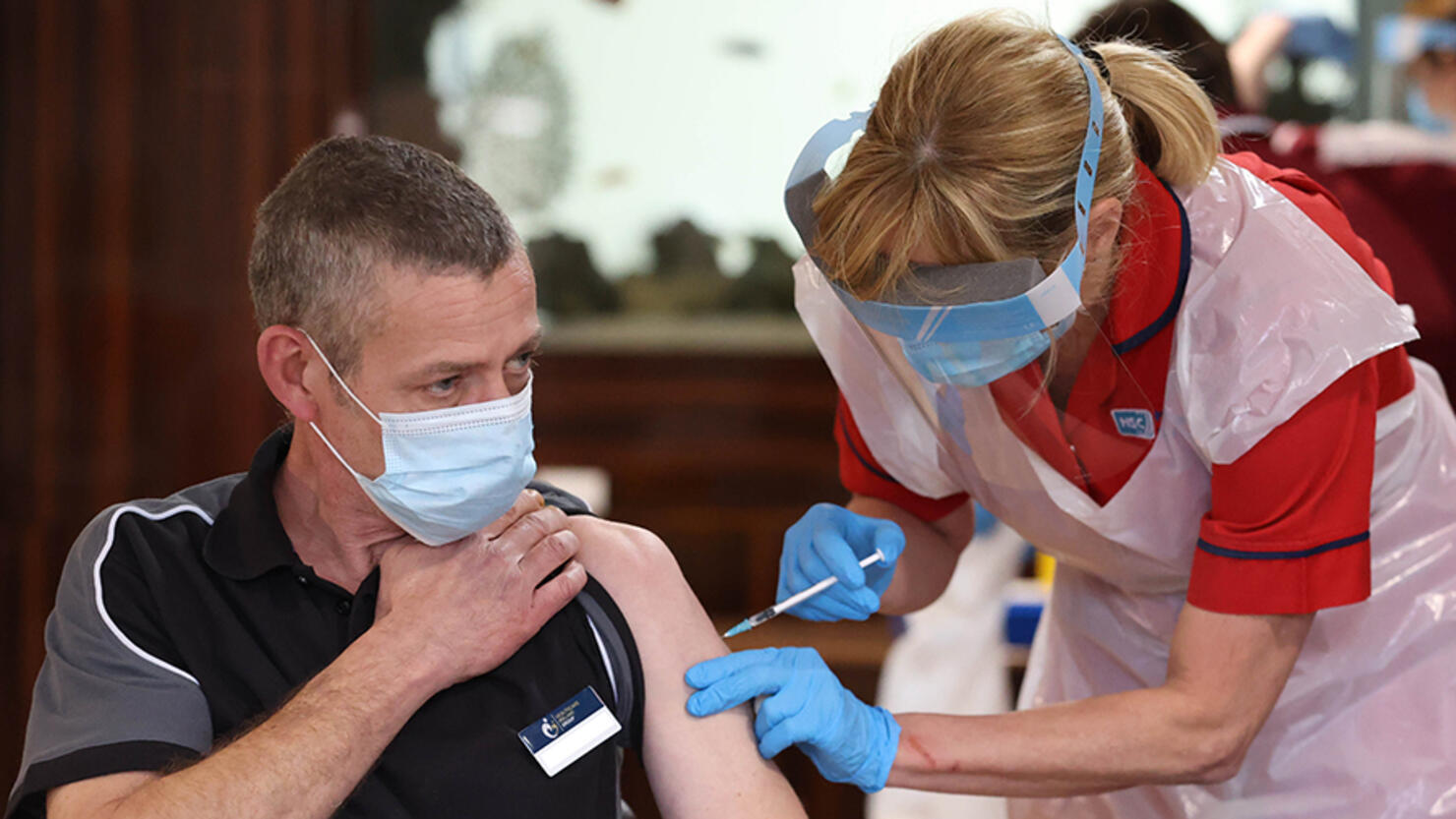 UPDATE: An independent panel of experts voted to recommend that the Food and Drug Administration grant an emergency use authorization for Pfizer's COVID-19 vaccine. The vote was 17-4 with one member abstaining.
------
A panel of medical experts with the Food and Drug Administration is set to vote on whether to grant emergency use authorization to a coronavirus vaccine developed by Pfizer. The Vaccines and Related Biological Products Advisory Committee will hear testimony from outside medical experts who have reviewed the clinical trial data from Pfizer's vaccine.
The 23-member panel is expected to approve the vaccine, which has already been cleared by health agencies in the United Kingdom and Canada. After the nonbinding vote, the Food and Drug Administration will decide whether to accept the committee's recommendation and grant emergency use authorization for the vaccine.
The FDA released a report about the vaccine on Wednesday (December 9), allowing anybody to read and prepare questions to ask the committee questions during a public comment period. The meeting will be live-streamed, and a one-hour section will be dedicated to hearing public comments. That is expected to wrap up around 5:15 p.m. ET, with the final vote to follow shortly after.
The FDA could grant final approval for the vaccine as early as Friday. Once the vaccine has been approved, the federal government will ship nearly three million doses to healthcare providers across the country within 24 hours.
Before the vaccine can be administered to the general public, the Centers for Disease Control and Prevention must also approve it. The CDC's Advisory Committee on Immunization Practices has scheduled emergency meetings this weekend and is expected to approve the vaccine. After the CDC accepts the committee's recommendation, healthcare workers may begin to administer the vaccine.
Photo: Getty Images