This Oregon City Is One Of The Worst For Package Theft, Study Says
By Zuri Anderson
December 10, 2020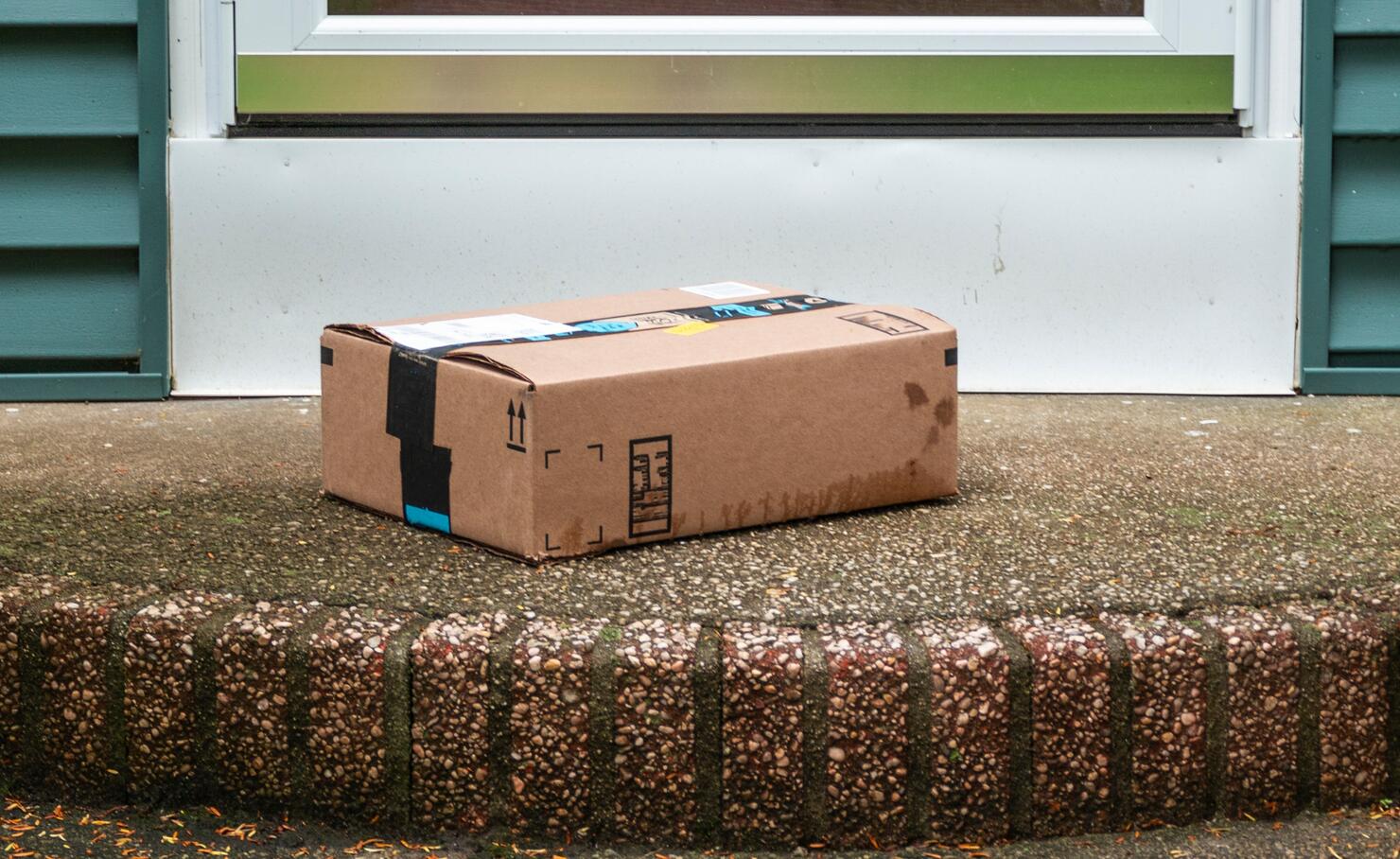 The coronavirus pandemic has forced more people home than before. As a result, online shopping became much more popular to Americans amid stay-at-home orders and similar restrictions.
With more packages arriving at people's doorsteps, porch pirates are more active than ever. According to SafeWise, a review site for security products and services, these crimes are rampant in major metro areas. After analyzing Google data and larceny-theft rates, analysts ranked the ten worst American cities for package theft this year.
Portland was featured on this list, coming in at the No. 7 spot. Last year, they came in at No. 3 for the same rankings.
Below is the full rankings:
San Francisco, CA
New Orleans, LA
Austin, TX
Salt Lake City, UT
San Antonio, TX
Columbus, OH
Portland, OR
Baltimore, MD
Sacramento, CA
Los Angeles, CA
SafeWise pointed out that California "remains the state with the worst package theft problem," because three of its cities are on the list.
Katie McEntire, the writer of the article, noted that nearly two million Americans had their packages stolen from their porches everyday across America -- and that was before the pandemic started in March.
She wrote, "With more packages being delivered, it's no surprise that porch pirates swooped in to make the most of our plentiful pandemic booty. Among package thefts that occurred in the past year, over 75% happened during the pandemic."
Photo: Getty Images