Lil Wayne Reportedly Sued For $20 Million By Ex-Manager
By Jason Hall
December 11, 2020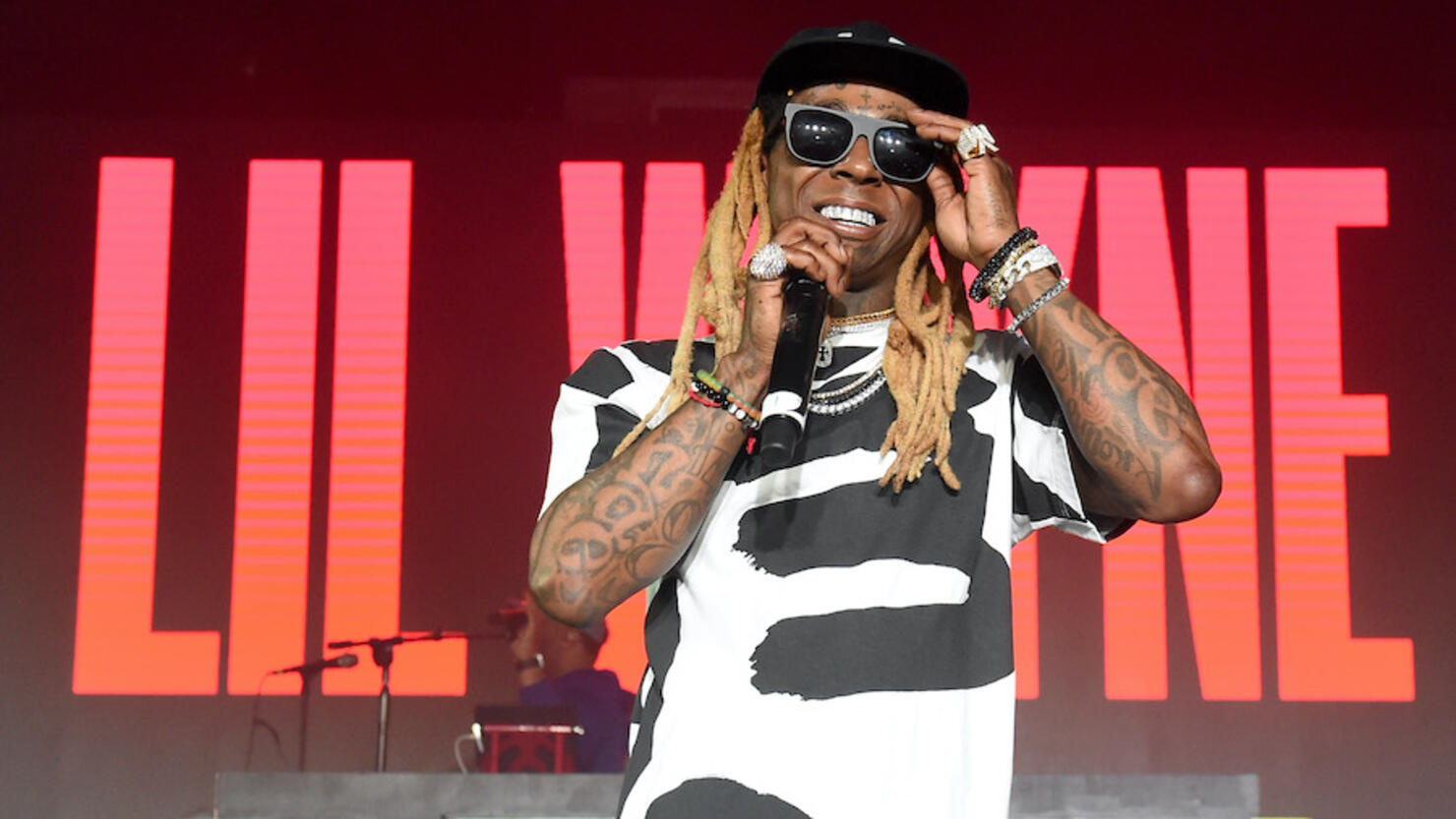 Lil Wayne is reportedly facing a $20 million lawsuit filed by his former manager.
Legal document obtained by TMZ showed Ronald Sweeney filed a lawsuit against the New Orleans rapper citing unpaid commission. Sweeney was reportedly hired by Wayne in 2005 to help negotiate his contract with Birdman's Cash Money Records, which resulted in a legal dispute lasting several years before being settled in 2018, with help from Sweeney.
However, the attorney claims he wasn't fully compensated for his role in the negotiations between Wayne and the record label.
Additionally, Sweeney alleges that, around the time of the settlement, Wayne asked him to fire his then-manager Cortez Bryant and take over as his replacement. In doing so, Wayne reportedly agreed to pay Sweeney 17% commission, but the attorney claims Bryant and music executive/rapper Mack Maine "conspired to drive a wedge" between the rapper and himself, leading to his termination in September 2018.
Sweeney had previously filed a defamation lawsuit against Maine and Bryant in 2019 accusing both men of conspiring against him, Complex reports.
Wayne had previously sued Sweeney in January 2019, accusing the lawyer of swindling him out of $20 million when he worked as the rapper's manager, Complex reports.
Photo: Getty Images