Ashanti Contracts COVID-19, Keyshia Cole Verzuz Rescheduled Date Revealed
By Regina Star
December 13, 2020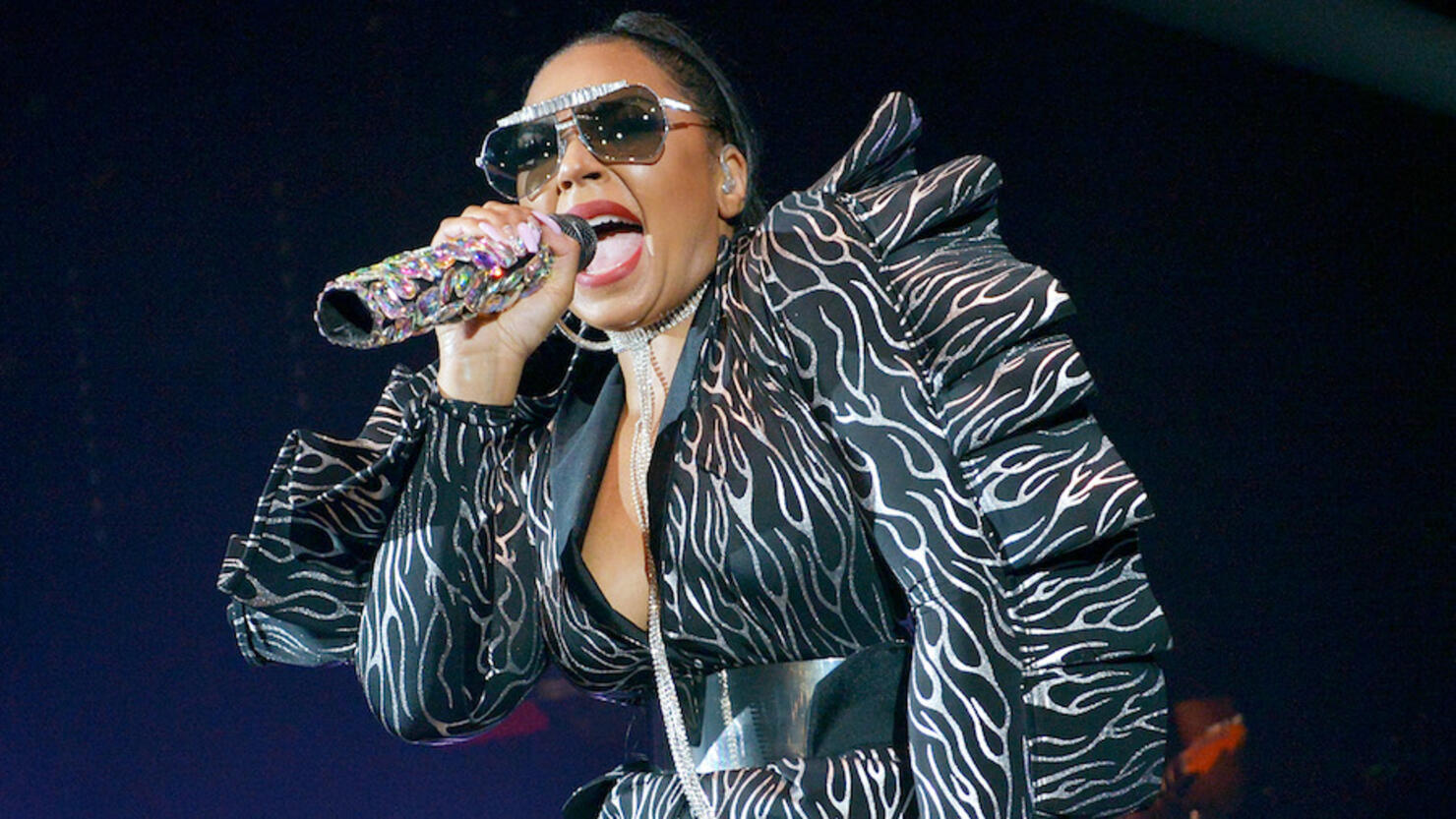 Sad news, Verzuz fans. Ashanti has tested positive for COVID-19.
The Grammy-winning singer-songwriter, who delivered the unfortunate announcement Saturday (December 12), regrettably shared that due to her diagnosis, her highly-anticipated Verzuz showdown with fellow R&B heavyweight Keyshia Cole has been postponed.
"Hey y'all, I can't believe I'm saying this, but I tested positive for COVID-19. I'm ok and not in any pain. I'm actually down to do the verzuz from my house … we're trying to figure it all out!!!" the 40-year-old musician shared in an initial Instagram post, just hours before she and Cole were anticipated to face off.
Ultimately, however, Verzuz declared Ashanti and Keyshia's battle is rescheduled for January 9.
"Unfortunately, we have to postpone tonight's @Ashanti vs @KeyshiaCole #VERZUZ," reads a statement from Verzuz. "Ashanti tested positive for COVID-19 beforehand, and we cannot put anyone at risk in the process. First time this has struck us so close to showtime. We apologize to our incredible audience! Get well soon, Ashanti 💜🖤💚 Wear a mask, stay inside, and take COVID-19 seriously."
The news was hard for Ashanti fans who were hoping to hear the superstar belt tunes like "Baby," "Foolish" and "Rock Wit U."
Following the announcement, the "Rain On Me" singer shared a video (see below) on Instagram updating fans on how she's feeling.
"We all go through lessons in life... and hopefully this serves as a lesson that this pandemic is very real," she captioned the clip. "Thank you guys so much for all of your love and prayers...Thank you to everyone supporting the verzuz... much love to @keyshiacole ❤️ and we'll see y'all on January 9th!!!"