Offset Responds To Snoop Dogg's Negative Criticism Of Cardi B's 'WAP'
By Paris Close
December 13, 2020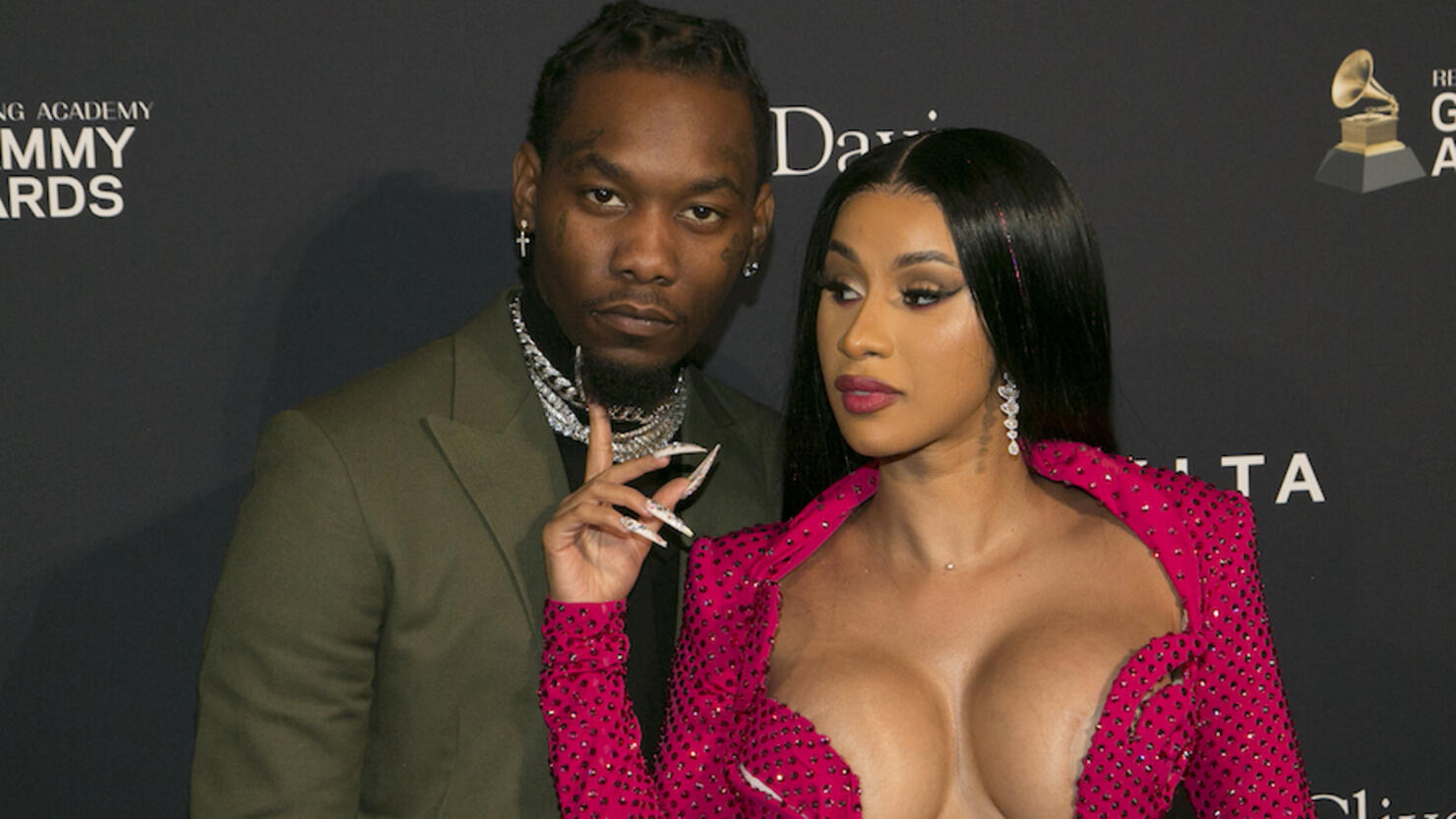 Offset is defending his wife Cardi B and her sexually-charged song "WAP" after Snoop Dogg's unfavorable criticism about the track.
The Cali native expressed his disapproval of Cardi and Meghan Thee Stallion's overtly explicit smash record during a recent interview, urging the ladies as well as the young women they inspire to essentially have some self-respect.
"Let's have some, you know, privacy, some intimacy where he wants to find out as opposed to you telling him," Snoop told the entertainment magazine program Central Ave. "To me, it's like, it's too fashionable when that in secrecy, that should be a woman's … pride and possession. That's your jewel of the Nile. That's what you should hold on to. That should be a possession that no one gets to know about until they know about it."
While neither Cardi nor Meghan has not responded to Snoop's criticism, Offset did — and he wasn't too pleased by the Dogg's remarks.
TMZ caught up with Offset in Beverly Hills hours later, asking the Migos member what he thought of Snoop's negative comments.
"I love Snoop man, but she grown. I don't get in female business. I hate when men do that. I don't do that," said Offset.
"It's entertainment, you know what I'm saying? That's a number-one record. Anybody can say what they wanna say, that's six-time platinum in three or four months," he added, citing the song's swift chart-topping success as evidence of the song's popularity and hence its acceptance.
In an argument for "women empowerment," Offset called out the double-standard in the hip-hop community in its reception of women and men using vulgar lyrics.
"As rappers, we talk about the same s—t. We've never had this many artists that's female artists running this shit. They catching up to us, passing us, setting records," he explained, concluding, "I don't want to seem like I'm dissing at Snoop. At the same time I say all men should stay outta women business."
Well, you heard the man.