Priyanka Chopra, Nick Jonas Are Planning To Have Children Very Soon: Report
By Regina Star
December 14, 2020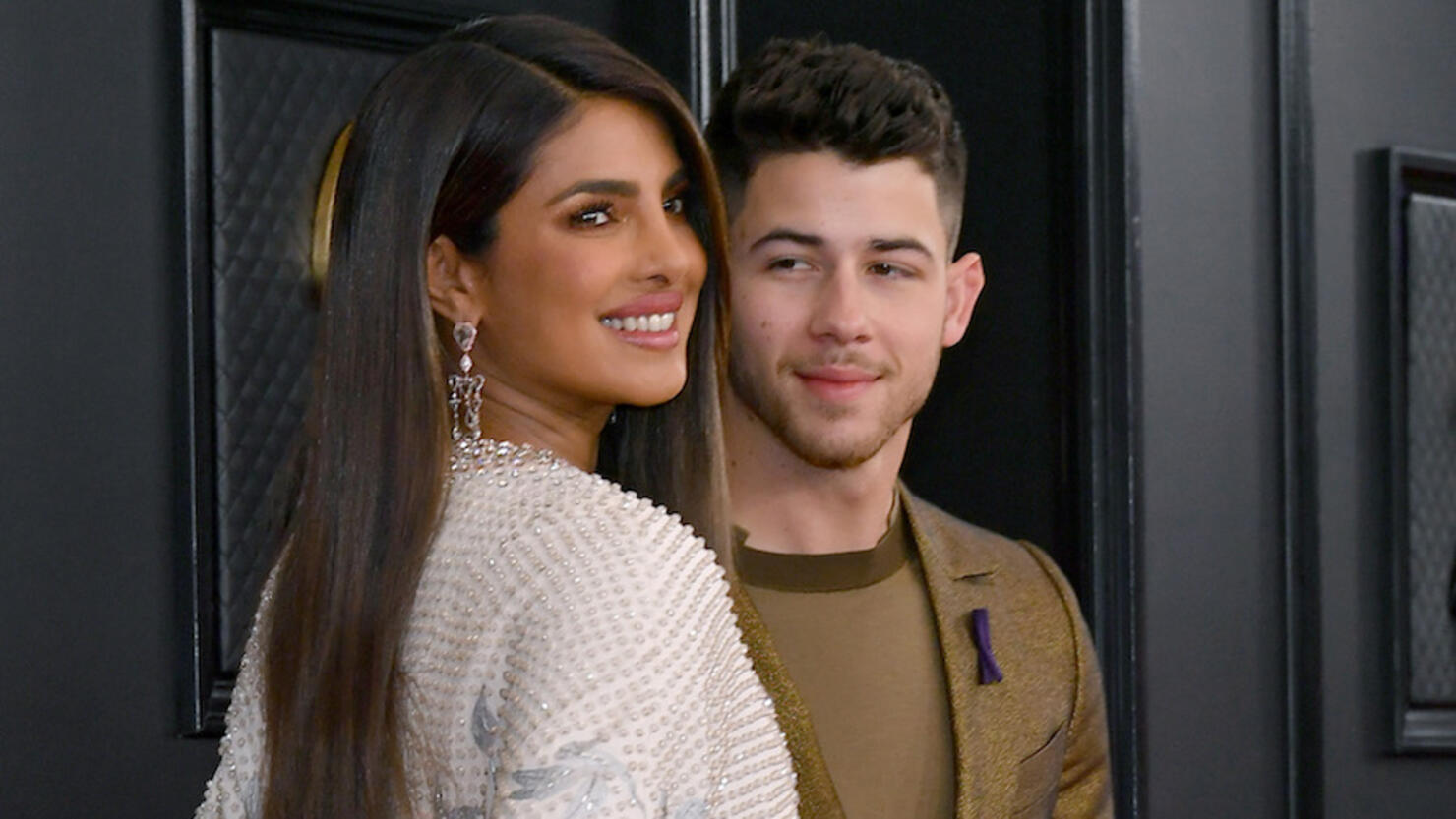 Nick Jonas and Priyanka Chopra are reportedly looking to have children very soon.
According to Entertainment Tonight, the married couple is reportedly looking to start a family together very soon. A source told the outlet that the 28-year-old singer and the 38-year-old actress have "been talking about having children in their near future," noting, "The couple has always wanted kids."
It's an interesting change of heart for the lovebirds — who recently celebrated their two-year wedding anniversary just weeks ago — as an insider previously told the outlet in July 2019 that the stars "haven't been putting pressure on having kids," noting that starting a family was not "a priority" for the couple at the time.
However, as reported months later in September, Chopra seemed to be catching a case of baby fever when speaking to Vogue India about her future with her husband. "Buying a home and having a baby are on my to-do list," the Quantico actress expressed to the publication at the time. "For me, home is wherever I'm happy, as long as I have the people I love around me."
Currently, Jonas and Chopra are quarantining together in London while she films a new project, and the "Jealous" crooner has been really enjoying the company of his lady love.
"The biggest upside of all this has been that time at home, which me and Pri wouldn't have had, had this all [not] happened, as busy as our schedules have been over the last couple of years," he told ET. "That has been an upside, just for a little while, kind of planting our roots."
Photo: Getty Images