St. Vincent Says Her New Album Will Be 'A Tectonic Shift' In Sound
By Katrina Nattress
December 16, 2020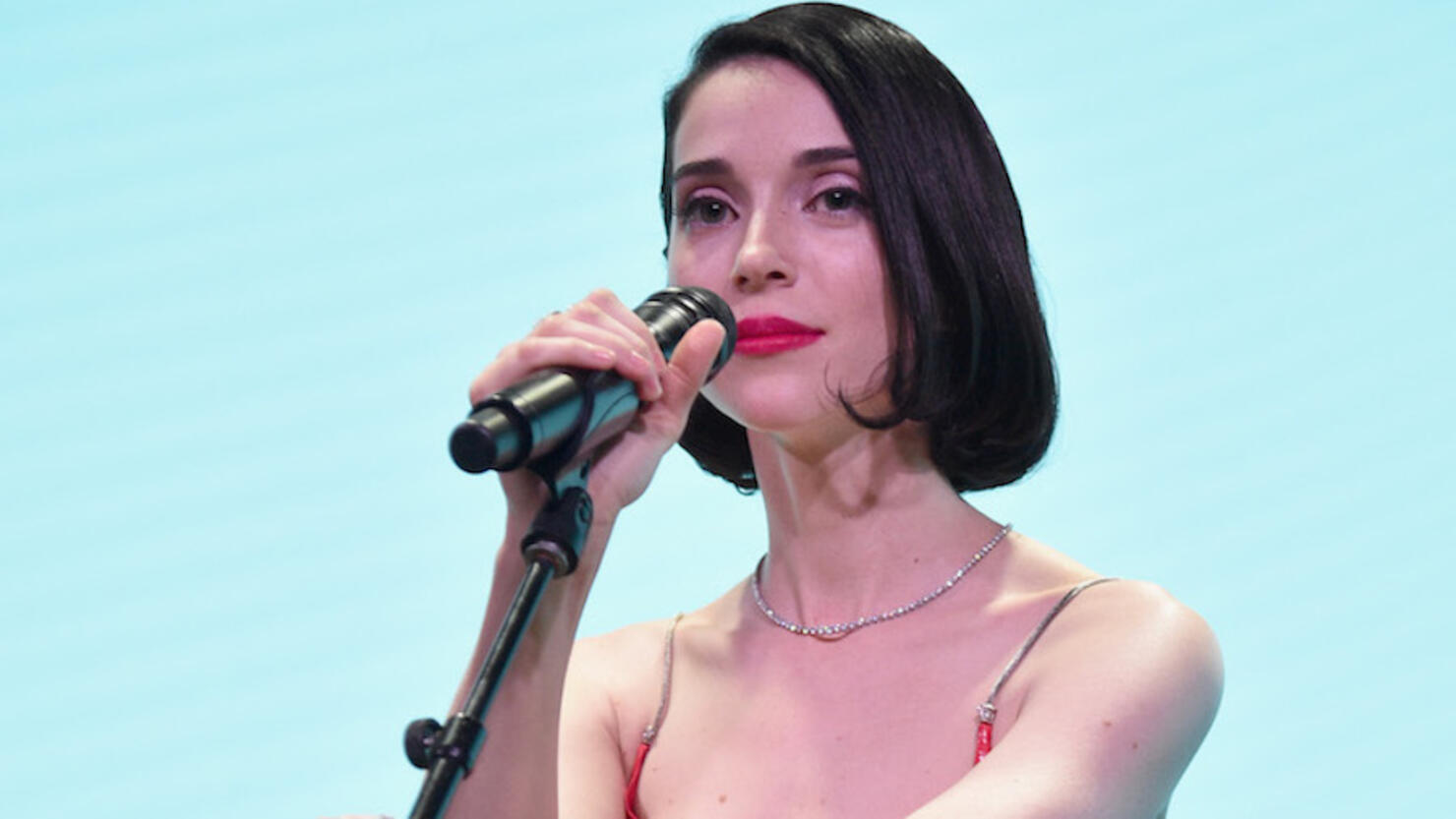 Back in September, St. Vincent (born Annie Clark) revealed she's been "very productive" with music during quarantine, and now she's detailing what she's been up to. During a recent interview with MOJO (via Stereogum), the singer-songwriter announced that the follow-up to 2017's MASSEDUCTION will be arriving in 2021 and explained what fans can expect.
"[It's] a tectonic shift," she said. "I felt I had gone as far as I could possibly go with angularity. I was interested in going back to the music I've listened to more than any other — Stevie Wonder records from the early '70s, Sly And The Family Stone. I studied at the feet of those masters."
Clark described the new album as "the color palette of the world of Taxi Driver" and "Gena Rowlands in a Cassavetes film."
"I just wanted to capture the colors, the film stock, and tell these stories of being down and out, down on your luck," she added.
St. Vincent plans to change her live shows, too. "My last tour was a whole bunch of production and high-concept video and razzle-dazzle and I can't go any further with that," she admitted. "I'm going to come down and just play. I don't think high-gloss sheen is going to be that resonant with people because it will feel very much 'let them eat cake.'"
Photo: Getty Images