Don't Freak Out, But Zayn Is Back In The Studio
By Hayden Brooks
December 17, 2020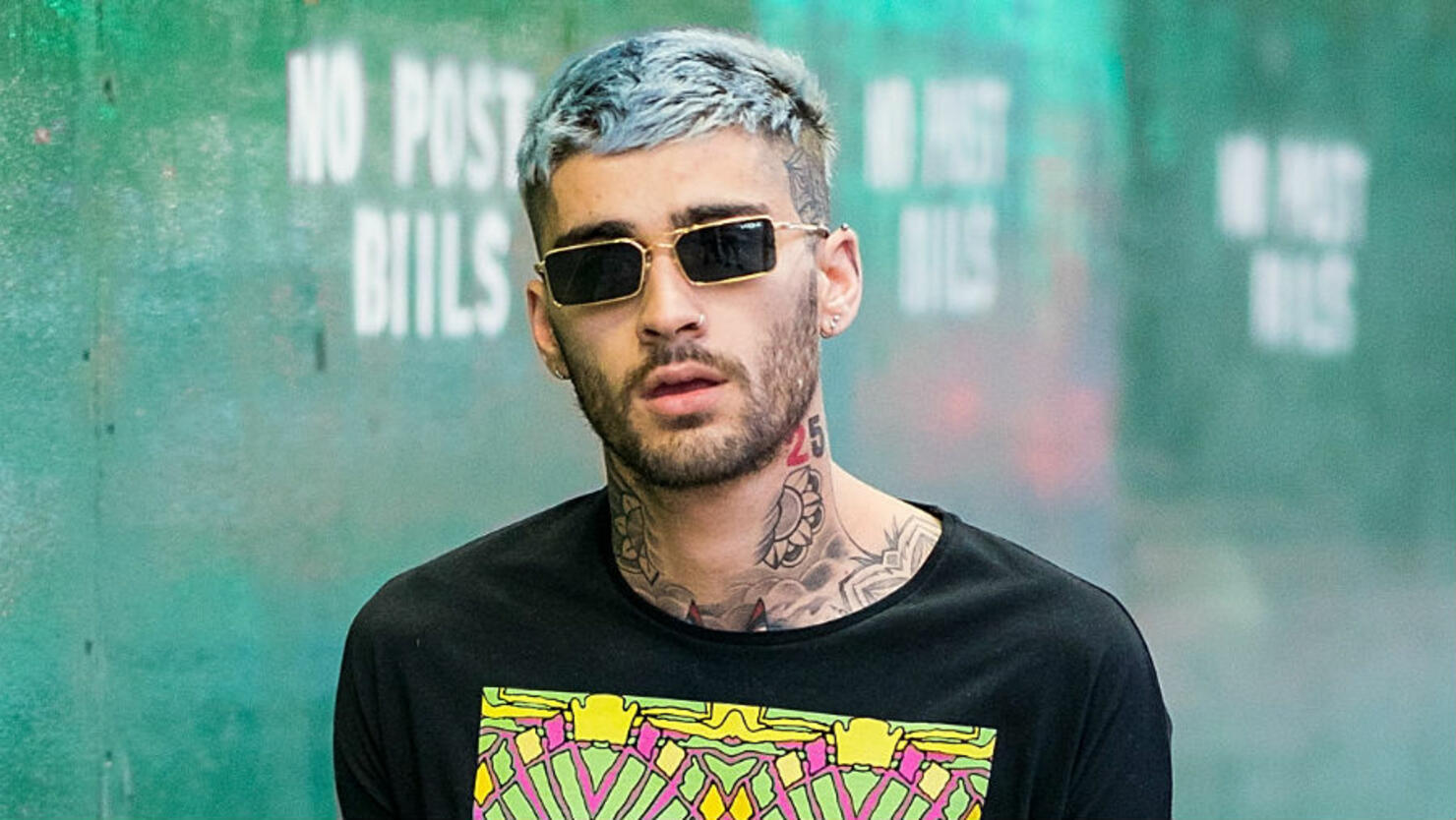 Zayn is back on his new music grind.
On Sunday (December 13), the One Direction alum, 27, took to Instagram Story to share a video from the studio. He kept things cryptic, but the brief footage let viewers see the soundboard light up with some piano and string melody playing in the background. Fast forward to Wednesday and it appears as if the pop star is doing much more than music. He might be filming something. In his latest Instagram Story, the star shared a shot from inside the St. George Theatre in Staten Island, New York. The stage was empty, but the lights were on and that feels like enough of a clue that something is coming soon.
If Zayn does drop something before the end of 2020, it'll make for a busy year for the star. In September, the singer shared the music video for his latest record, "Better," a song that's presumable from his untitled third studio album. Earlier that week, he also welcomed the birth of his first child with his girlfriend, Gigi Hadid, a baby daughter.
"Our baby girl is here, healthy & beautiful," he wrote alongside a photo of the pair holding their baby girl's tiny hand. "To try put into words how i am feeling right now would be an impossible task. The love i feel for this tiny human is beyond my understanding. Grateful to know her, proud to call her mine, & thankful for the life we will have together x."