AJR Announce New Album 'OK ORCHESTRA'
By Katrina Nattress
December 21, 2020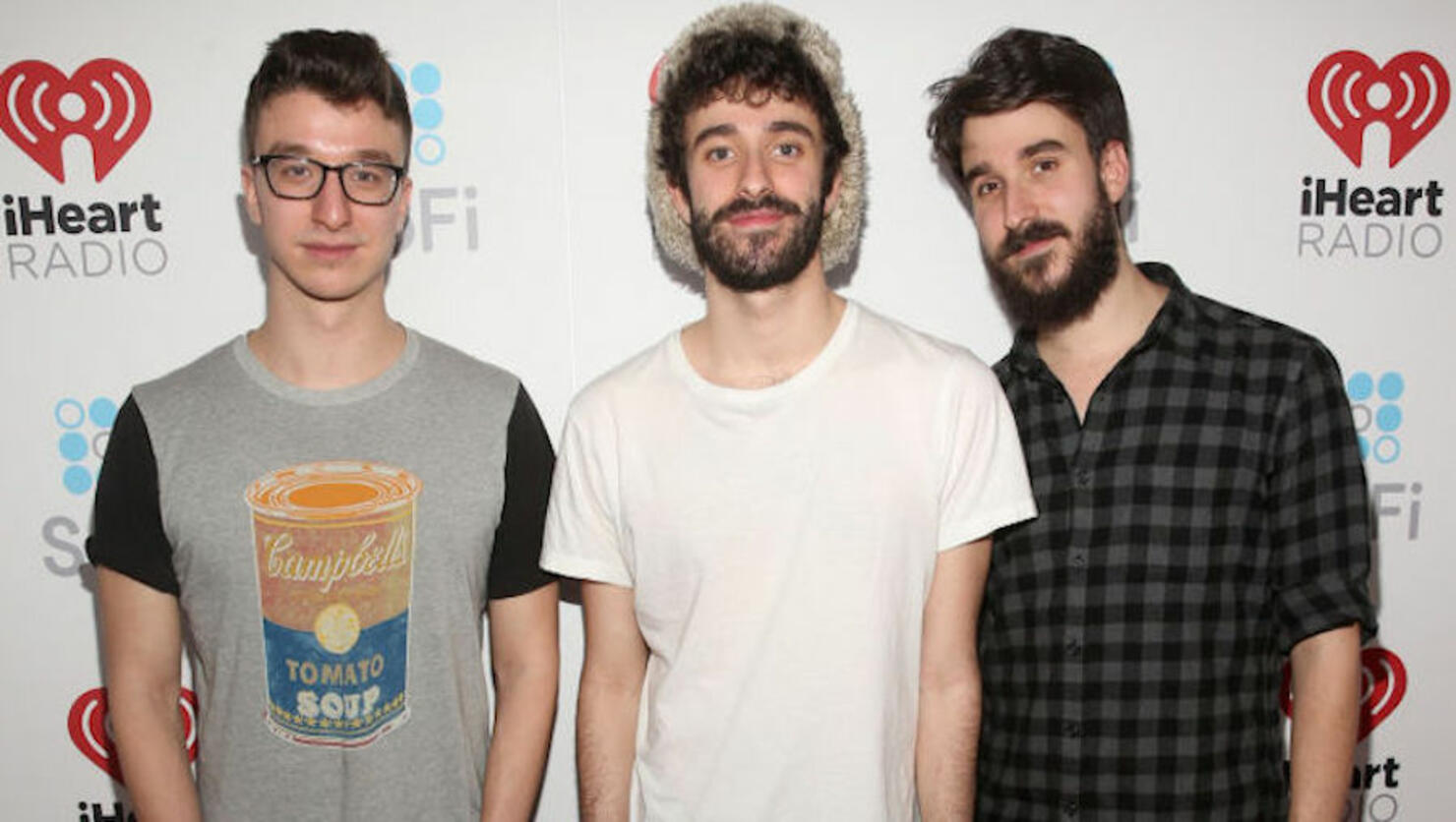 After teasing that a new era was on the horizon, AJR have officially announced their fourth album, OK ORCHESTRA. The brothers revealed the news on Instagram. "It's been a year in the making, and after 12 emotionally cathartic months, it's turned into possibly our favorite album we've ever made," they wrote alongside a video announcement. "OK ORCHESTRA will be yours on March 26th."
The album will be available for pre-order starting Tuesday (December 22) at 12pm ET/ 9am PT. AJR plan to release a song called "My Play" at the same time. The new single will be the third offering off OK ORCHESTRA. In February, the band dropped "Bang!," which ended up being one of iHeartRadio's most-played alternative songs of the year, and followed it up with "Bummerland" over the summer.
Check out their announcement post below.
Earlier this year, AJR described how "daunting" it was to work on the follow-up to their successful third album, Neotheater.
"It's pretty daunting, making an album," they wrote on Instagram at the time. "Especially this one, as our fourth album, after what The Click and Neotheater have done for our lives."
However, they're taking the pressure with stride, reminding themselves each project is its own entity. "But we've been learning such an important lesson with this one, as we continue to work through it: every time we have thoughts like 'we need a crazy switch-up song like Three Thirty' or 'we need a little acoustic one like 'Dear Winter' we step back and say, No. An album isn't a cake recipe where you have to add the same correct ingredients that you added last time," they continued. "The truest, most real version of this album is the version where we make it up as we go along, rewriting the recipe as we go. Wanted to share those thoughts with you, because we think about this a lot"
Photo: Getty Images