iHeartRadio Unveils The Most-Played Alternative Songs Of 2020
By Eliot Hill
December 2, 2020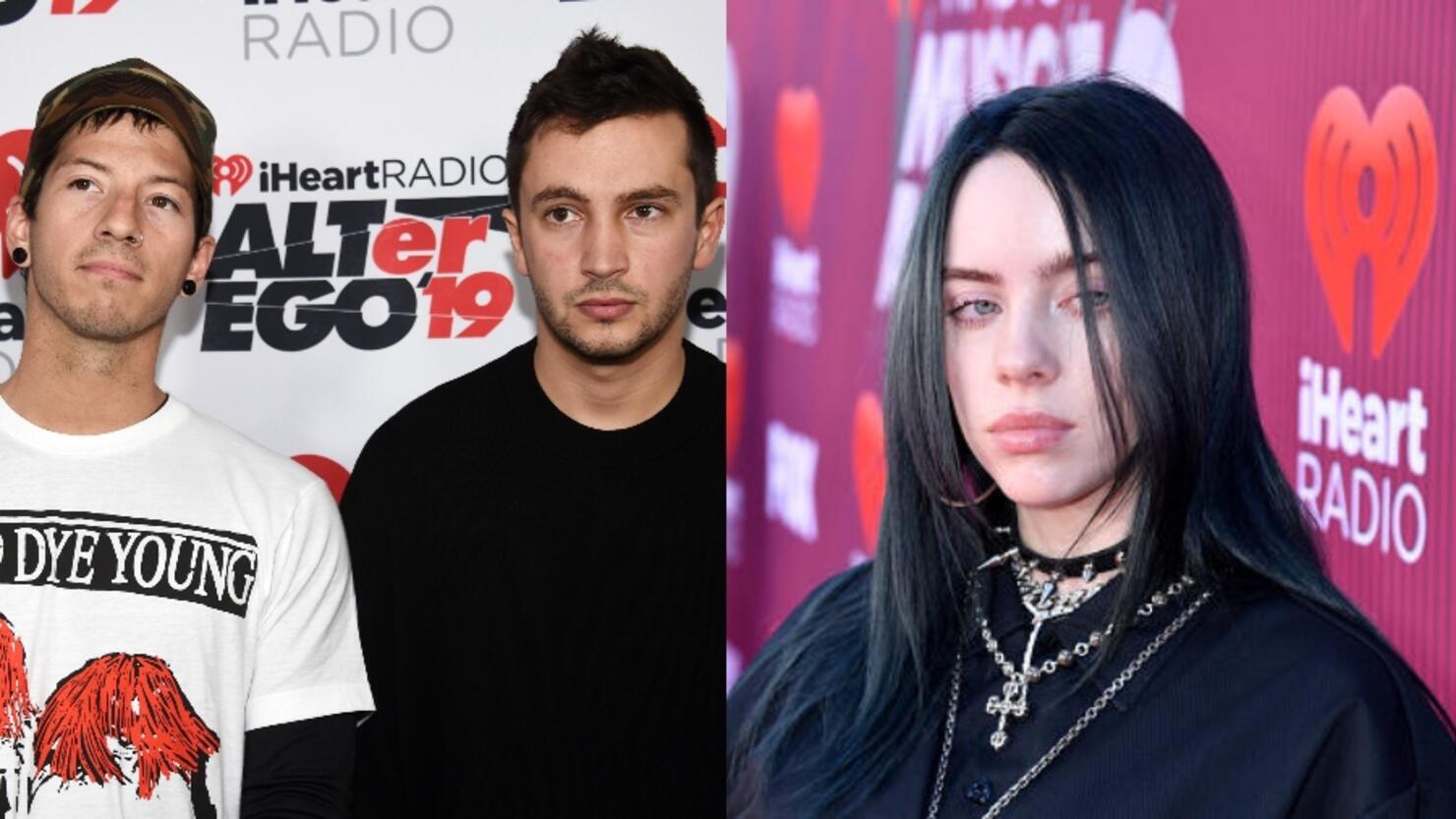 This year gave us some amazing songs from alt artists and while we may not have been able to rock out to all of the songs in person, there was no shortage of radio play of your favorite songs.
As we near the end of 2020, iHeartRadio has tallied up the 10 most-played alternative songs on alt radio as well as streams by you, the fans!
Coming in at the 10th slot is AJR with the massive hit, "Bang!" Released on February 12, 2020, the song has since been certified RIAA Gold and continues to be a favorite among alt listeners.
Lovelytheband and Panic! At The Disco take the ninth and eighth slot respectively with "Broken" and "High Hopes." The latter has broken multiple records since its release over two years ago.In July of this year, it was the No. 1 song on alt radio.
You probably couldn't go a few hours without hearing "Trampoline" by SHAED; which comes in at number seven on the list. The electro-pop trio may have released the song in 2018, but it's still dominating the radio.
While not a household name like many on the list, Canadian rapper/singer POWFU's "Death Bed (Coffee for Your Head)" gained popularity through TikTok and was our sixth most-played song of 2020.
To round out the top five, The Unlikely Candidates secured the spot with their massive hit, "Novocaine," with millions of plays on your favorite alt stations.
And, the moment you've been waiting for: The top alt song of 2020!
The incredible achievement goes to none other than twenty one pilots with their quarantine anthem, "Level Of Concern." The standalone single was released on April 9, 2020, and is the perfect summation of the year.