New Coronavirus Relief Bill Includes $15 Billion In Aid For Live Venues
By Andrew Magnotta @AndrewMagnotta
December 21, 2020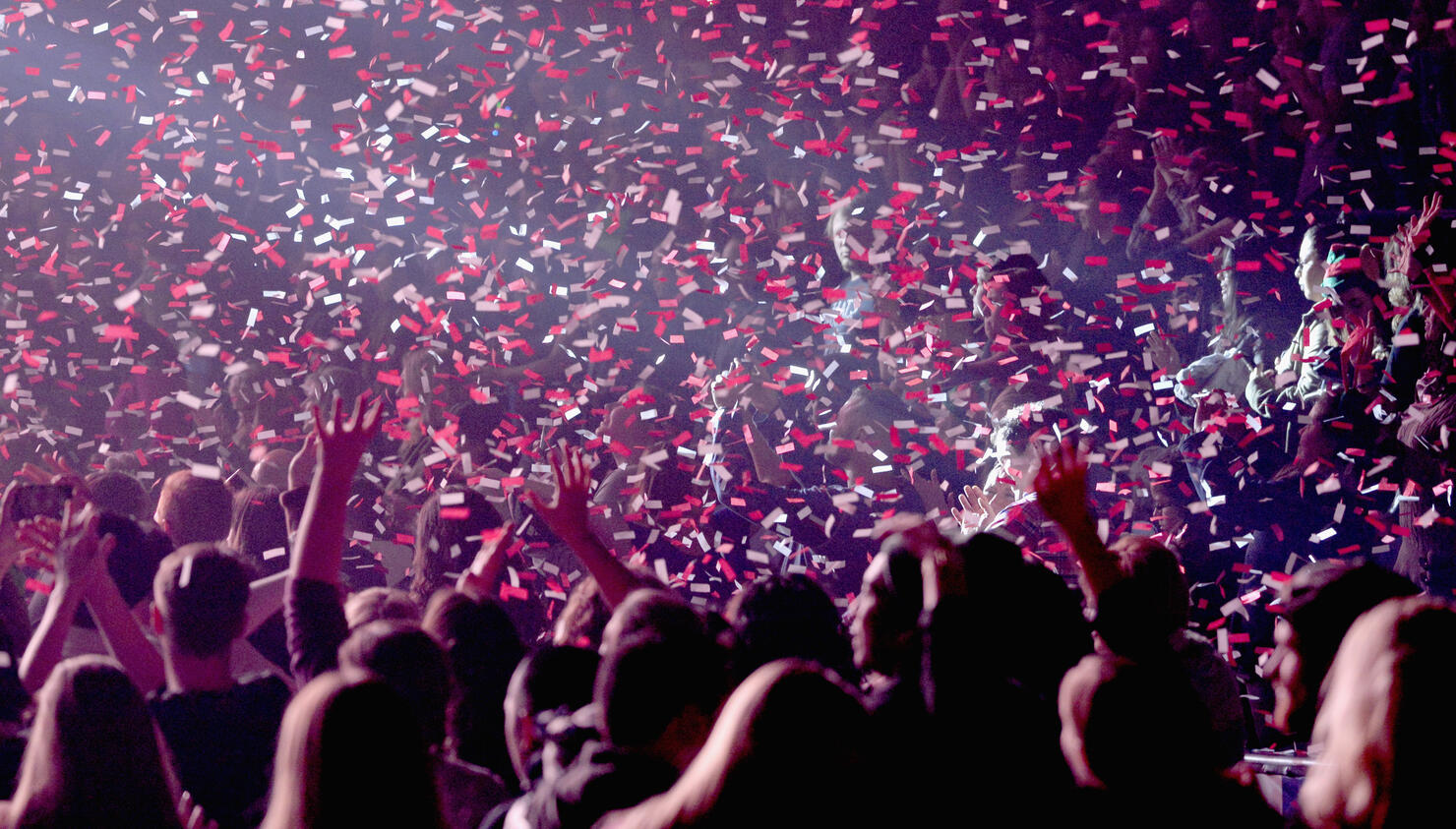 Included in Congress's $900 billion coronavirus relief plan agreement is about $15 billion to help keep live-entertainment venues afloat a little longer.
Senate Minority Leader Chuck Schumer (D-NY) confirmed the plan included consideration for "SPA grants for theater operators and small-venue operators through the Save Our States Act."
"These venues are so important to my state and so many other states across the country," Schumer added. 'They are the lifeblood of our communities. They were the first to close and will be the last to open. This bill gives them a fighting chance."
Pandemic restrictions on public gatherings have already caused many live entertainment venues and restaurants to close.
The bipartisan 'Save Our Stages' Act was introduced to the Senate in July by Sen. John Cornyn (R-TX) and Sen. Amy Klobuchar (D-MN), after a survey by the National Independent Venue Association (NIVA) found that 90 percent of independent venues would close permanently before the end of 2020 without federal funding.
NIVA president Dayna Frank called the relief package a "crucial lifeline."
"We're also incredibly grateful that this bill provides Pandemic Unemployment Assistance, which will help the millions of people who lost their jobs through no fault of their own during this economic crisis," she added. "We urge swift passage of this legislation, which will assist those in the greatest need and endure the music lives on for generations to come."
Go here for more information on 'Save Our Stages.'
Photo: Getty Images