Evanescence's Amy Has Been Listening To Their New Album 'On Repeat'
By Katrina Nattress
December 24, 2020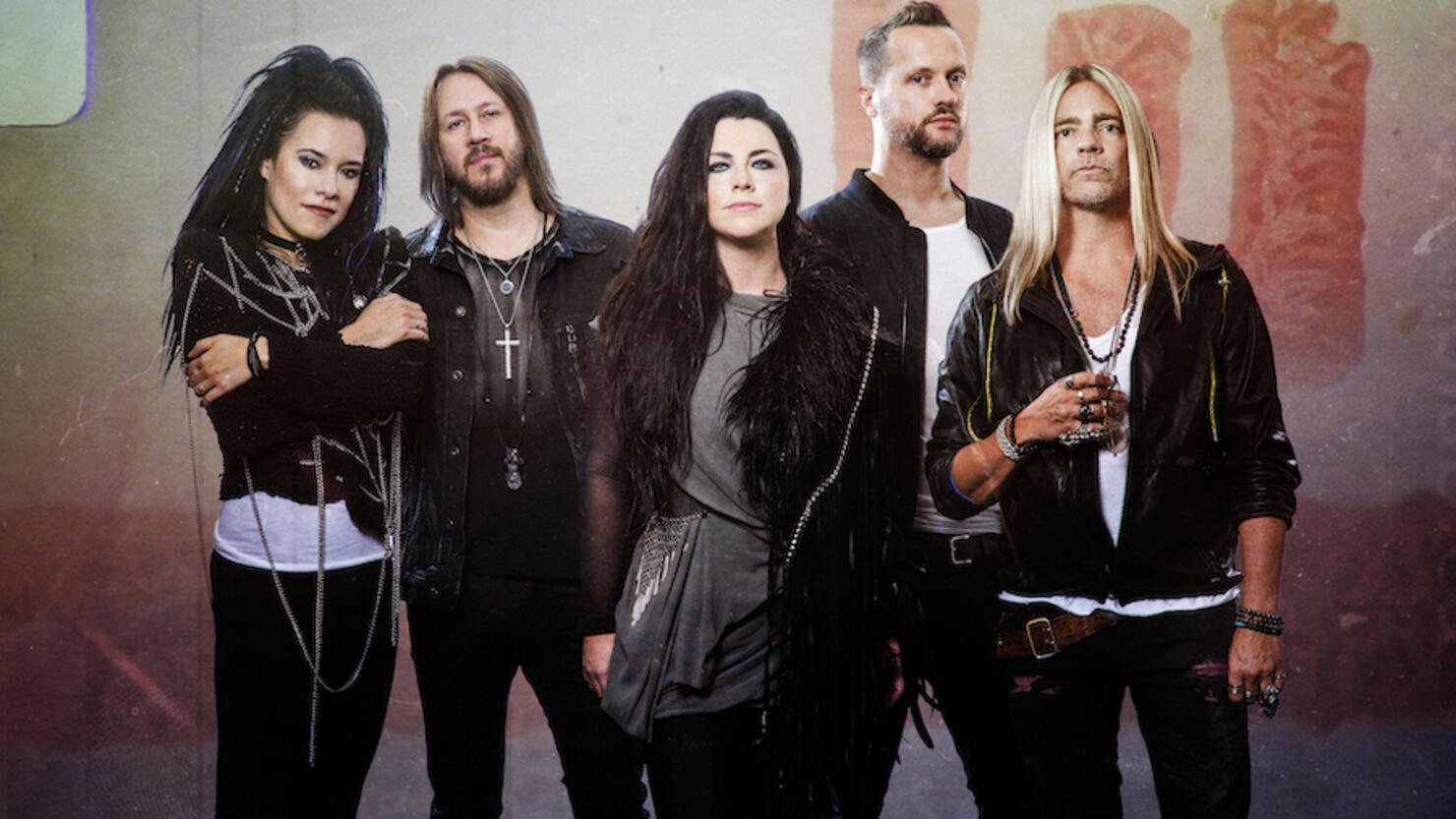 Evanescence made their new album, The Bitter Truth, in quarantine, and while that comes with its own challenges, it's also nice for a perfectionist like Amy Lee — she had ample time to make sure everything was exactly right. Now, the singer says she's been listening to the album "on repeat."
"I'm in one last final push now because we finished the music and the album is mastered, and I can't explain to you what an incredible difference that made on my heart because I'm a perfectionist, I'm a ​'detail person,'" she explained to Kerrang!. "There are so many little tiny details in our music and in our art – I can't let anything go. Every time I listen to something that's unfinished, which I've been doing aaaaaall year, I've only been thinking about what's wrong with it; I hear all the little things that still need to change, whether it's,​'That keyboard is too loud!' or,​ 'That one line is not good enough!'"
"My mood, my heart, has totally changed now I can listen back to the entire album and not hear anything that sounds like a mistake, or something I still have to fix," she added. "I can just enjoy it for the first time really – I can't tell you how good that feels. I've just been listening to it on repeat."
The Bitter Truth is slated for a March 26, 2021 release and can be pre-ordered here.
Photo: P.R. Brown