Evanescence Reveal 'The Bitter Truth' Release Date, Share New Single
By Katrina Nattress
December 6, 2020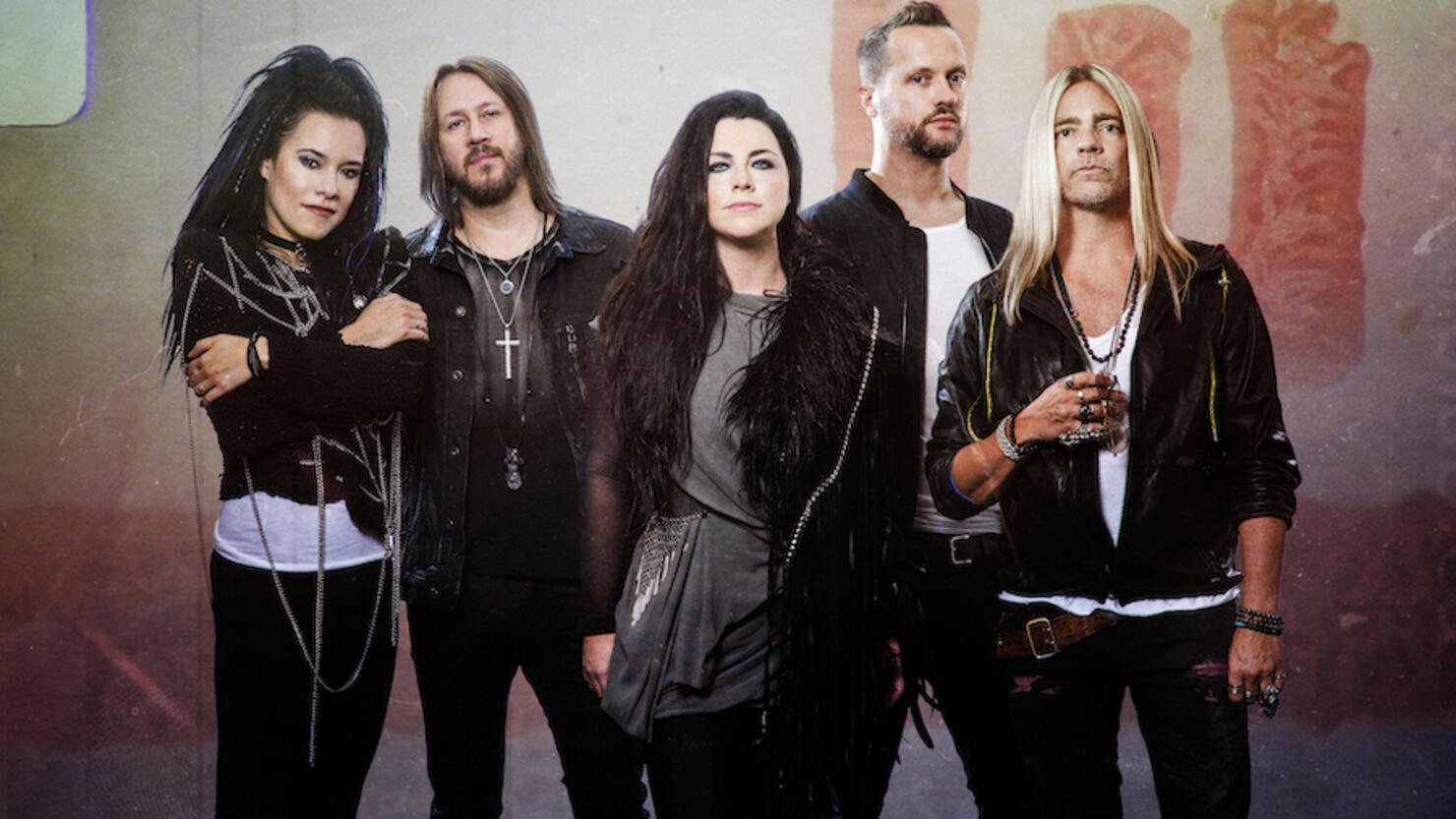 Evanescence have been sharing music off their upcoming album for a while now, and on Friday (December 4) officially revealed its release date.
The Bitter Truth is slated to come out on March 16, 2021 — marking the band's first album of original music in over a decade — and can be pre-ordered here.
"The energy was just amped," singer Amy Lee told Rolling Stone about recording the album during the coronavirus pandemic. "We were in there on fire. Now, the guys are back at their homes, and I am wading through the aftermath of all the music, piecing it together and finalizing the record. …The upside of this time is that I've had to buckle down and focus. Even on the days that I don't want to, I come out here and I go, 'Let's do this. Let's finish the album.' "
In addition to the release date news, Evanescence also shared a new song off the album, "Yeah Right." The track follows lead single "Use My Voice," "Wasted On You," and "The Game Is Over."
Listen to "Yeah Right" below.
On Saturday (December 5), Evanescence performed a livestream from their studio that included new and old material. Fans can stream Evanescence: A Live Session From Rock Falcon Studio through December 8. Get ticket info here.
Photo: P.R. Brown