President Trump Signs Coronavirus Relief Bill
By Bill Galluccio
December 28, 2020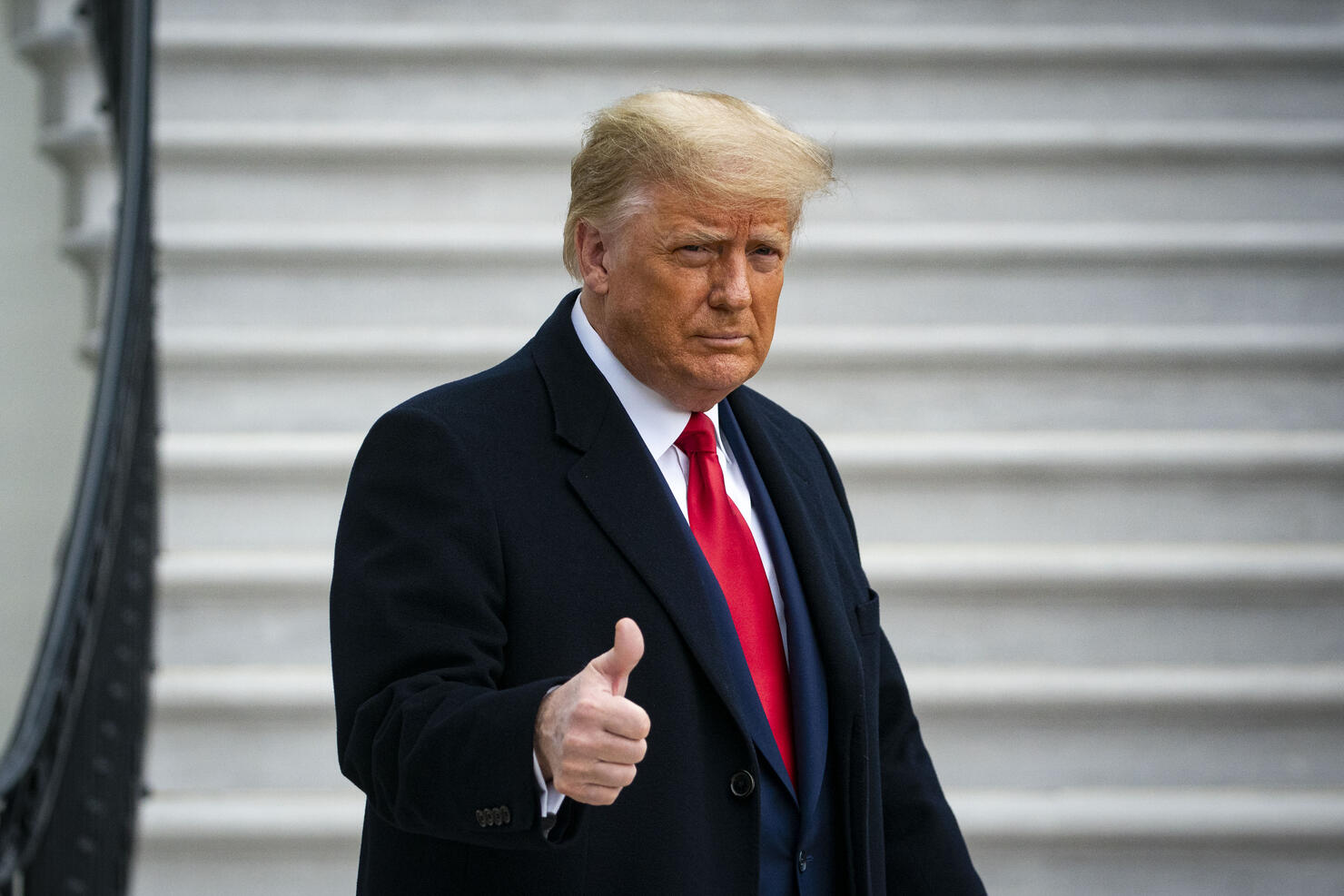 On Sunday (December 27) night, President Donald Trump signed the $2.3 trillion coronavirus relief and government funding bill, which provides a $600 direct payment to most Americans. President Trump threatened to veto the bill and demanded that Congress increase the payment to $2,000.
The House of Representatives will vote on a standalone bill to increase the amount of the payment to $2,000. Even if the bill passes the House, it is unclear if it has enough support in the Republican-controlled Senate.
Now that President Trump has signed the bill, it will take about one week for the Internal Revenue Service to start distributing the money. Like the previous stimulus checks, those who have set up direct deposit with the IRS will get their money first. If you do not have direct deposit set up with the IRS, the agency will mail you a paper check, which could take a few months.
The bill also reinstates unemployment benefits for millions of independent contractors and long-term unemployed workers and provides an additional $300 per week in federal assistance. Those workers were granted the ability to apply for unemployment benefits by the CARES Act, but those protections expired on Saturday night.
As a result, some workers may see their benefits lapse for the final week of the year, and many workers will only receive the additional $300 for ten weeks instead of 11.
Photo: Getty Images