Here's How To Be One Of The First To Get The $600 Stimulus Check
By Dave Basner
December 21, 2020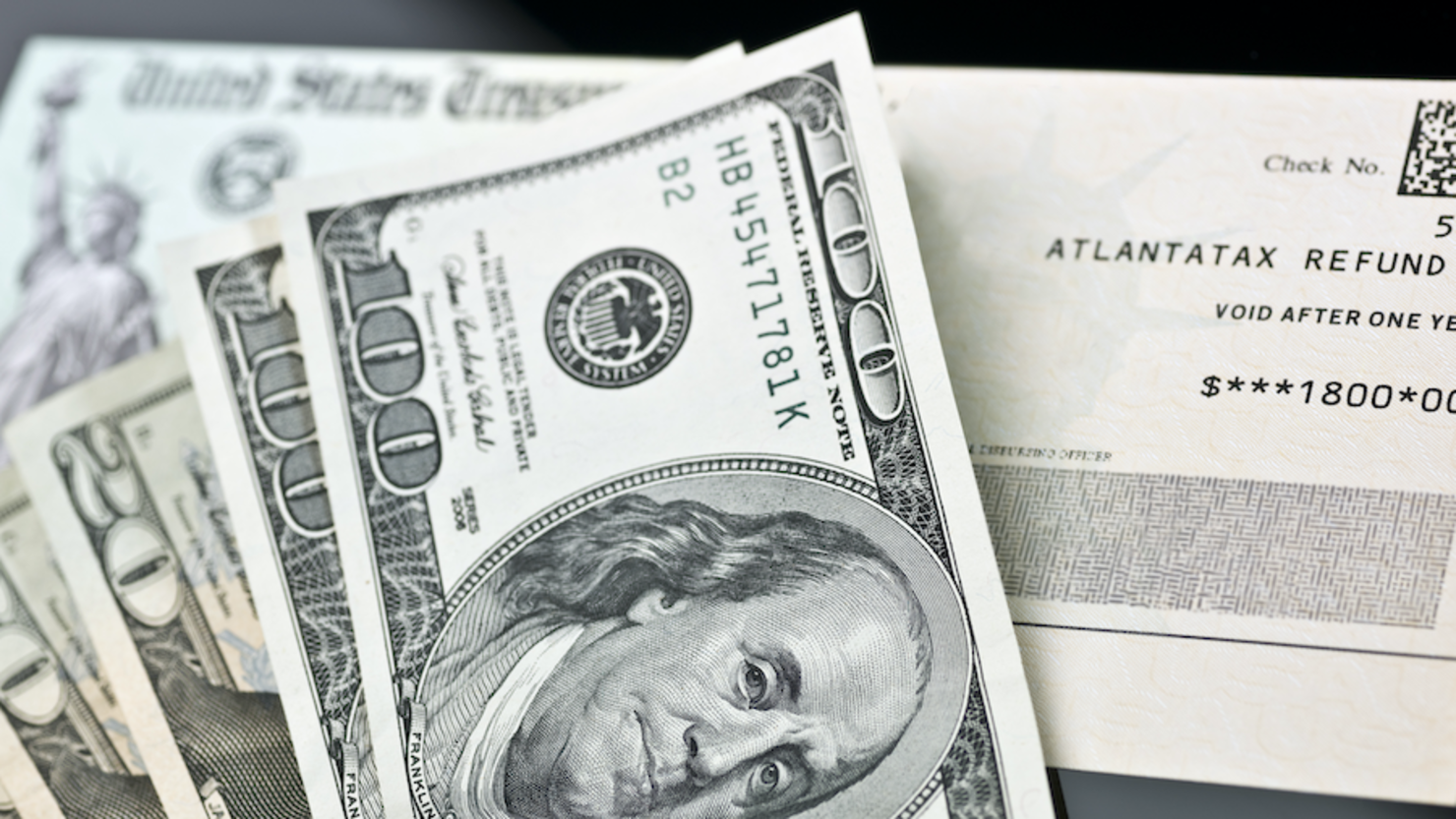 A second stimulus check is finally happening. Congress has agreed on sending $600 to millions of Americans. Like the initial stimulus check, the full amount will go to anyone earning less than $75,000, but it won't go to everyone all at once.
After all the approvals have happened, which is likely to occur today, it will take a week for the Internal Revenue Service to start distributing the payments, however if you want to be in the first group of recipients, you have to make sure you have direct deposit set up with the IRS because it is much faster to send money electronically than as a paper check through the mail.
If you included your bank information for your tax refund earlier in the year, you should be all set. Also, if you submitted your direct deposit data when the first stimulus check was announced, you are also good to go. If not though, the IRS will likely reopen their "Get My Payment" tool which allows users to enter their banking info. When that happens, make sure you do it quickly.
Meanwhile, if you are a Social Security beneficiary, the IRS already has your direct deposit info but because of how they process that information, you might not get your check on day one, though it should be sent within the first week.
If you aren't able to submit your banking information and wind up getting a physical check, those likely won't go out until at least a week after the direct deposits start getting dispersed. It takes time for the Treasury to process all those checks and there is a limit to how many they can get to in a week. It took months for some Americans to receive the first check and while hopefully it won't take that long this time around, it still will be far from immediate.
Finally, if you get your stimulus as an economic impact payment debit card, you could be waiting a bit. For the first stimulus check, those cards went out a month after the first direct deposit transfers. There is no word on if they will see the same timing for the second check, but it is possible.
Keep an eye on the IRS' site for new details.
Photo: Getty Images