Feds Investigating Whether Nashville Bombing Was Over '5G Paranoia': Report
By Jason Hall
December 28, 2020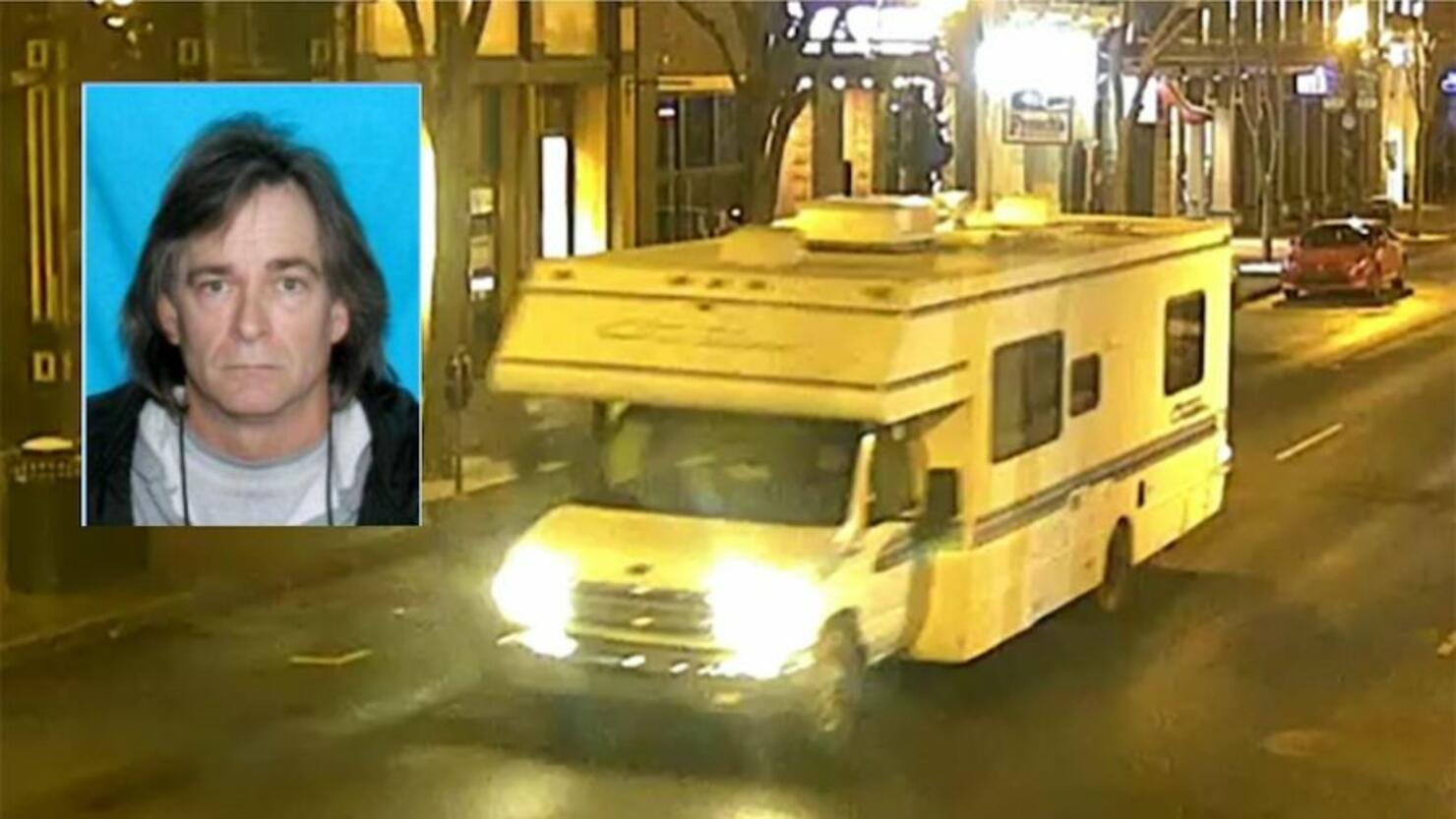 Federal investigators are reportedly "looking seriously" into whether "paranoia over 5G technology" motivated a bombing in downtown Nashville on Christmas Day.
Law enforcement sources told ABC News that Anthony Quinn Warner, 63, may have possibly been motivated to detonate a bomb inside an RV parked on Second Avenue North, at least in part, by paranoia, which also possibly extended to "a range of things, including the existence of life in outer space," WKRN reports.
The incident occurred near the AT&T building in downtown Nashville and both the Metro Nashville Police Department and FBI are investigating whether the city's tallest building was targeted by Warner, who was identified as the suspect killed in the explosion by U.S. Attorney for Middle Tennessee Don Cochran Sunday (December 27) night.
The incident took place at 6:30 a.m. Friday (December 25) and left a path of destruction in much of the area near Second Avenue North and Commerce Street. Metro Police said Warner's RV played an audio recording of a countdown, a warning for people to evacuate and Petula Clark's 1964 hit 'Downtown' just prior to the explosion taking place, WKRN reports.
Two MNPD officers nearby were reportedly injured in the explosion, including one who suffered temporary hearing loss as a result of the blast and another who was knocked to the ground, WKRN reports. Three other individuals also reportedly experienced non-life-threatening injuries and were transported to local hospitals for treatment.
Photo: Getty Images/Metro Nashville Police Department