French Montana Reveals 'Too Many Pills' Led To 2019 Hospitalization
By Peyton Blakemore
December 29, 2020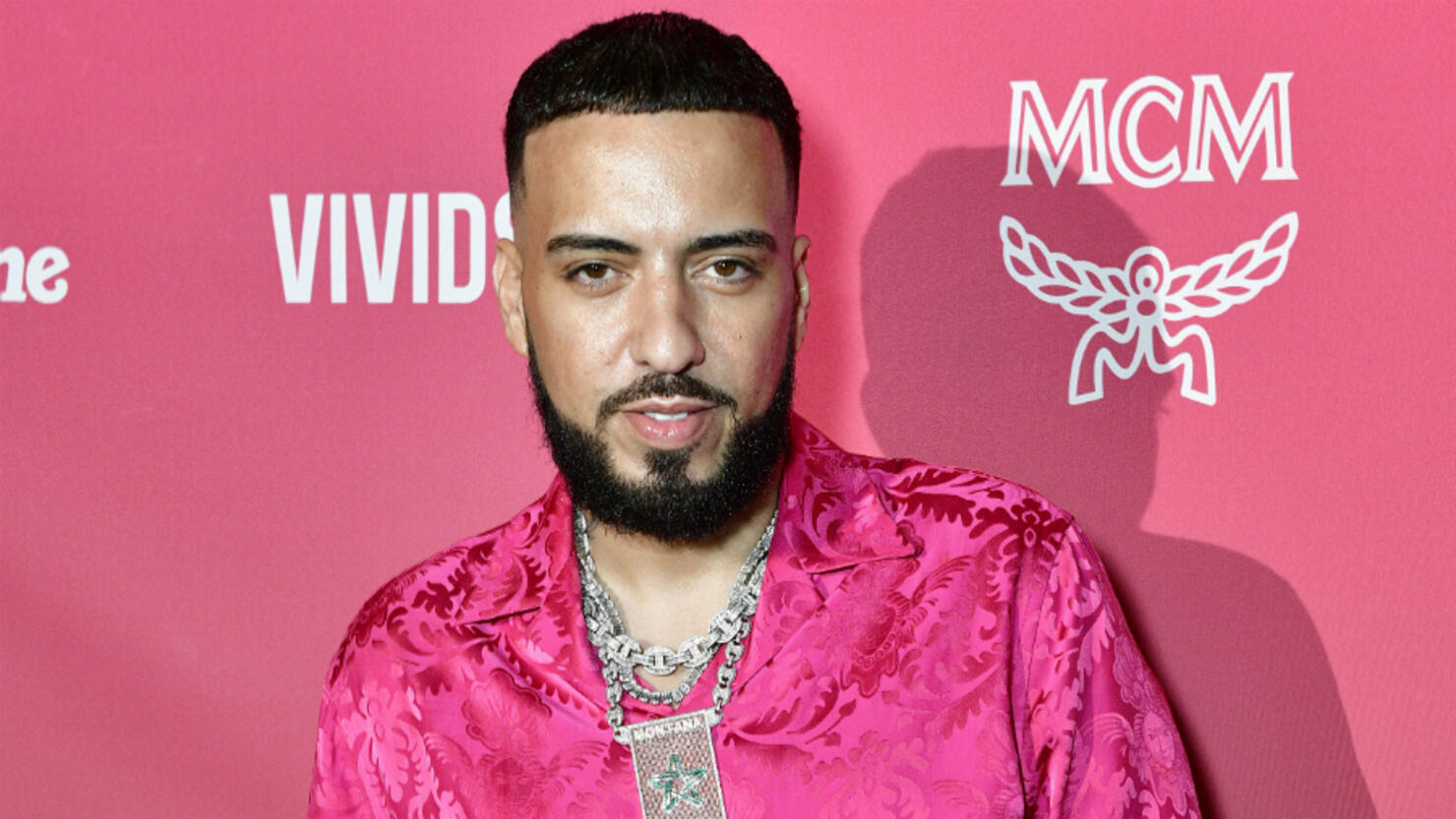 French Montana is celebrating one year of sobriety.
In a new interview, the "Slide" rapper opened up about his 2019 hospitalization, which he said was the catalyst of his sober journey.
"I was runnin' for like a good 20 years without a break, and God put a stop to that," French shared. "I had a little health scare. I tell people all the time, 'If you don't end up in the ICU after your birthday, then it wasn't a good birthday.'"
As previously reported, the 36-year-old rapper woke up in the ICU on November 21, 2019, 11 days after his 35th birthday. While it was previously speculated that dehydration and exhaustion led to his hospitalization, French revealed for the first time that it was "a combination of a lot of things: being fatigued, dehydrated, you know, losing myself chasing money, [and] chasing the wrong things." He added, "Too much drinking, too many pills, you know, boom."
French went on to share that he started taking Adderall to stay awake and Percocets for pain relief, but said it turned into a "hobby" and eventually an addiction. The "Writing On The Wall" rapper explained that it was his hospitalization that became the wake-up call he needed.
"Since [the day I was hospitalized], I never had a drink. I just made a year," he shared. "The new thing is the triple R thing: you gotta be rich in health, rich in spirit and rich with money. If all you got is money, you don't got nothing. And that's the thing that I got closer to God, too."
These days, French said being sober is his "new high."
Photo: Getty Images