Ryan Met Shows Fans How AJR Made 'My Play'
By Katrina Nattress
December 30, 2020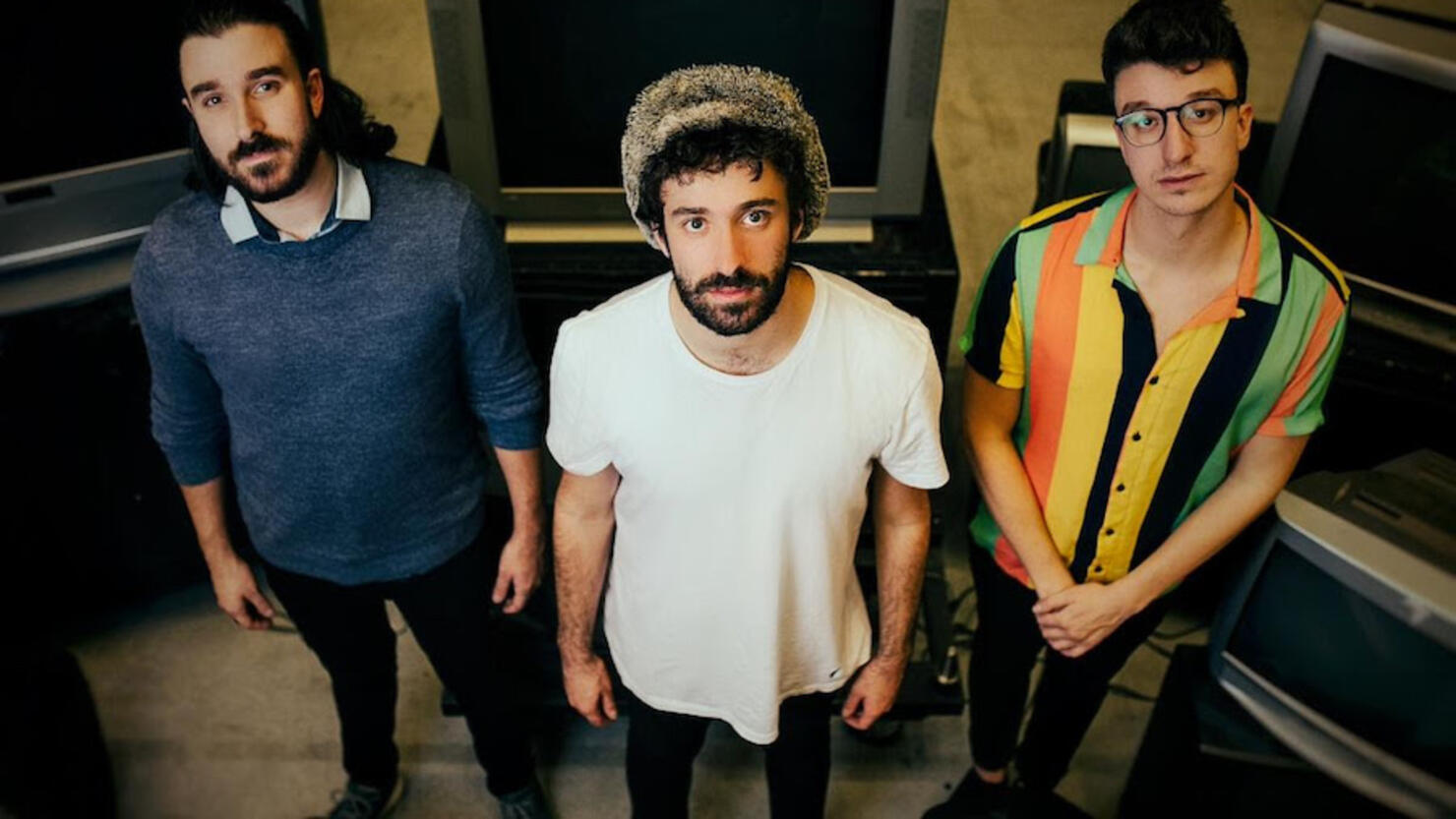 Christmas came early for AJR fans, when the band shared a new single "My Play" on December 22. Now Ryan Met — the trio's keyboardist, drummer, and producer — is showing fans just how they came up with their most vulnerable song yet.
'My Play' was a funny song for us to produce because it was all about the lyrics — it was all about the emotion of the song — and it's like how do you not let a beat get in the way of that emotion but instead accentuate it?" he said in an Instagram video.
Ryan went on to explain how the guitar sound actually came from his synthesizer. "We just got so used to it. It kind of sounded like someone playing a toy guitar, trying to figure it out in their basement. We thought that's a more unique thing than just an electric guitar," he said.
More fun facts: The "ah ah ah" sound is a manipulated vocal sung by singer Jack Met's girlfriend, and Ryan added a scissors sound effect to the drums to help with the high hat.
"Usually you can kind of hear each individual instrument, but for this we wanted it to feel like a big, cluttered, panicky headache, so we layered in a lot of these guitars and strings and threw reverb on everything," he divulged.
"My Play" is the third offering off AJR's upcoming album OK ORCHESTRA — following lead single "Bang!," which ended up being one of iHeartRadio's most-played alternative songs of the year, and "Bummerland." The album is slated for a March 26, 2021 release and can be pre-ordered here.
See Ryan show how "My Play" was made below.