Chris Lane & Lauren Bushnell Announce Gender Of Their Baby
By Hayden Brooks
January 4, 2021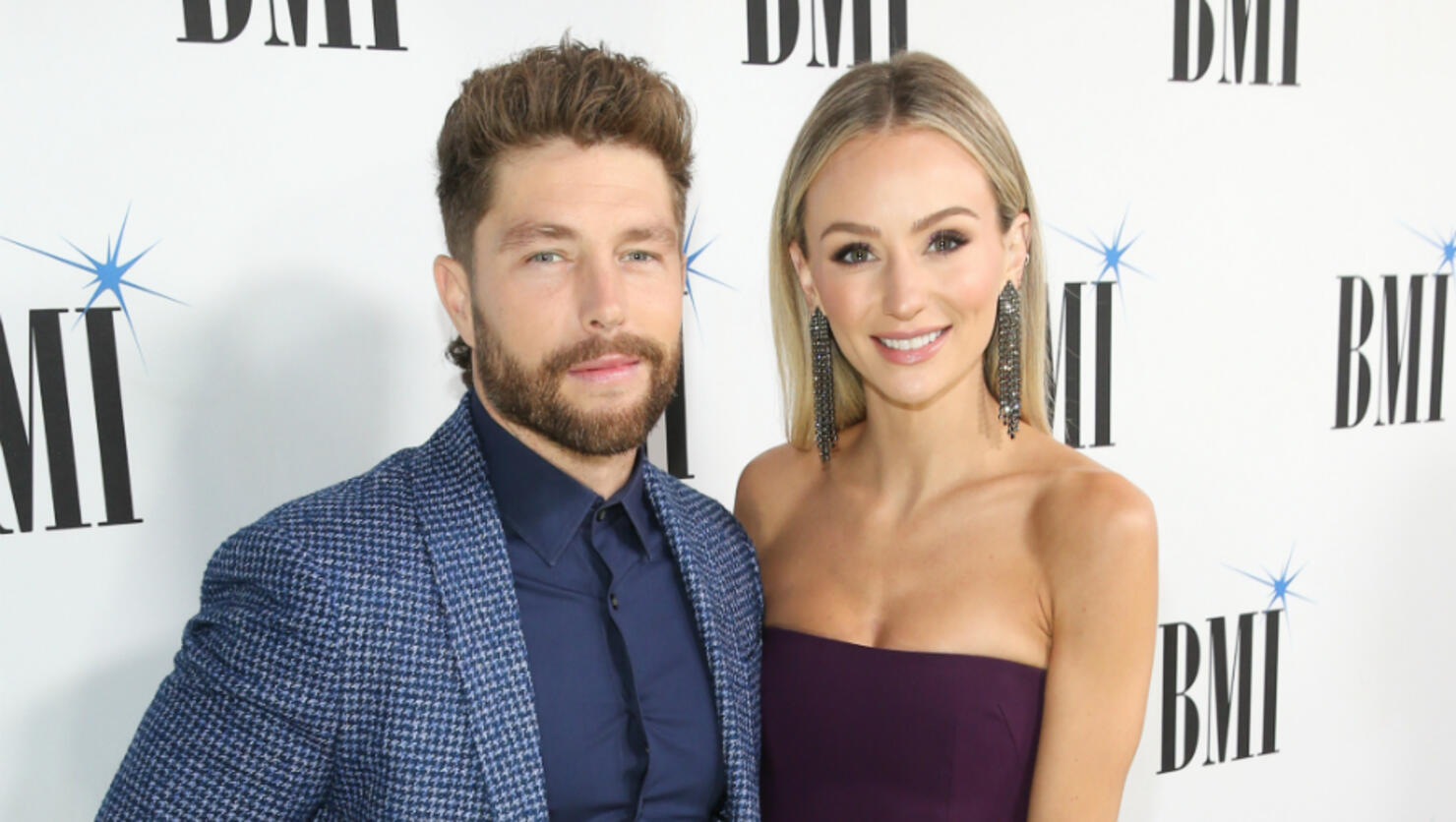 Chris Lane and Lauren Bushnell are gearing up for life as new parents.
On Friday (January 1), the country singer, 36, and his Bachelor wife, 30, took to Instagram to reveal that they're having a baby boy. "It's a BOY," Lane captioned footage of him using a nine iron to hit a powder-filled golf ball to reveal the child's sex. After swinging his club, a burst of blue powder erupted out of it, prompting him and his loved ones to shout with excitement.
Meanwhile, Bushnell Lane shared a multi-photo post of the two lounging with each other, with each of their hands on the expectant mother's stomach. "Sweet baby BOY, we cannot wait to meet you! I already love you so much!," Lane wrote alongside the sweet photos. "The last video is the day we found out. My family was in town and I've truly never seen Chris/my brothers that excited! And yes Coopy definitely knows I'm pregnant."
Back in December, the pair, who became engaged in June 2019, announced they were expecting their first child together via Instagram. "I just had a feeling so I took a pregnancy test. There really wasn't anything physical happening; I just had a funny feeling I was pregnant," Bushnell Lane explained at the time to PEOPLE. "I took a test and believe I was about three-and-a-half weeks at that point, so the second line was very faint."
"I showed Chris and he didn't believe the test. We went to the store together and bought a digital test and it clearly read 'pregnant.' I think I took about 10 more still in disbelief!" she continued. "Because I was so early we both were shocked but cautiously optimistic!"