Colts Fans Donate $1M+ To Buffalo Children's Hospital After Playoff Help
By Jason Hall
January 4, 2021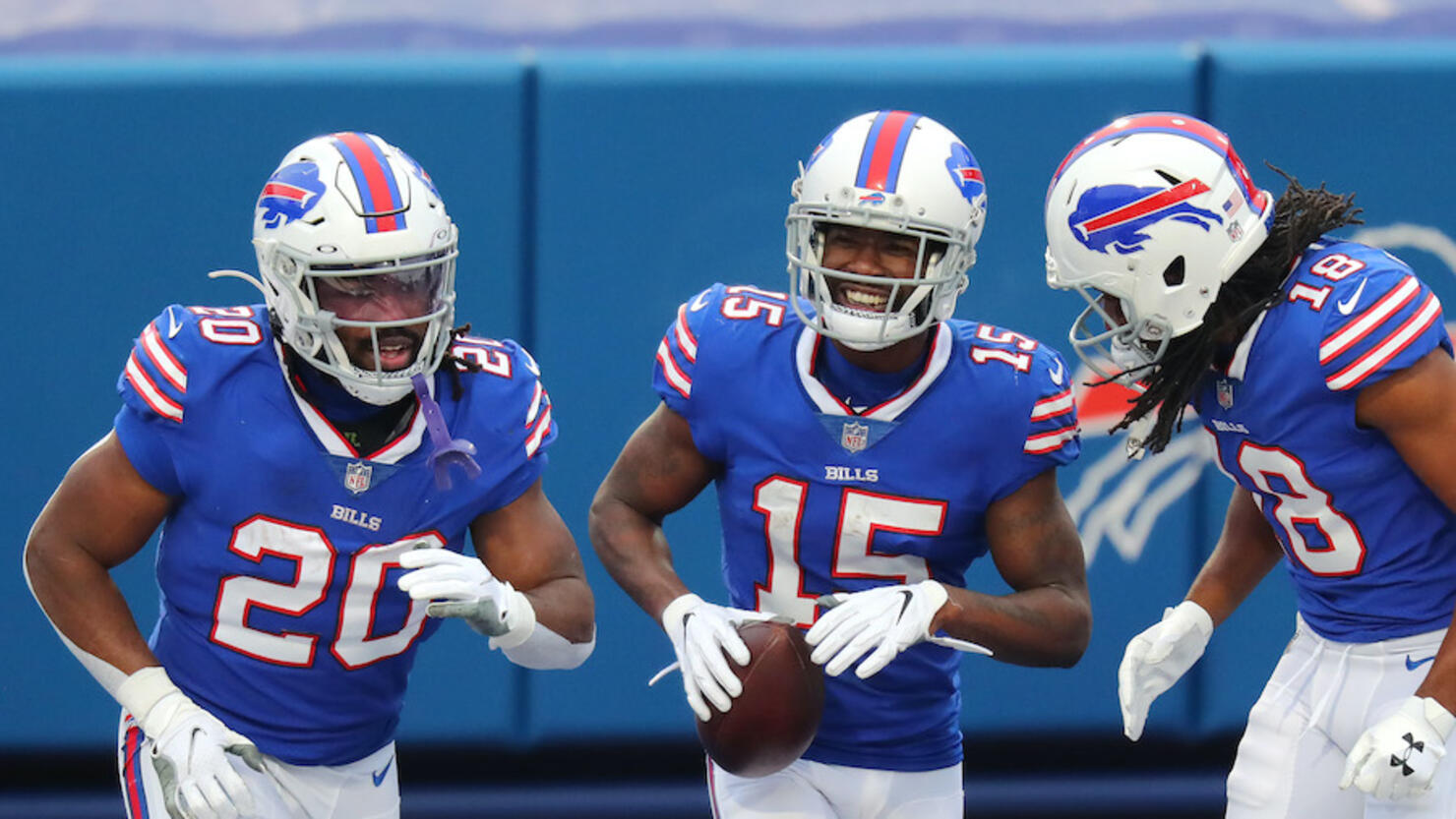 Indianapolis Colts fans were feeling generous after the Buffalo Bills helped make their team's playoff berth possible on Sunday.
Oishei Children's Hospital in Buffalo announced it received more than $1 million in donations on behalf of Colts fans as of Sunday (January 3) evening.
"Thank you for the donations #ColtsNation! Your support of the Patricia Allen Fund will help our critical care team care for our area's most vulnerable patients, so on their behalf, thank you! The fund has now exceeded $1,050,000," the hospital tweeted.
The Colts needed a combination of a victory or tie and a loss by the Baltimore Ravens, Cleveland Browns or Miami Dolphins to secure a playoff berth after the Tennessee Titans clinched the AFC South Division title on Sunday.
With the Ravens and Browns both cruising to victory and earning the first two of three Wild Card spots, the Bills' 56-26 victory against the Dolphins earlier in the afternoon would be enough for Indianapolis to secure a playoff berth with an eventual 28-14 over the Jacksonville Jaguars in the late afternoon matchup.
Colts fans will likely be less hospitable with the Bills on Saturday, January 9, when the two teams meet in the Wild Card round of the NFL Playoffs at 1:00 p.m.
New York Governor Andrew Cuomo announced Bills Stadium will be allowed to host a limited number of fans for the Bills' Wild Card playoff game. Buffalo will allow a total of 6,772 fans in attendance for its game, which will be scheduled on January 9 or 10, and fans in attendance must follow CDC guidelines to prevent the spread of COVID-19.
The Bills clinched the AFC East Division title earlier this month for the first time since 1995. Buffalo has appeared in the playoffs during two of the last three seasons, but hasn't hosted a home game since 1995.
Photo: Getty Images