Rats Invading Valley Homes Through Sewers, Chewing Through Pipes And Stucco
By Ginny Reese
January 4, 2021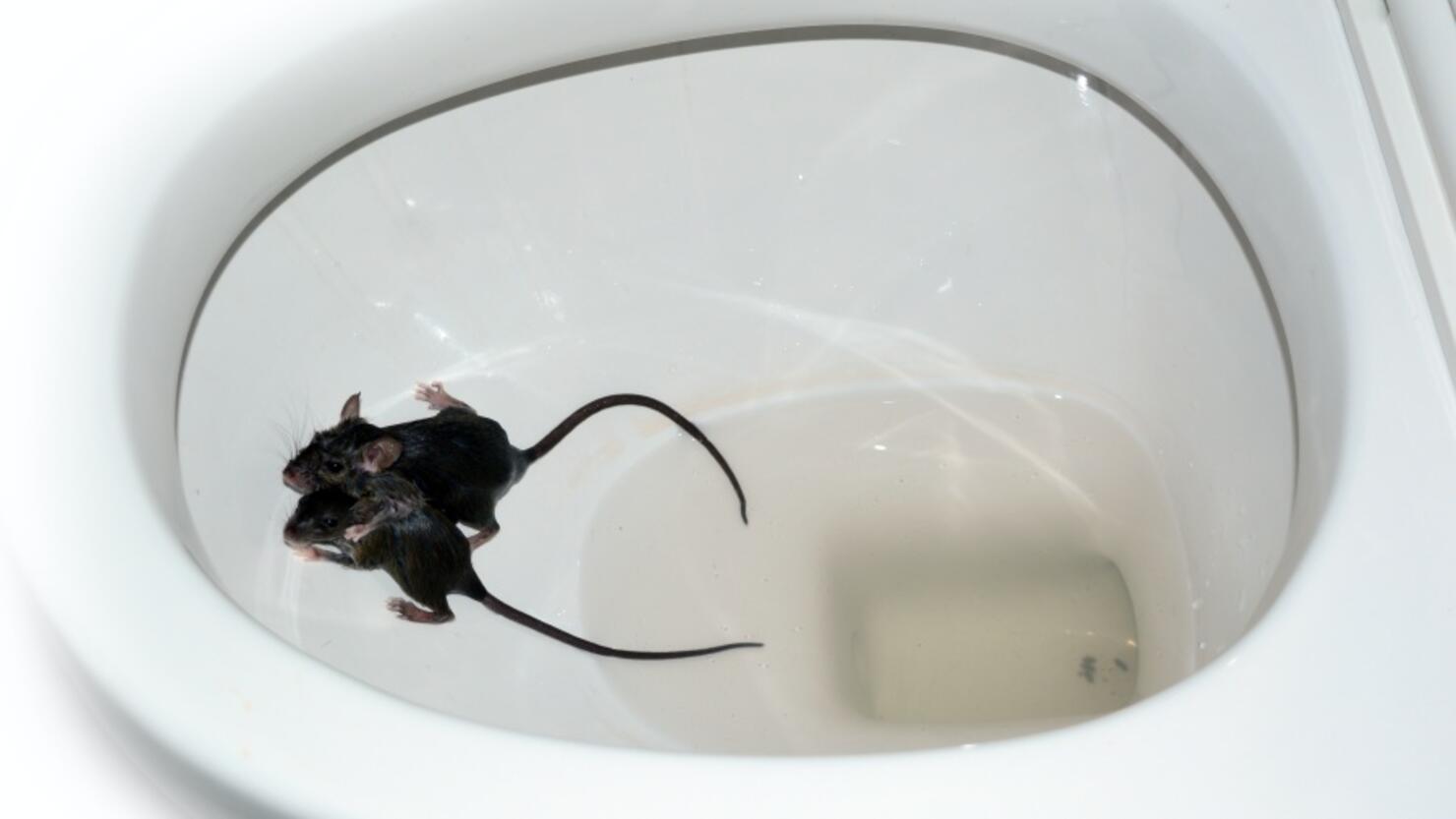 Arizona residents are getting a very unwanted guest this season.
While most residents in Arizona are familiar with the citrus-loving black "roof rats", they may be less familiar with a brown rat that enters through sewers and pipes.
Chad Little, Co-Owner of Urban Desert Pest Control, told ABC 15, "Those are the ones we deal with more than we deal with the black rats. There's multiple ways they can come in. they will come through the sewer system, into pipes [and] chew their way out."
The small rats have sharp teeth that can chew through just about anything, including metal pipes.
Cole Rodenkirk, an employee at Urban Desert Pest explained, "They chew through steel sometimes, cast-iron pipes. They will even chew a hole right through your stucco to get inside of your home."
These little rats will wreak havoc and cause the need for costly repairs by chewing pipes, ruining dishwasher pumps, and getting into the food inside of the pantry.
Little said, "I've literally seen people spend tens of thousands of dollars to remedy rat issues."
Experts are advising to address any rodent issues immediately. If you suspect rats in your home, don't wait or it will only get worse. Set traps, look for entry points, and call for professional help.
Photo: Getty Images
Source: ABC 15