These North Carolina Cities Are The Best For Keeping New Year's Resolutions
By Sarah Tate
January 4, 2021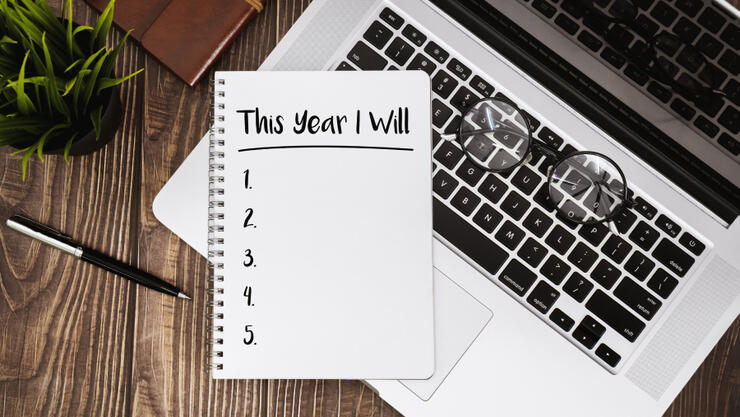 Now that 2020 is (finally) over, this new year offers a chance for a fresh start. That's why people love creating resolutions for the new year. Whether you hope to start eating healthier and exercising more or want to find a new job or relationship, there are many avenues for self-improvement. But did you know where you live could determine your chance at sticking to your goals?
A new study by Wallethub compiled a list of cities across the country to determine which are the best at keeping New Year's resolutions. North Carolina had several cities make the list, with one even making the top 10.
Here are the North Carolina cities that are the best (and worst) at keeping New Year's Resolutions.
Raleigh (9)
Charlotte (28)
Durham (35)
Greensboro (95)
Winston-Salem (134)
Fayetteville (168)
The top 5 cities for keeping resolutions are Scottsdale, Arizona; Salt Lake City, Utah; Seattle, Washington; Irvine, California; and San Diego, California.
To determine the list, Wallethub compared 182 cities across the country using five factors: health resolutions, financial resolutions, school and work resolutions, bad-habit resolutions, and relationship resolutions. These factors were then evaluated using 57 relevant metrics, including fitness centers per capita, share of obese adults, median annual income, housing affordability, poverty rate, unemployment rate, and more.
Check out the full list of cities here.
Photo: Getty Images