Angry Customer Uses Racial Slur, Threatens To Shoot Young Employee
By Sarah Tate
January 5, 2021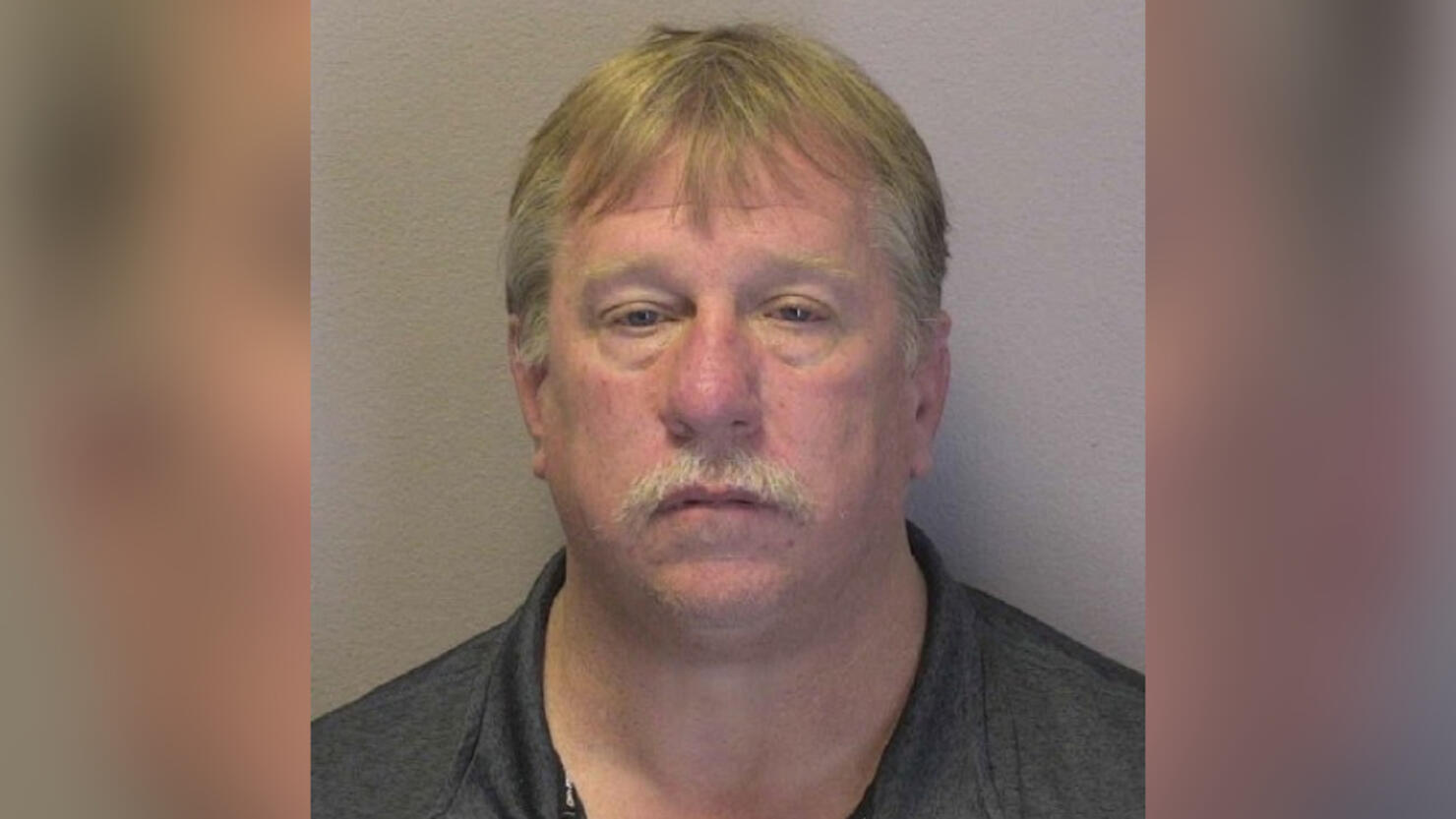 A North Carolina man was arrested after allegedly threatening to shoot a juvenile employee at a local Zaxby's restaurant, officials from the Hickory Police Department confirmed Tuesday (January 5). The man was reported to have also used a racial slur during the incident.
On Sunday, Hickory Police received a report of an angry customer who had threatened a young worker at the Zaxby's on Lenoir Rhyne Boulevard in Hickory. An investigation led police to 53-year-old Jimmy Mott, of Newton, whom they allege called the restaurant to complain after leaving the drive thru when he "used a racial slur and threatened to shoot an employee he had interacted with while attempting to order food."
The name and age of the employee were not released, but police confirmed they are a juvenile.
After interviewing all witness and persons involved in the incident, police presented evidence to a magistrate the led to Mott being charged on Monday with Ethnic Intimidation. According to the Charlotte Observer, he turned himself in to given a $1,500 unsecured bond.
North Carolina law states that Ethnic Intimidation is a Class 1 misdemeanor that prohibits threats, assault, and damage of property based on "race, color, religion, nationality, or country or origin."
Photo: Hickory Police Department