Celebrate Mardi Gras At Home With New Bacchus Parade App
By Sarah Tate
January 5, 2021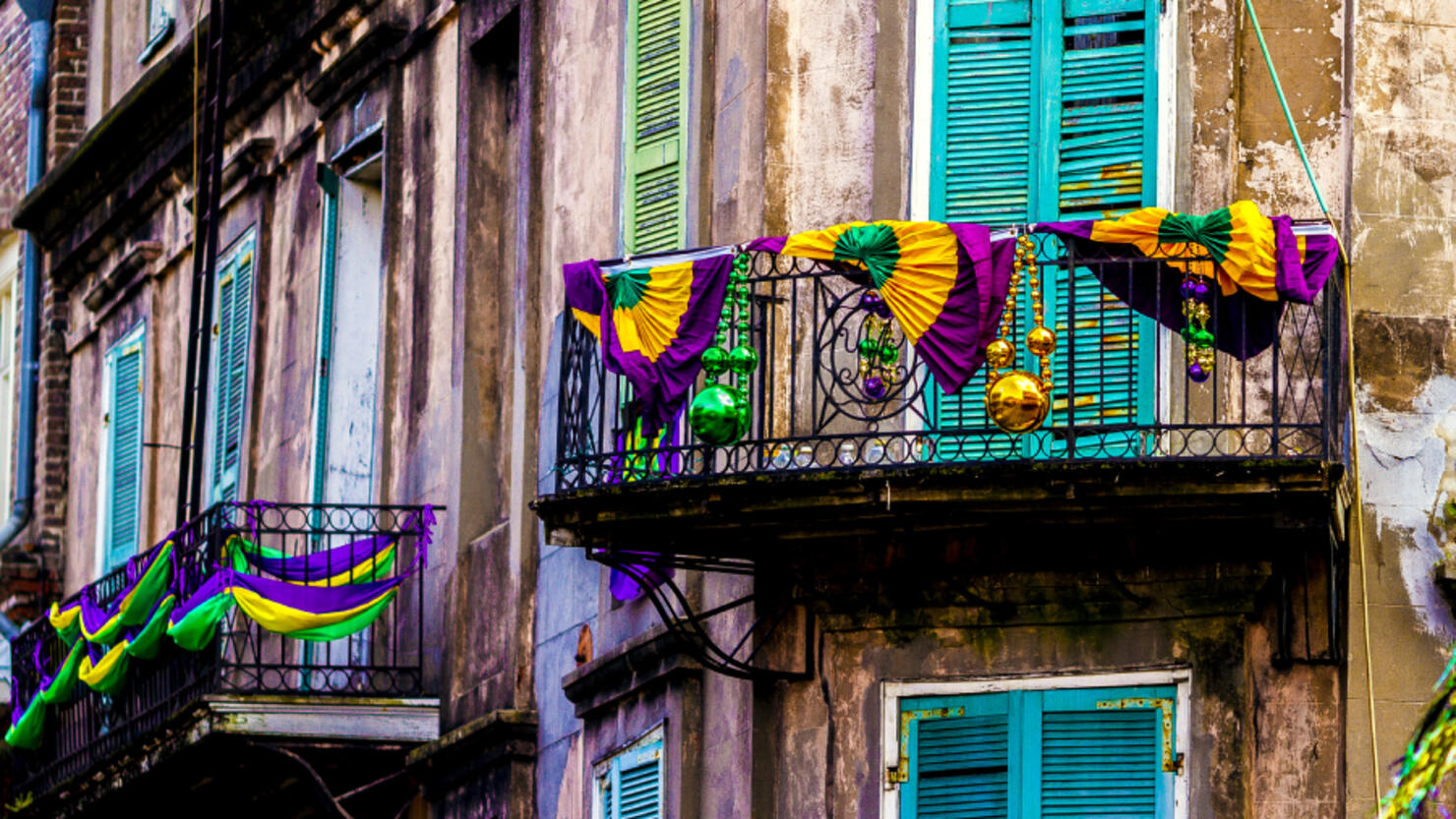 Mardi Gras in New Orleans will look different this year after the traditional celebrations have been impacted by the pandemic. While some krewes have canceled longstanding parades and parties, others are devising unique ways to keep the spirit of Mardi Gras alive. The newest group to join to latter is Bacchus, who have come up with a fun way to safely celebrate.
The coronavirus forced Bacchus to cancel their annual jaunt down St. Charles Avenue, but the superkrewe decided it didn't have to stop the party altogether. That is why they have created the "Throw Me Something Bacchus!" phone app, a virtual parade game that allows players to catch, collect, and trade virtual throws and connect with other Bacchus fans and riders.
True to tradition, the app will launch on Twelfth Night (January 6), marking the start of the Mardi Gras season. Players will be able to practice their throws ahead of the timed competitive mini parades, where they will compete for points. The first set of mini parades will happen Wednesday at 5:15 p.m., 6:15 p.m., 7:15 p.m., 8:15 p.m., and 9:15 p.m.
Other parades will take place on January 17, 24, 31 and February 7 and 14. According to NOLA.com, players will be able to catch throws redeemable for prizes on February 14, or Bacchus Sunday. Prizes include Pelicans gear, silver doubloons, and children's bikes decked in purple, green, and gold.
App developer Jason Devillier hopes the game will give revelers a chance to celebrate and "enjoy the spirit of Mardi Gras even though we're not in the same place."
The free app is available on the Apple App Store and Google Play.
Photo: Getty Images