4 Arrested In Attempted Break-In At Dr. Dre's House
By Peyton Blakemore
January 6, 2021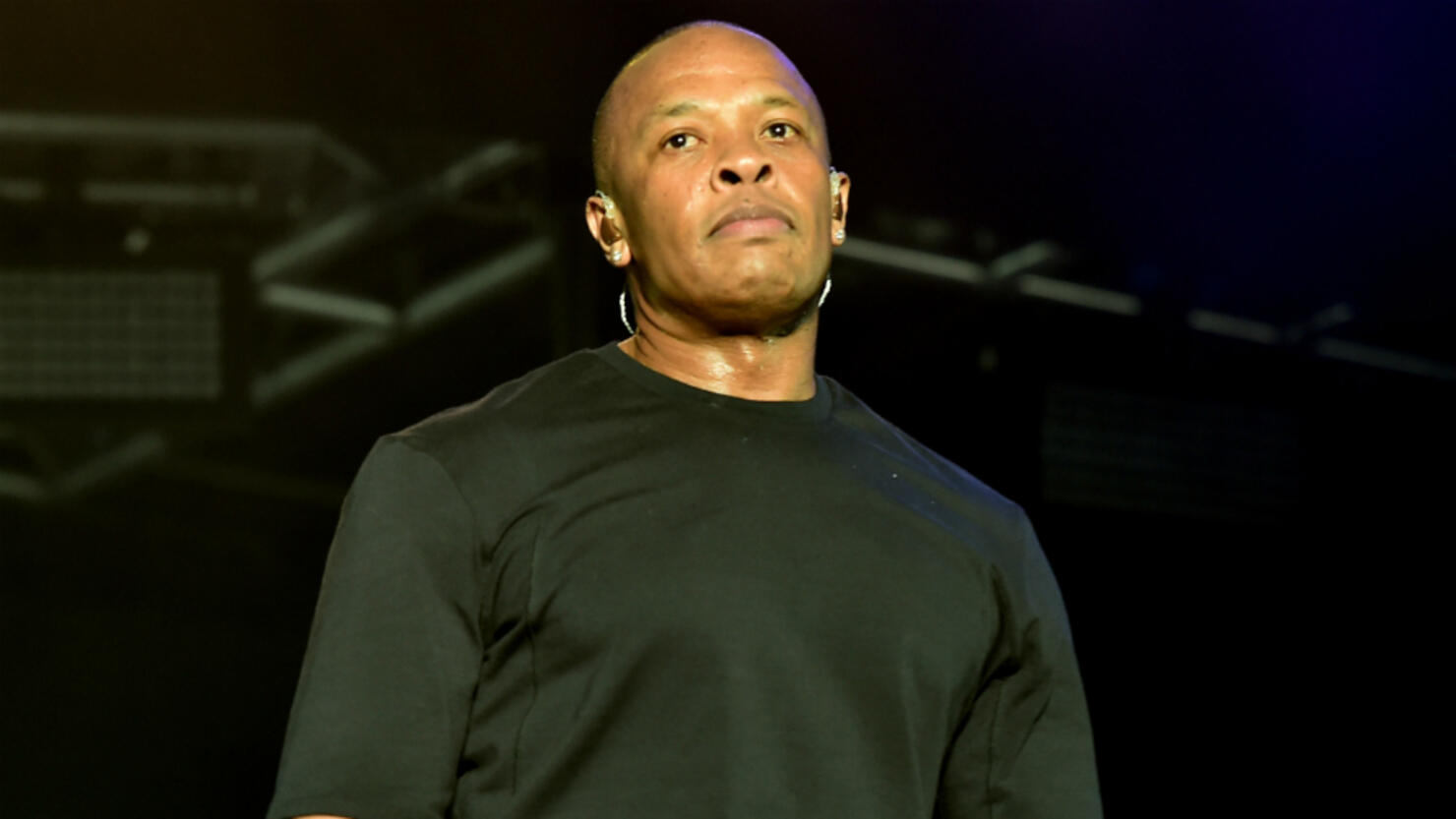 Hours after it was reported that Dr. Dre was admitted to the hospital for a brain aneurysm, four men were arrested after they allegedly tried to burglarize the music mogul's Los Angeles home on Tuesday evening (January 5).
A spokesperson for the Los Angeles Police Department told Billboard, "Several individuals were hiking over a hill attempting to enter a property. They were confronted by six private security [officers] and they fled the location. As officers attempted to pull the vehicle over a short pursuit ensued."
According to NBC News, several tools that are believed to have been used in the break-in were found in the suspects' vehicle. There was reportedly "no indication that anything was taken during the break-in."
Dre suffered a brain aneurysm on Monday (January 4) and was rushed by ambulance to Cedars-Sinai Medical Center where he was taken directly to ICU, as TMZ previously reported. Sources told the outlet on Tuesday that Dre was stable and lucid, however, doctors were still doing tests to identify what caused the aneurysm. He later shared a message to his fans on Instagram, updating them on his condition.
"Thanks to my family, friends and fans for their interest and well wishes," Dre captioned a black-and-white photo of himself in a music studio. "I'm doing great and getting excellent care from my medical team. I will be out of the hospital and back home soon. Shout out to all the great medical professionals at Cedars. One Love!!"
Photo: Getty Images