Brendon Urie Is Trending On Twitter For This Ridiculous Reason
By Katrina Nattress
January 6, 2021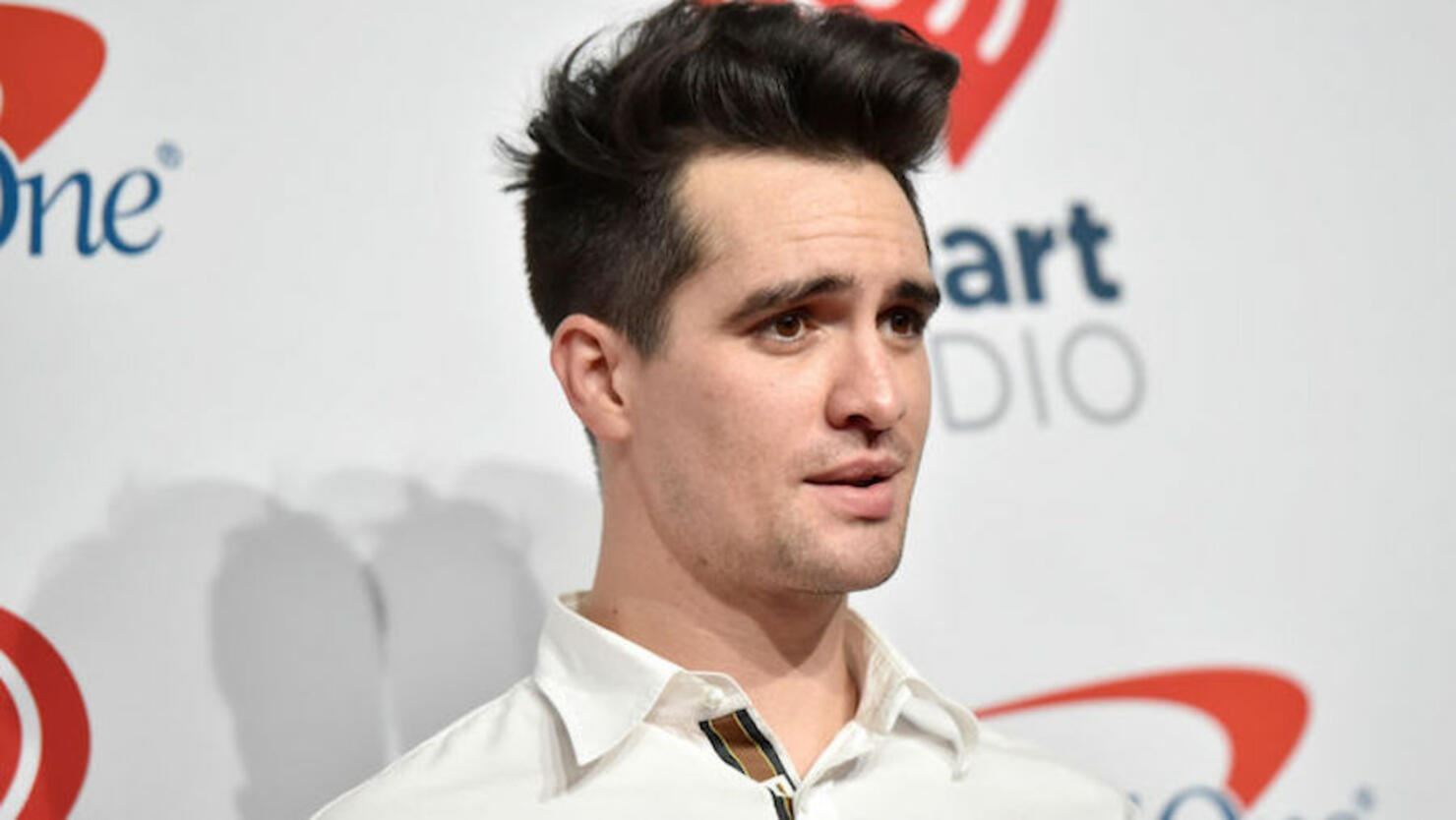 Brendon Urie was extremely lowkey last year. Aside from writing a new song during a Twitch session and jamming out with Jimmy Fallon and The Roots, the Panic! At The Disco frontman wasn't making music headlines at all in 2020. His last social media post was in June, when he revealed he was going to redirect funds from his Highest Hopes Foundation to anti-racist organizations after George Floyd's murder reignited the Black Lives Matter movement. He shared a lengthy, heartfelt note apologizing for his silence and vowing to be an ally moving forward. "I will no longer be complicit. I will no longer stand-by inactive and silent. I can't. We can't afford to keep looking away from our brothers and sisters," he wrote at the time. "I hear you. I mourn with you. I stand with you."
Urie is a good guy who had a quiet year, so that's what makes the Internet's latest meme that much more absurd. For some reason, people are blaming him for literally everything bad that's happened in recent history, from JFK's assassination to The Beatles breaking up to Taco Bell removing cheesy fiesta potatoes from their menu. And enough people caught on that "Brendon Urie" is trending on Twitter.
Look at some of the most ridiculous tweets below.