Neil Young Sells 50 Percent Stake In His Music Catalog For $150 Million
By Andrew Magnotta @AndrewMagnotta
January 6, 2021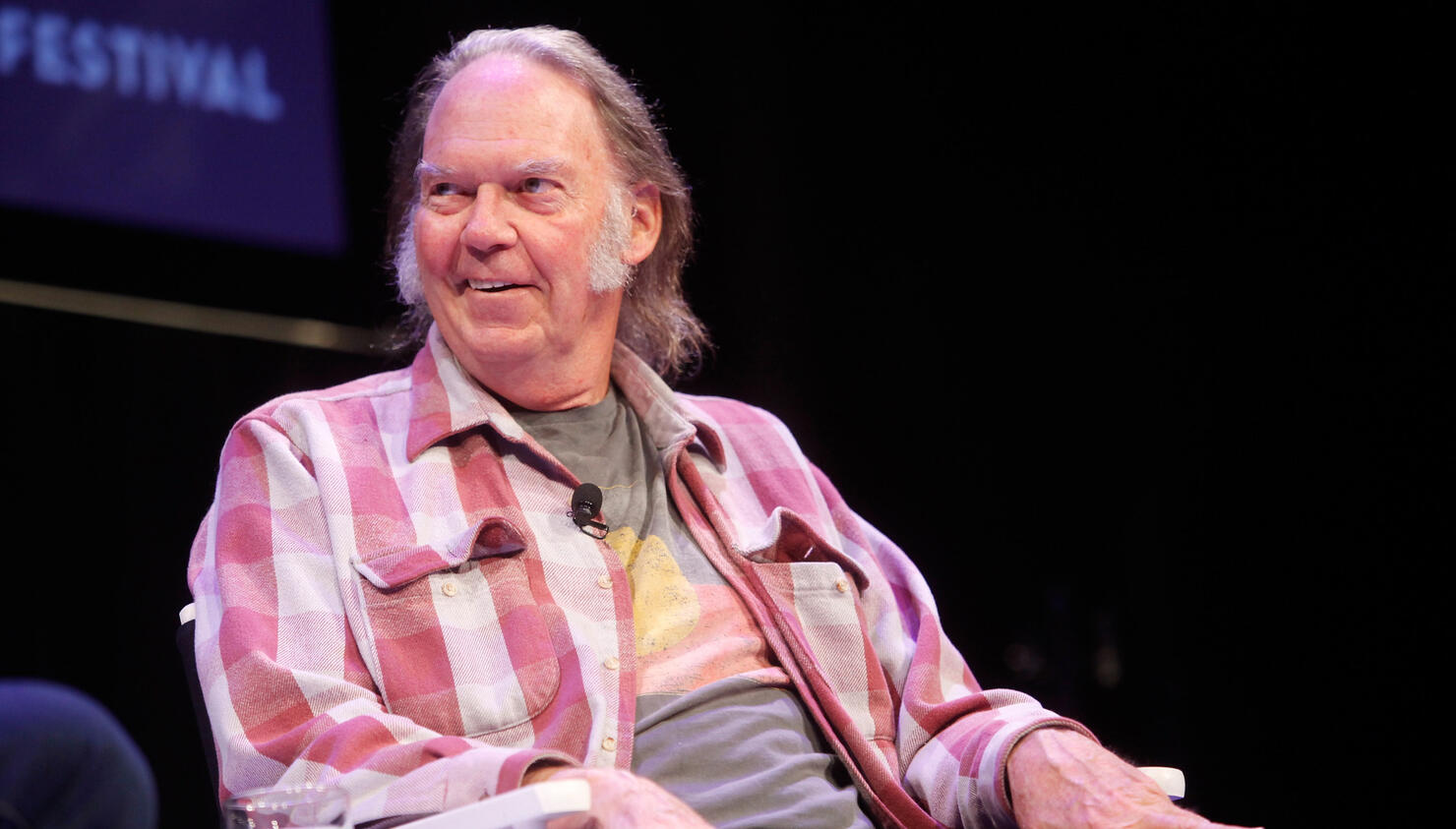 Music icon Neil Young has sold a 50 percent stake in his music catalog for a reported $150 million to U.K. IP investment firm Hipgnosis.
The deal covers copyright and income interests from 1,180 of Young's songs, Hipgnosis said in a statement.
Young is one of the 20th century's most acclaimed singer-songwriters, having written or co-written numerous hit songs as both a solo artist and as a member of influential folk-rock bands Buffalo Springfield, Crazy Horse and Crosby, Stills, Nash & Young. He has released nearly 50 studio albums since the 1960s.
"This is a deal that changes Hipgnosis forever," said company founder Merck Mercuriadis in a statement. "I bought my first Neil Young album aged 7. Harvest was my companion and I know every note, every word, every pause and silence intimately. Neil Young, or at least his music, has been my friend and constant ever since."
Hipgnosis has been a major player in the music IP space in recent years.
News of the two-time Rock and Roll Hall of Famer Young's deal with Hipgnosis comes just days after celebrated rock/pop/hip-hop producer Jimmy Iovine and former Fleetwood Mac singer/guitarist Lindsey Buckingham sold the entirety of their catalog rights to the company.
In December, Bob Dylan sold his entire catalog to Universal Music Publishing Group for more than $300 million. It was later reported that Dylan had turned down an even richer offer from Hipgnosis before signing with Universal.
Photo: Getty Images