Katie Couric To Serve As Interim Host Of 'Jeopardy!'
By Hayden Brooks
January 7, 2021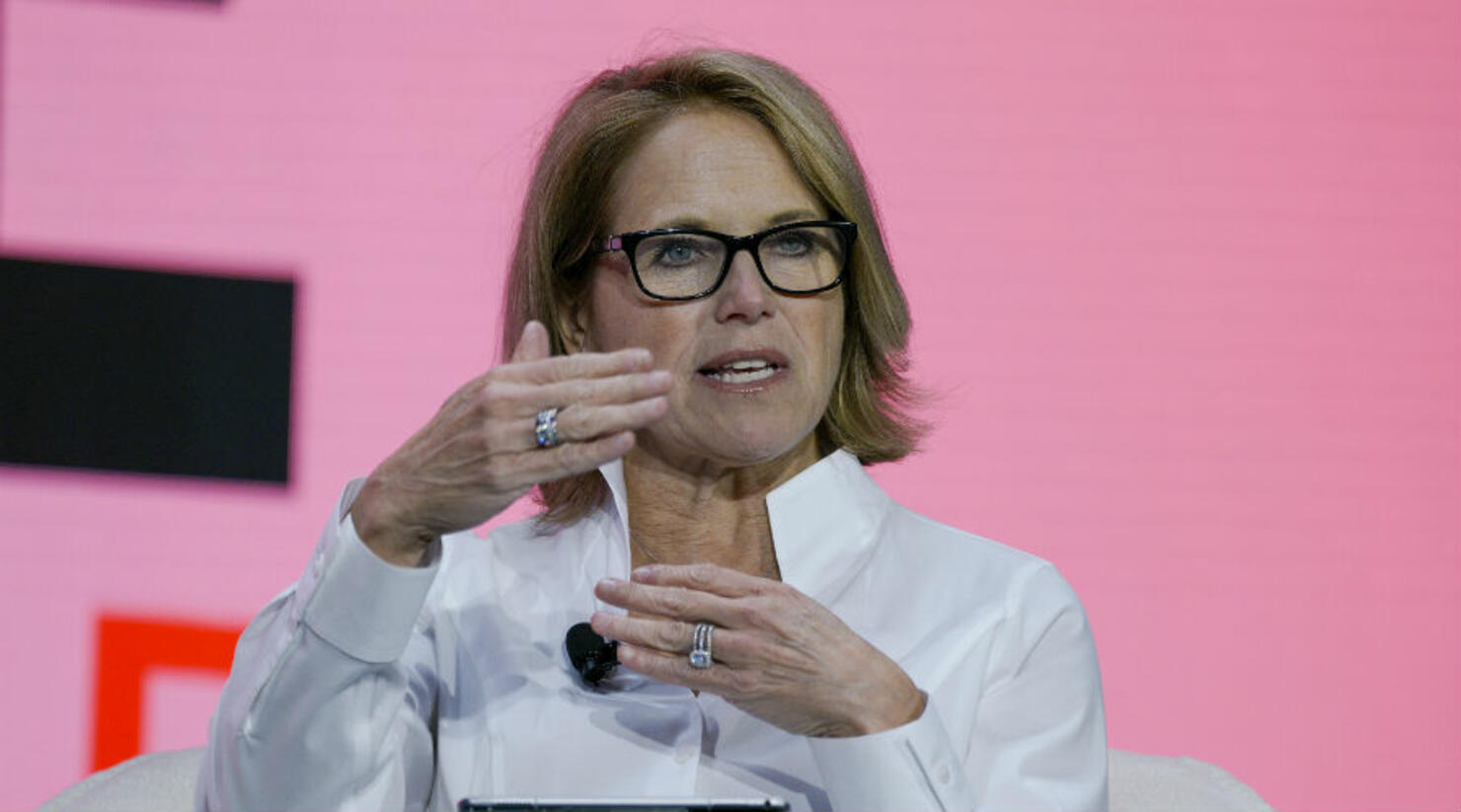 Katie Couric is heading to Jeopardy!
On Wednesday (January 6), The Los Angeles Times reported that the longtime network anchor, 63, is set to serve as interim host of the game show for a week. While the show has yet to make the big announcement, several folks close to the outlet have shared the news. She's one of the first guest hosts to take over the show after the late Alex Trebek's final episode airs on Friday. The episode is set to include "a special tribute to the life and work of the man who captained America's Favorite Quiz Show with skill, style, and sophistication for 36+ years," as per producer Sony Pictures Television.
As you know, the Canadian star passed away on November 8 after a lengthy battle with pancreatic cancer. Before Couric takes over the gig, Jeopardy! champ Ken Jennings will also serve as guest host for episodes beginning January 11.
Producers previously admitted that Trebek did not know that the final show he filmed would be his last. His final day in the studio took place on October 29, just 10 days before his death. However, he was clear with production about the status of his health. "I spoke to Alex Tuesday. He said, 'I'm not doing great, I'm not sure if we're gonna be able to tape Monday and Tuesday,'" executive producer Mike Richards recalled shortly after his death. "I said, 'That's OK, you just let me know how you're doing.'"