When To Expect The $2,000 Third Stimulus Check
By Dave Basner
January 8, 2021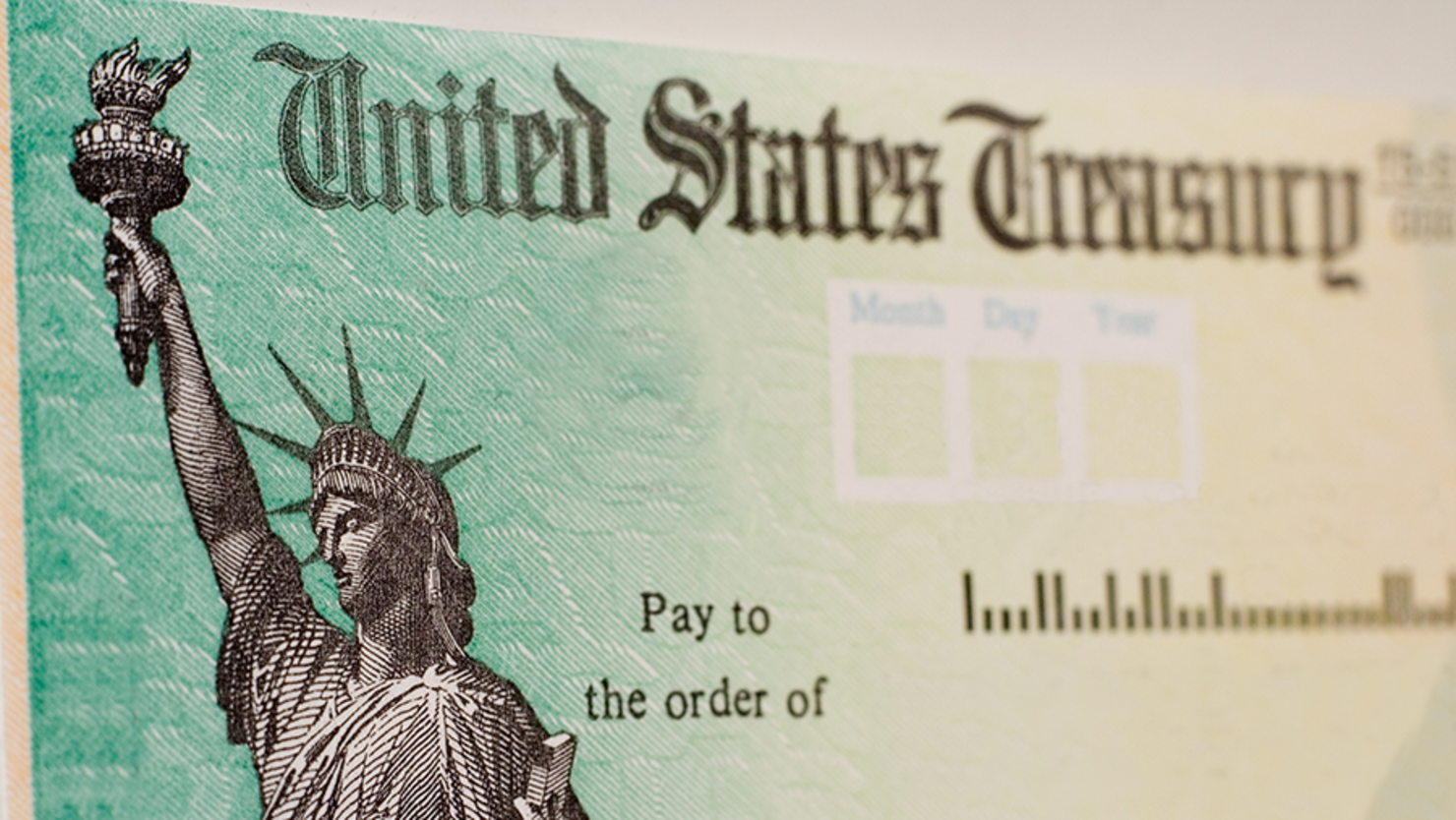 Last month, Congress finally agreed to a second stimulus check, only instead of being for $1,200 like the first one that came out in March, it was for half that amount, $600, disappointing many Americans. However, President-elect Joe Biden called that a "down payment" and on Monday, promised that if Georgia elected Jon Ossoff and Rev. Raphael Warnock to the Senate, a third stimulus check worth $2,000 would happen, since a direct payment for that amount was being blocked by Republicans and the pair's election would flip the Senate, giving power to the Democrats.
Biden's exact words were:
"If you send Jon and the Reverend to Washington, those $2,000 checks will go out the door, restoring hope and decency and honor for so many people who are struggling right now. And if you send [Perdue and Loeffler] back to Washington, those checks will never get there. It's just that simple. The power is literally in your hands."
Both Warnock and Ossoff wound up winning, so when can we expect the check? Well the new Senators don't start immediately - Georgia counties have to certify the results and they have until January 15 to do so. Then, the Georgia secretary of state has until January 22 to certify them - though if there are no court fights, he doesn't have to wait that long to do it. Once that happens, Georgia's governor will issue a certificate of election and Warnock and Ossoff will be sworn in with the oath of office. In the meantime, Biden has to take office as well, and his inauguration happens on January 20.
Once that all happens, it won't be long before the checks are approved. Senate Minority Leader Chuck Schumer, who will soon become the Senate Majority Leader, stated this week, "I said what I said about the checks. It's one of the first things we want to do once our new senators are seated, they campaigned on it."
With that, assuming everything goes smoothly, a third stimulus check could be approved by early February, and since the Treasury has been able to make quick turnarounds and start distributing the checks within a week of a bill being signed, you might find yourself with an extra $2,000 to spend on a loved one for Valentine's Day on February 14.
Photo: Getty Images