Here's When You Can Expect To Get Your $600 Stimulus Check
By Jason Hall
December 30, 2020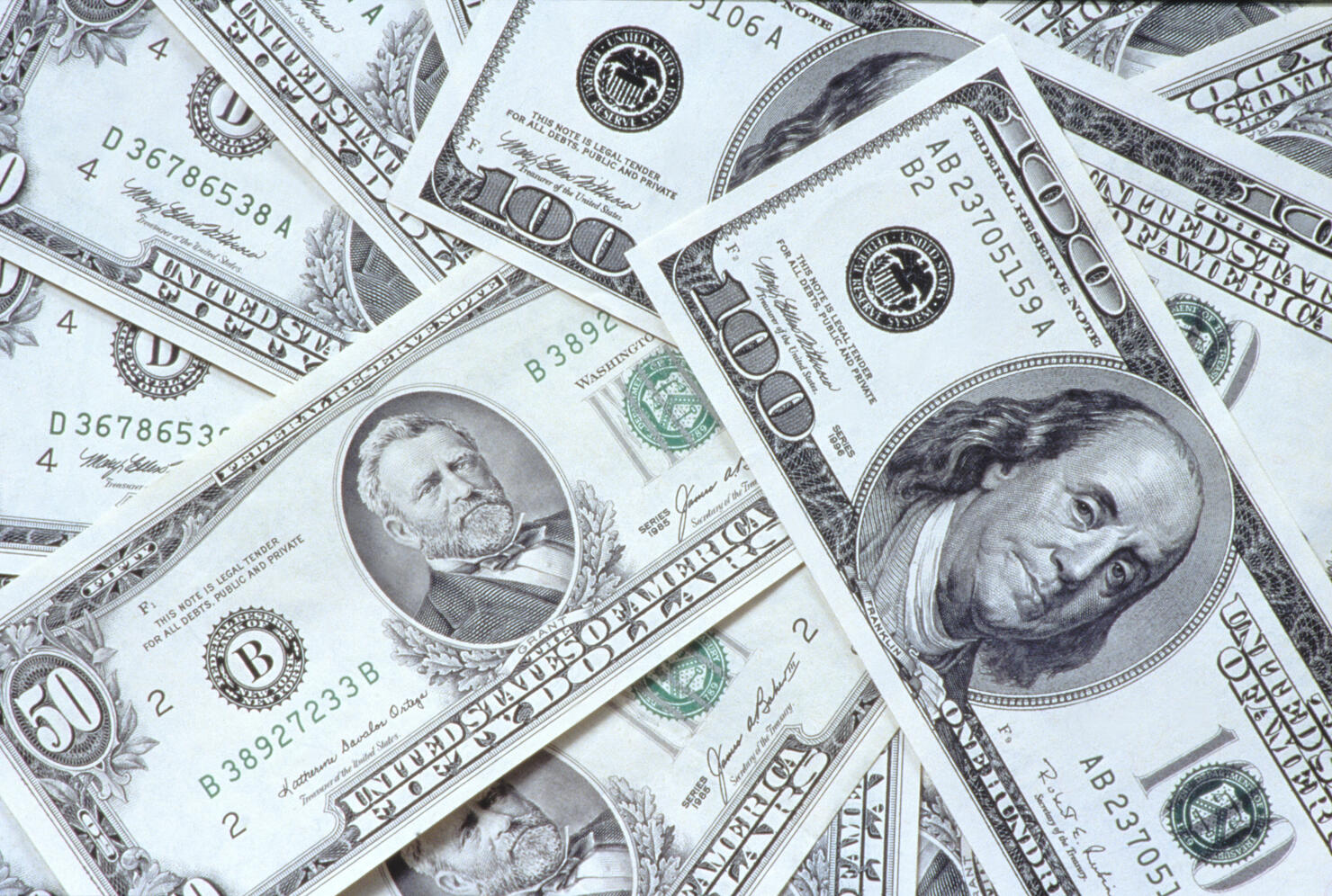 Some of the $600 stimulus payments have reportedly been sent out as early as Tuesday evening.
Treasury Secretary Steve Mnuchin tweeted that the United States Treasury "has delivered a payment file for" the Federal Reserve for "Americans' Impact Payments" and "payments may begin to arrive in some accounts by direct deposit," while paper checks will begin being mailed on Wednesday (December 30) morning.
The Internal Revenue Service's official website also confirmed direct deposit payments of the second round of COVID-19 stimulus checks begin being delivered via direct deposit on Tuesday night and paper checks were mailed on Wednesday, according to a news release.
The IRS said no action is required by eligible individuals to receive a second payment, but some direct deposit payments may be shown as "pending" or "provisional payments" in their banks accounts before the official date of January 4, 2021.
On Tuesday (December 29,) Senate Majority Leader Mitch McConnell reportedly blocked the Democrats' push for a swift vote on $2,000 COVID-19 stimulus checks despite President Donald Trump's public demand for higher stimulus checks.
McConnell said the chamber would "begin a process" to address the issue, rather than immediately approve the bill, according to the Associated Press.
On Monday (December 28,) the House of Representatives voted overwhelmingly approved a bill to provide Americans under a certain income level with $2,000 stimulus checks.
USA Today reports the bill passed in a 275-134 vote after needing the support of two-thirds of House members present. Last week, House Democrats put together a unanimous consent request to increase the initial proposed and approved stimulus package of $600 to $2,000, but the request was blocked by House Minority Leader Kevin McCarthy, despite Trump's public demand for higher stimulus checks.
"The President must immediately call on Congressional Republicans to end their obstruction and to join him and Democrats in support of our stand-alone legislation to increase direct payment checks to $2,000," House Speaker Nancy Pelosi said in a statement Sunday (December 27) evening via USA Today. "Every Republican vote against this bill is a vote to deny the financial hardship that families face and to deny the American people the relief they need."
Trump claimed in an official statement Sunday night that he signed the legislation after securing commitment from the Senate to consider raising the payment of stimulus checks, although Senate Majority Leader Mitch McConnell did not reference the commitment in his own official statement crediting the president for signing the relief bill, CNN reports.
"I am glad the American people will receive this much-needed assistance as our nation continues battling this pandemic," McConnell said via USA Today.
Photo: Getty Images