Grimes Says She 'Finally' Has COVID-19, 'Weirdly Enjoying' The Experience
By Paris Close
January 10, 2021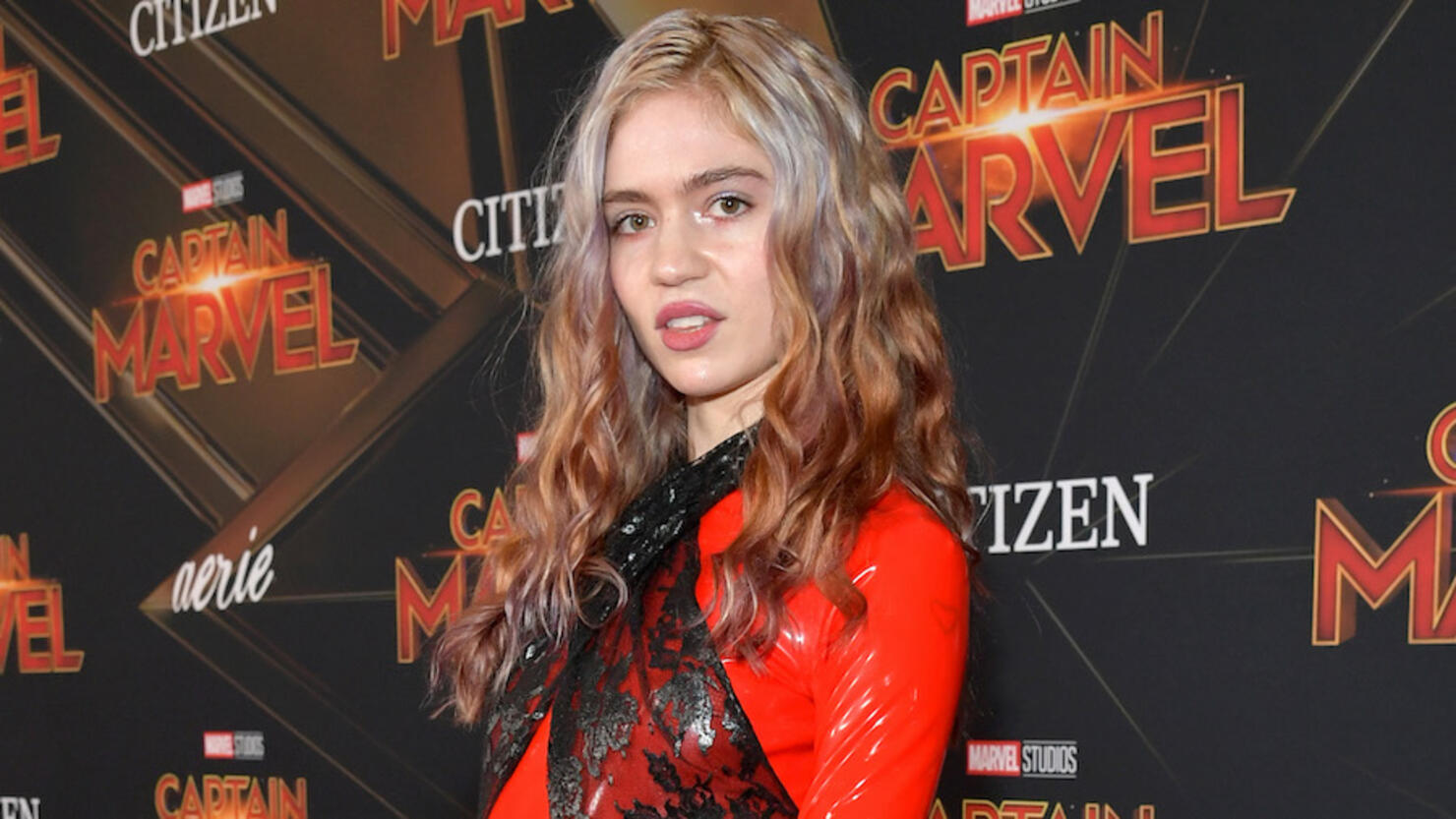 Grimes has an unpopular take on contracting coronavirus.
Fatigue, headache, nausea — these are some of the known symptoms associated with COVID-19, but according to the "Genesis" singer — who has not yet detailed her own symptoms — being sick with the novel disease hasn't been all that bad.
"Finally got COVID but weirdly enjoying the dayquil fever dream 2021," the musician shared in an Instagram Story on Saturday (January 9). Unrelated but still of note, the 32-year-old also shared a screenshot of her listening to SZA's song "Good Day," which appears to be her go-to jam while in isolation, gushing, "This song is soooo."
As fans know, Grimes, whose real name is Claire Boucher, welcomed her first child — a baby boy named X Æ A-XII, simply "X" for short — with Tesla CEO Elon Musk in May 2020.
The 49-year-old tycoon broke down their baby's unconventional name during an appearance on The Joe Rogan Experience. "It's just X, the letter x, and then the Æ is pronounced Ash," he explained at the time, adding that A-19 is a tribute to the Archangel 12, the "precursor to SR-71, the coolest plane ever."
Grimes is one of the first stars to come down with COVID-19 in the new year along with veteran talk show icon Larry King.
As of this writing, there are 22.2 million reported cases of COVID-19 in the United States alone, with 373,000 deaths linked to the virus.