Durham COVID Nurse Shocked After Winning $1 Million Lottery
By Sarah Tate
January 12, 2021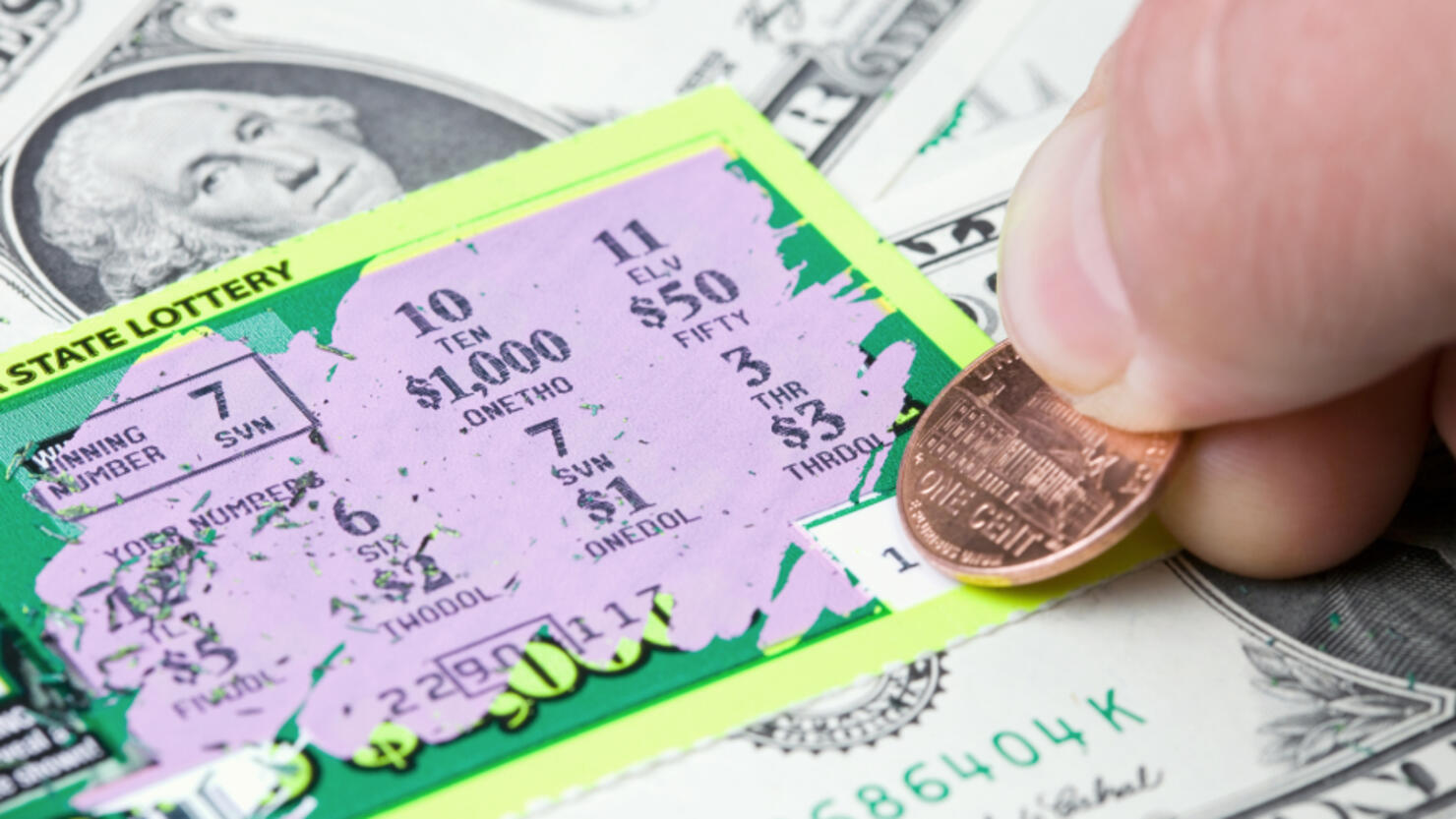 A COVID nurse in North Carolina is still in shock after her recent $1 million lottery win. Terri Watkins, of Durham, won the prize as part of a $300 million Supreme Riches second-chance drawing, being chosen from more than 513,000 entries.
Winners of second-chance drawings are notified of their win by email or through a phone call, so when Watkins learned that she won, she almost didn't believe it. Thinking the call she received was just another phone scam, she was actually a bit upset.
"I thought that it was not real, couldn't be real," she said. "It's still something that I really don't believe, I'm still in some shock here."
According to WRAL, Watkins was offered the chance to take the prizes as $50,000 per year for 20 years or as a one-time payment of $600,000. She accepted the second option, and, after taxes, took home nearly $425,000.
As a nurse during the time of coronavirus, Watkins has had a difficult year caring for her patients. Now, she is grateful for a bright spot in a dark year.
"I'm a nurse and I work in the COVID unit at a longterm care facility," said Watkins. "Just seeing some of the things that I've had to see, I am very thankful. I had been praying for something to help me with this situation. It really is a great thing. I'm very blessed."
Photo: Getty Images