Lana Del Rey Defends 'Chemtrails Over The Country Club' Album Cover
By Katrina Nattress
January 12, 2021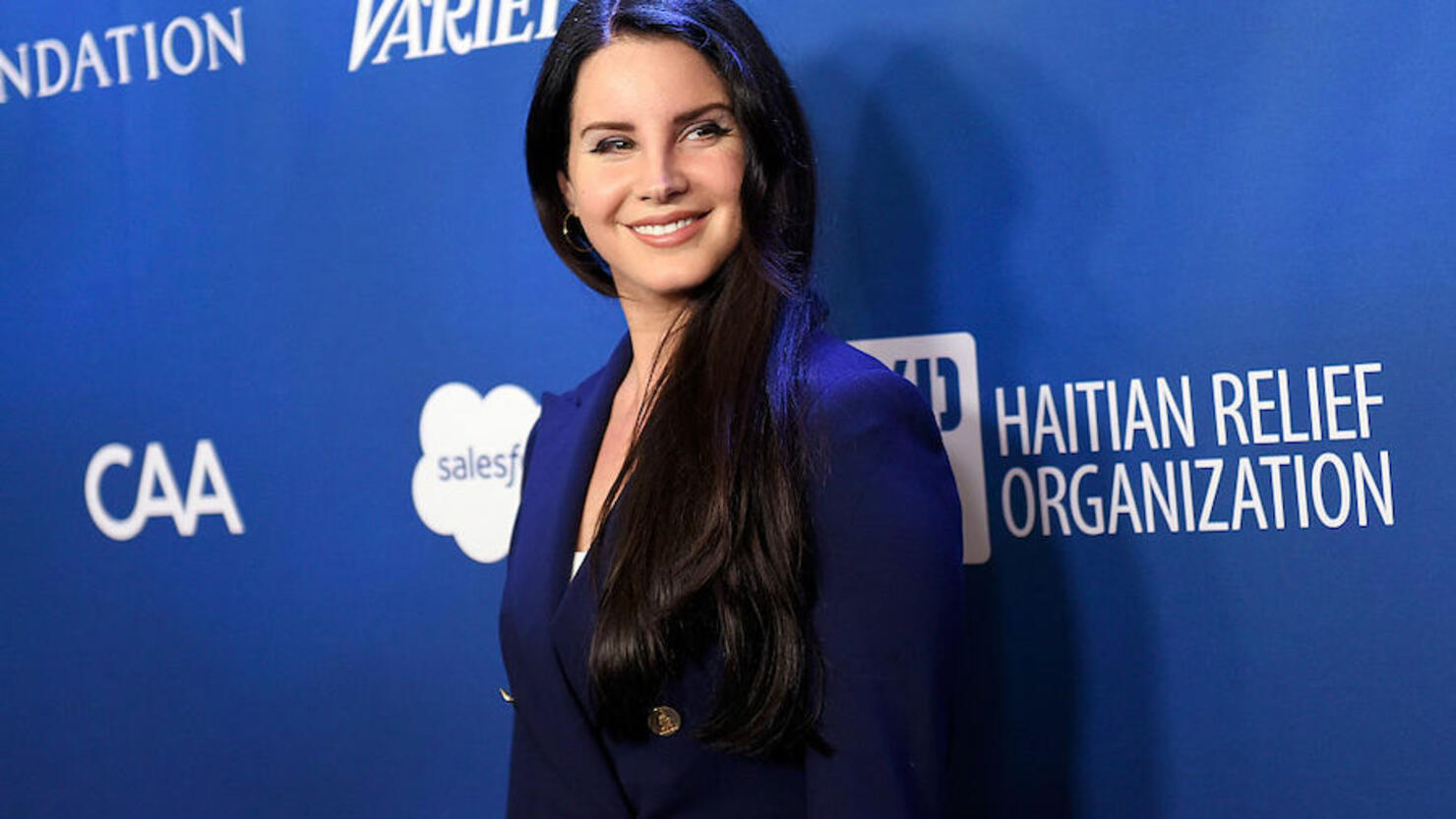 Over the weekend, Lana Del Rey shared the album art and tracklist for her upcoming album Chemtrails Over the Country Club. The cover is a black-and-white photo of the singer-songwriter and a group of women congregating around a table laughing. After receiving backlash, Del Rey shared a message in the comments defending the artwork.
"As it happens when it comes to my amazing friends and this cover yes there are people of color on this records [sic] picture and that's all I'll say about that," she wrote, noting some of the women are "My beautiful friend Valerie from Del Rio Mexico, my dearest friend Alex and my gorgeous friend Dakota Rain as well as my sweetheart Tatiana. These are my friends this is my life. We are all a beautiful mix of everything- some more than others which is visible and celebrated in everything I do. In 11 years working I have always been extremely inclusive without even trying to."
"My best friends are rappers my boyfriends have been rappers," the singer added. "My dearest friends have been from all over the place, so before you make comments again about a WOC/POC issue...I'm literally changing the world by putting my life and thoughts and love out there on the table 24 seven. Respect it."
Chemtrails Over the Country Club is out on March 19 and can be pre-ordered here. See the album cover in question below.