Morgan Wallen Reveals Why He Named His New Album 'Dangerous'
By Taylor Fields
January 15, 2021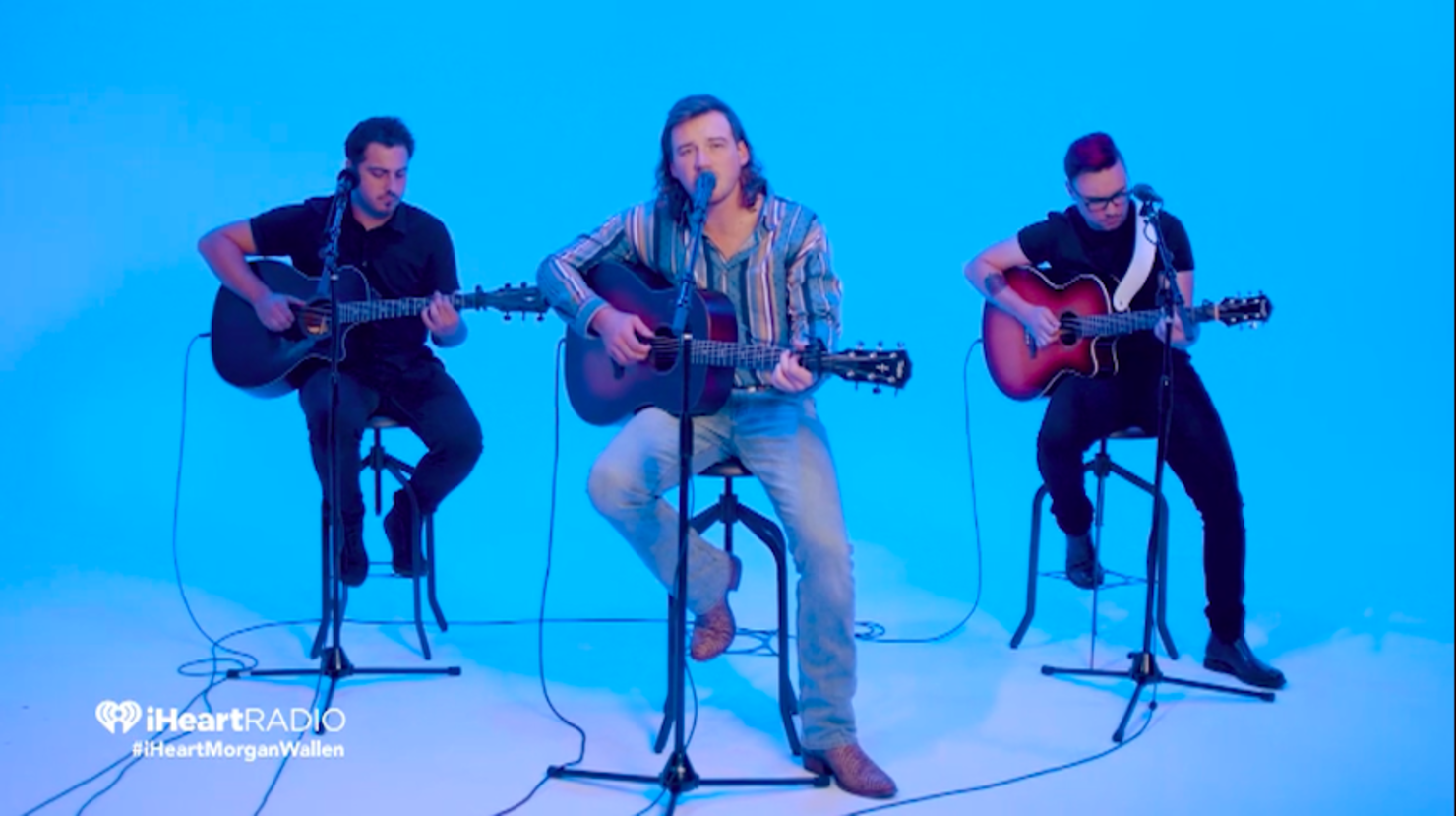 Morgan Wallen recently released his highly-anticipated double album Dangerous, and celebrated (virtually) with fans during his exclusive iHeartCountry Album Release Party.
Dangerous: The Double Album follows Wallen's 2018 debut album If I Know Me and features a whopping 30 songs in total — 15 tracks on each disc. The album includes previously-released songs like "7 Summers," "More Than My Hometown" and "Cover Me Up," in addition to guest appearances from Chris Stapleton on "Only Thing That's Gone" and Ben Burgess on "Outlaw."
Hosted by Bobby Bones Show co-host Amy Brown, during his iHeartCountry Album Release Party, Morgan performed stripped-back versions of several of his new Dangerous songs live, accompanied by two guitar players. He performed "7 Summers," "Talkin' Tennessee," "Whiskey Glasses," "More Than My Hometown" and "Chasin' You."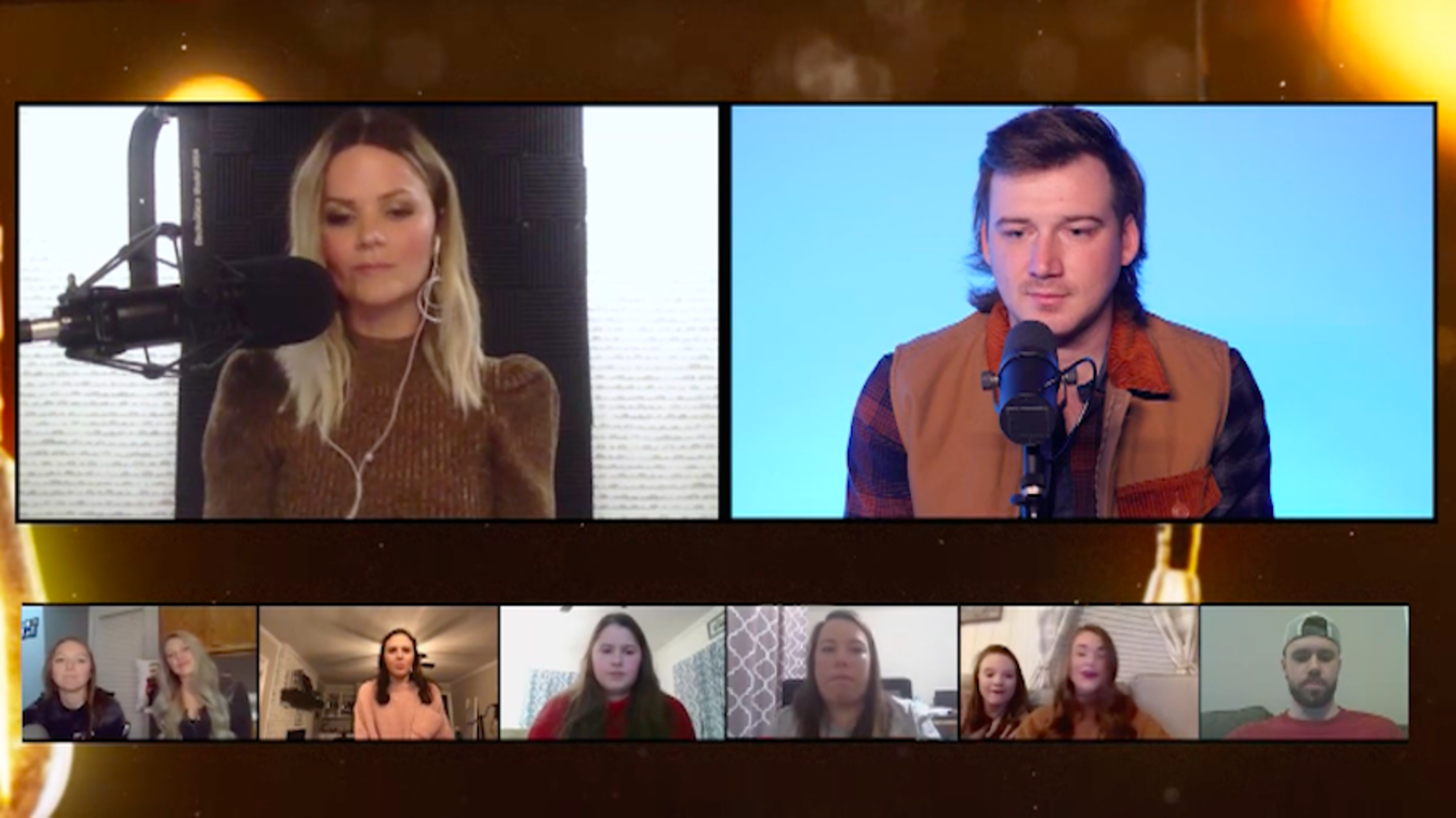 Wallen also opened up about the making of his new album during a special Q&A, in addition to taking fan questions, during which he explained the meaning behind his album title, Dangerous. He said, "The title track was a letter to myself, and it just seemed to be appropriate for the things that I've experienced over the last little bit, and it was a litter to myself, and not necessarily a warning letter, but a precautionary letter to myself, and I just felt like it was appropriate to name the whole album after that."
He added, "A lot of my stages [of life] were a little bit public, so I think a lot of people know about that, but the 'Dangerous' [song] was after I got into a little bit of trouble. When I first started writing music, I feel like I was probably 19, and when I first really felt like I could write music, when I really got confident in writing music, I was about 22. I feel like I've grown a lot since then. I'm 27 now and a lot has changed in my life. My life is completely different from when I first started writing music. So, I think that this album kinda takes people a little bit through that journey of my life."
Later on, he also explained of the title track, "We added a love story to it, just because we felt like that made it a little more relatable for everybody. For me, I think it's just if I'm trying to get away from my problems by drinking or by partying, or whatever it is, I've just noticed that that doesn't usually end well for me. So, that's really what I meant when I said I wrote it to myself. Whether it's running from a girl, or whether it's running from an issue that you have, partying to mask something is usually not very successful. I tend to learn the hard way sometimes, but I do learn."