Selena Gomez's Second Spanish-Language Single Is Dropping Real Soon
By Hayden Brooks
January 14, 2021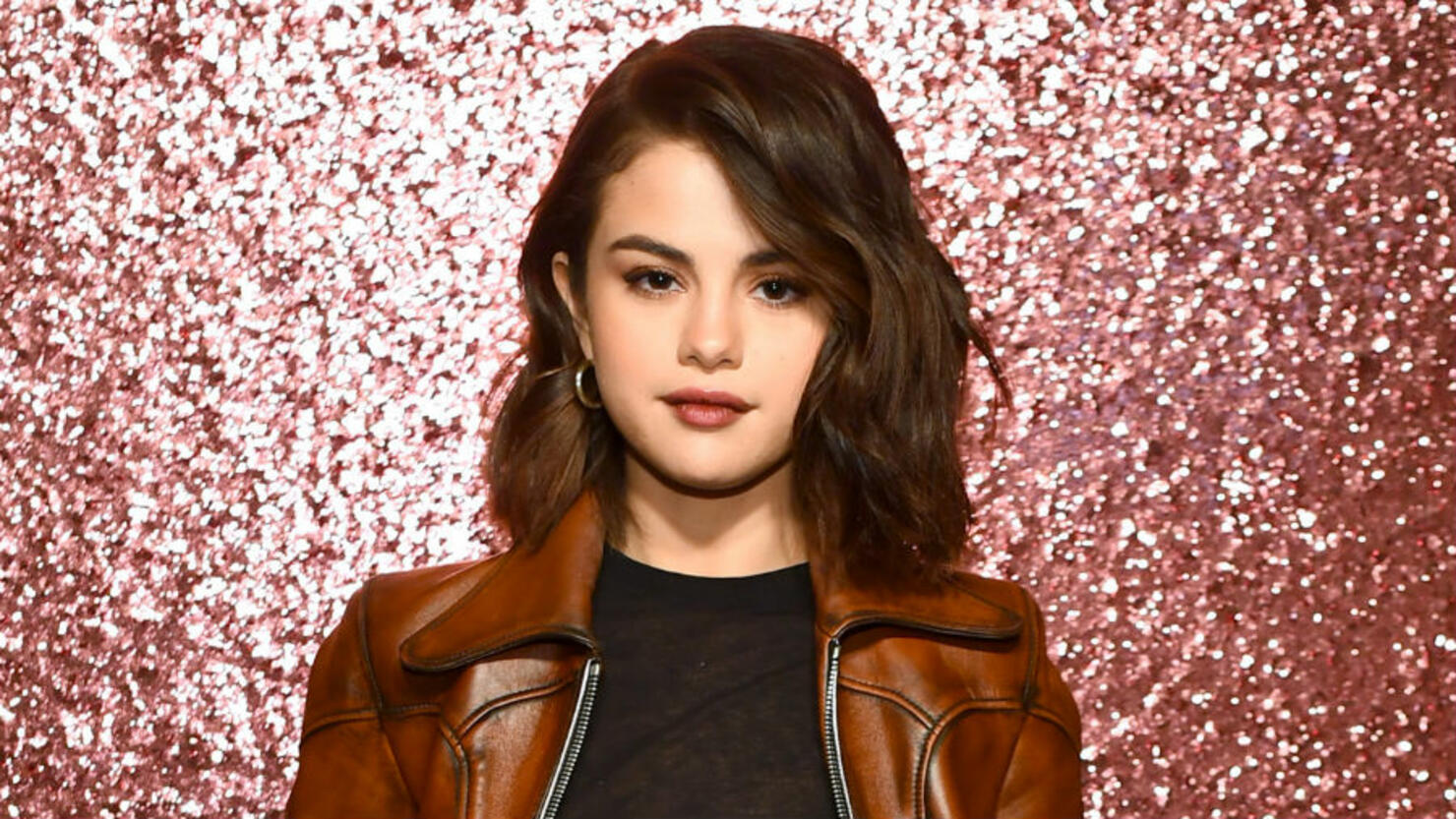 After spotting teaser murals in Mexico, fans assumed that Selena Gomez's Spanish-language single was around the corner and they guessed correctly.
On Thursday (January 14), the pop titan, 28, took to Twitter to announce the new single called "De Una Vez," which is scheduled for release at midnight. On the cover of the track, the singer appears in a vintage floral pink dress with pink and white flowers all throughout her black hair. "De Una Vez" marks Gomez's second Spanish-language single after 2010's "Un Año Sin lluvia."
Over on Twitter, Gomez hyped up fans by responding to one of her old tweets. "Can't wait for y'all to hear the Spanish record ;) it's sounding so cool," she wrote in 2011, to which she replied on Thursday. "I think it will be worth the wait."
It hasn't been that long since Gomez dropped new music. She released her comeback album, Rare, exactly one year ago. The collection, which spawned No. 1 smash, "Lose You to Love Me," also saw singles like "Look At Her Now" and the set's title track, "Rare." To celebrate the milestone, Gomez recently took to her Instagram Story to give many thanks for the success that the project received. "Can't believe it's been a year since Rare was released. So much has happened but wanted to let you know I love you guys," she captioned a photo of her posing alongside several fans.