Selena Gomez Celebrates The Release Of Rare Beauty's New Collection
By Lindsey Smith
January 11, 2021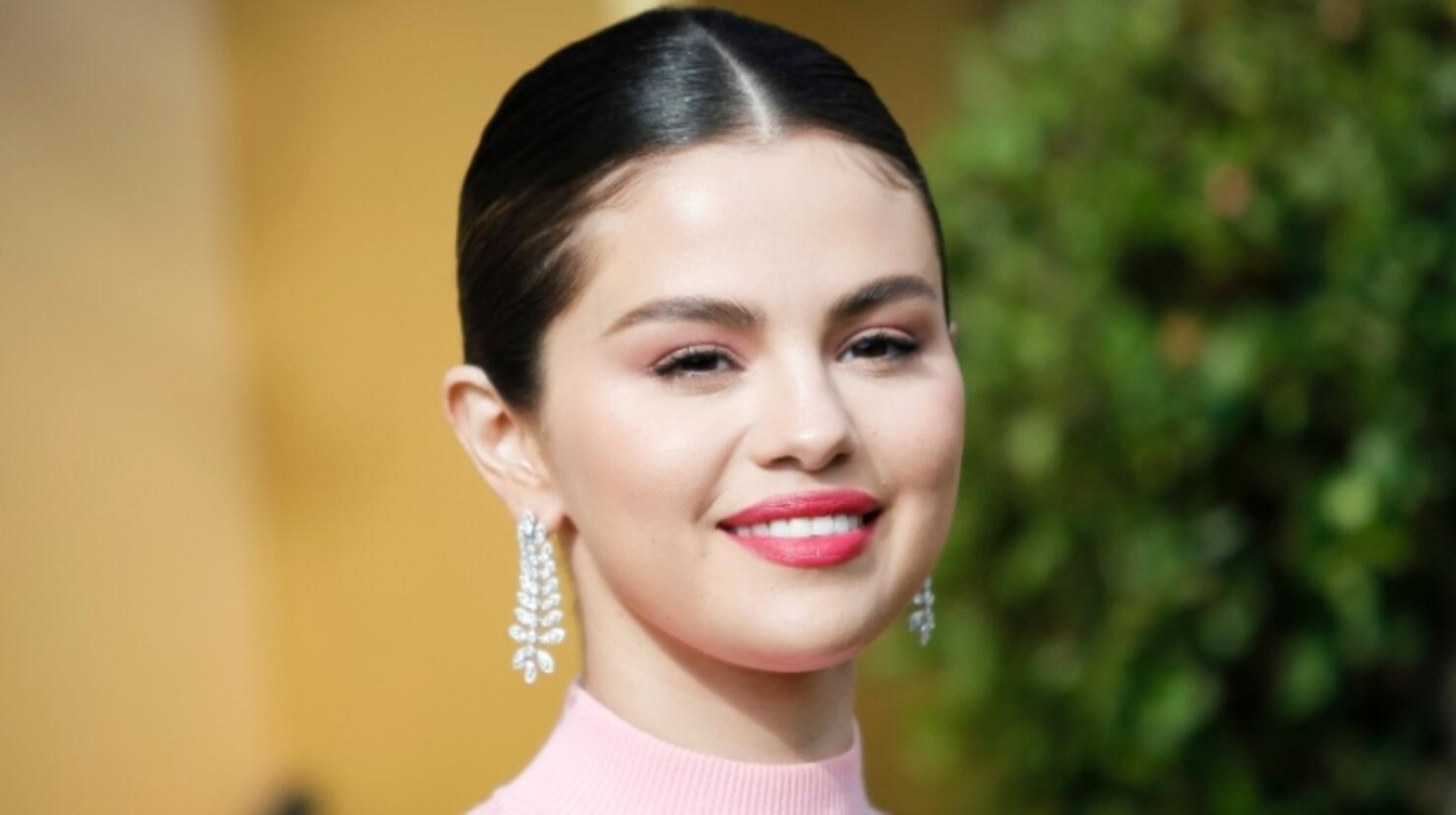 At the beginning of last year, Selena Gomez announced she'd be venturing into the beauty industry with her very own line of gender-neutral makeup products and fans haven't been able to get enough of it since its debut last September.
To start off 2021, Miss Gomez is making all of our dreams come true with her brand-new collection, the Stay Vulnerable Collection. "Being vulnerable is a strength. It takes courage to share our stories and to let ourselves be seen—that's when we really shine. And that's what this collection is all about," Gomez said in a press release.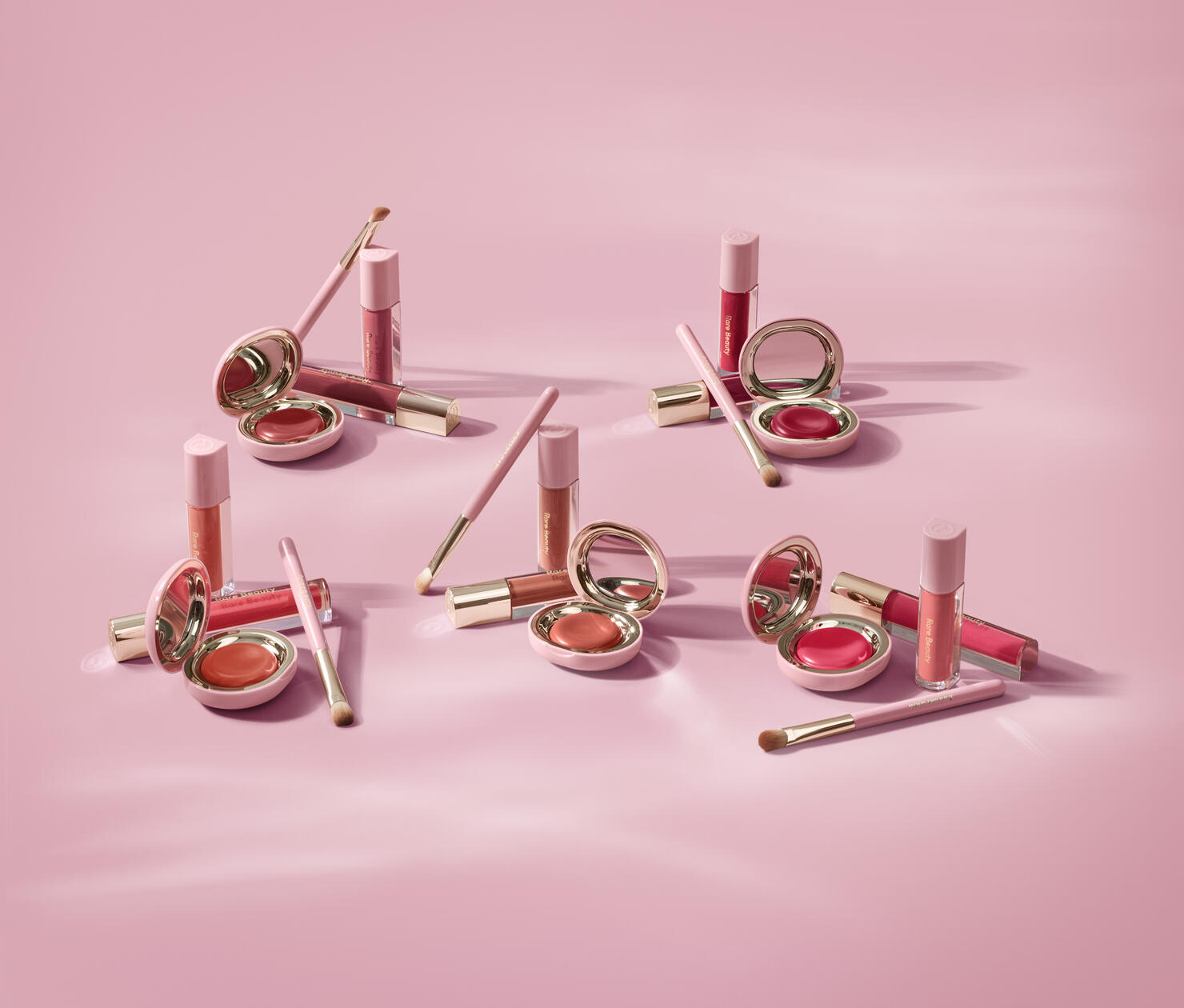 "I wanted to do my own makeup for the shoot," she told Vogue in a behind-the-scenes look at the photoshoot. "I love how easy these formulas are — easy to apply, easy to wear, easy to get a fresh look that lets your real self shine through," she said on Insta.
The 28-year-old showed off just how easy it is to use the products when she ditched the MUA and did her own makeup for the new collection's dreamy campaign. Taking to Instagram, the singer gushed about the collection with a gorgeous photo of herself featuring the new products.
Inspired by "the soft, flushed look we get when we feel the most vulnerable," the new collection features an array of cream-based formulas that are easy-to-use and look amazing on any skin tone. From Liquid Eyeshadows, Melting Blushes, Glossy Lip Balms, and even a vegan leather crossbody makeup bag, there is something for everyone.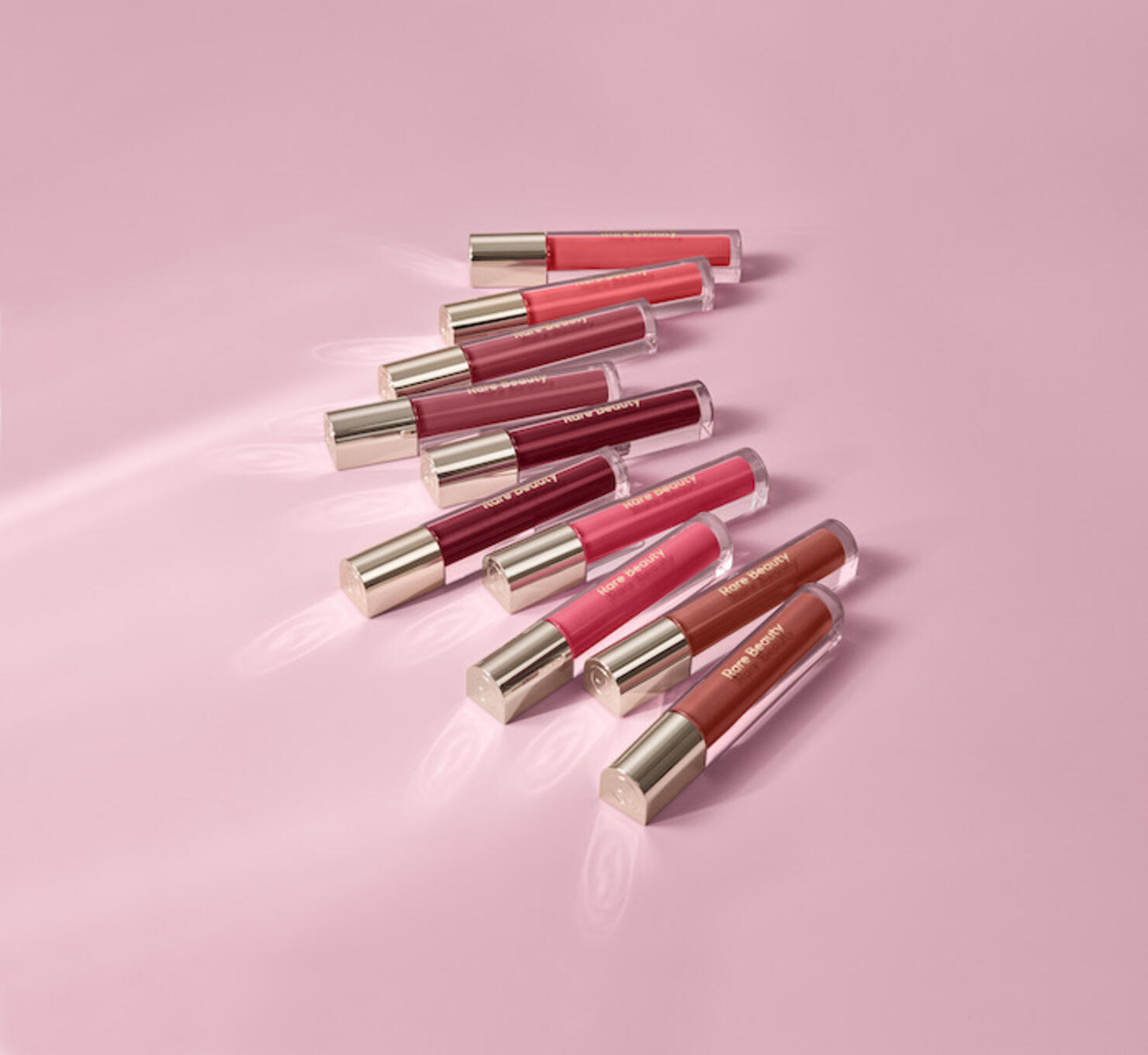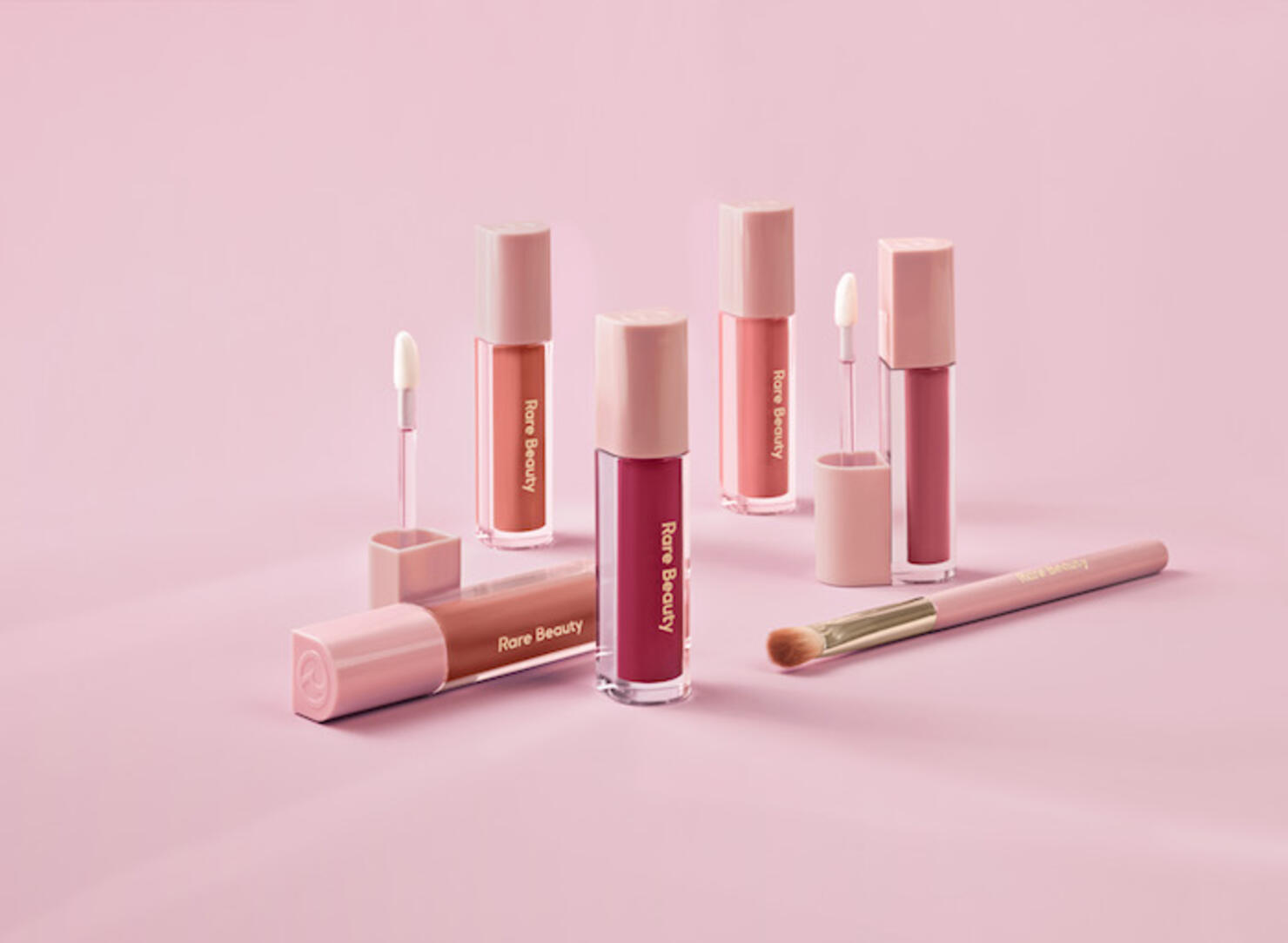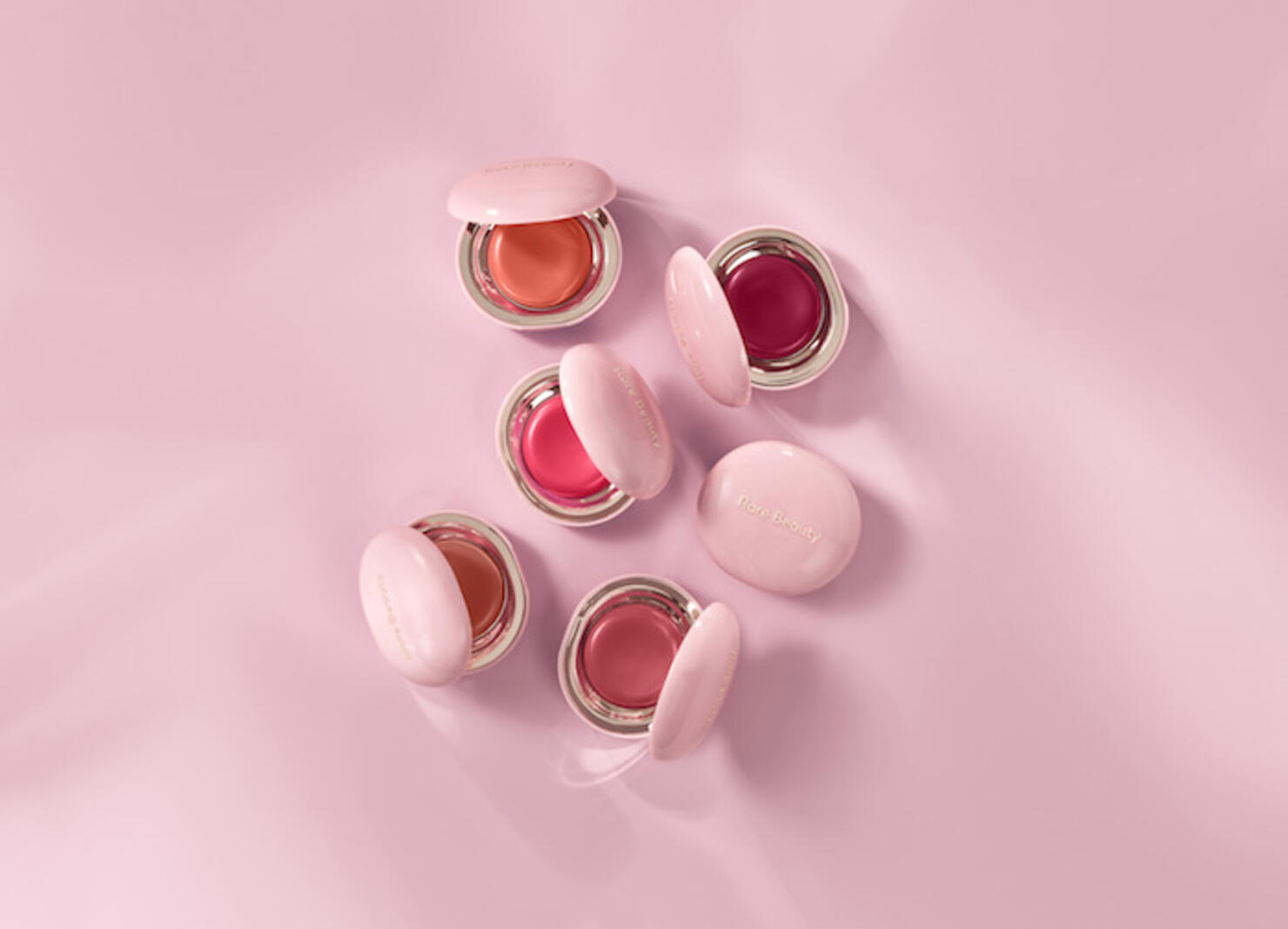 If all that money you received over the holidays is burning a hole in your pocket, the collection is available now on Rare Beauty's site as well as exclusively on Sephora. As the amazing philanthropist Gomez is, your money will go a long way! The "Rare" singer has also founded the Rare Impact where 1% of annual sales on products will go towards a fund that aims to raise $100 million for mental health services in underserved communities
Photos: Courtesy of Rare Beauty