Armie Hammer's Ex Elizabeth Chambers In 'Complete Shock' Over DM Scandal
By Hayden Brooks
January 15, 2021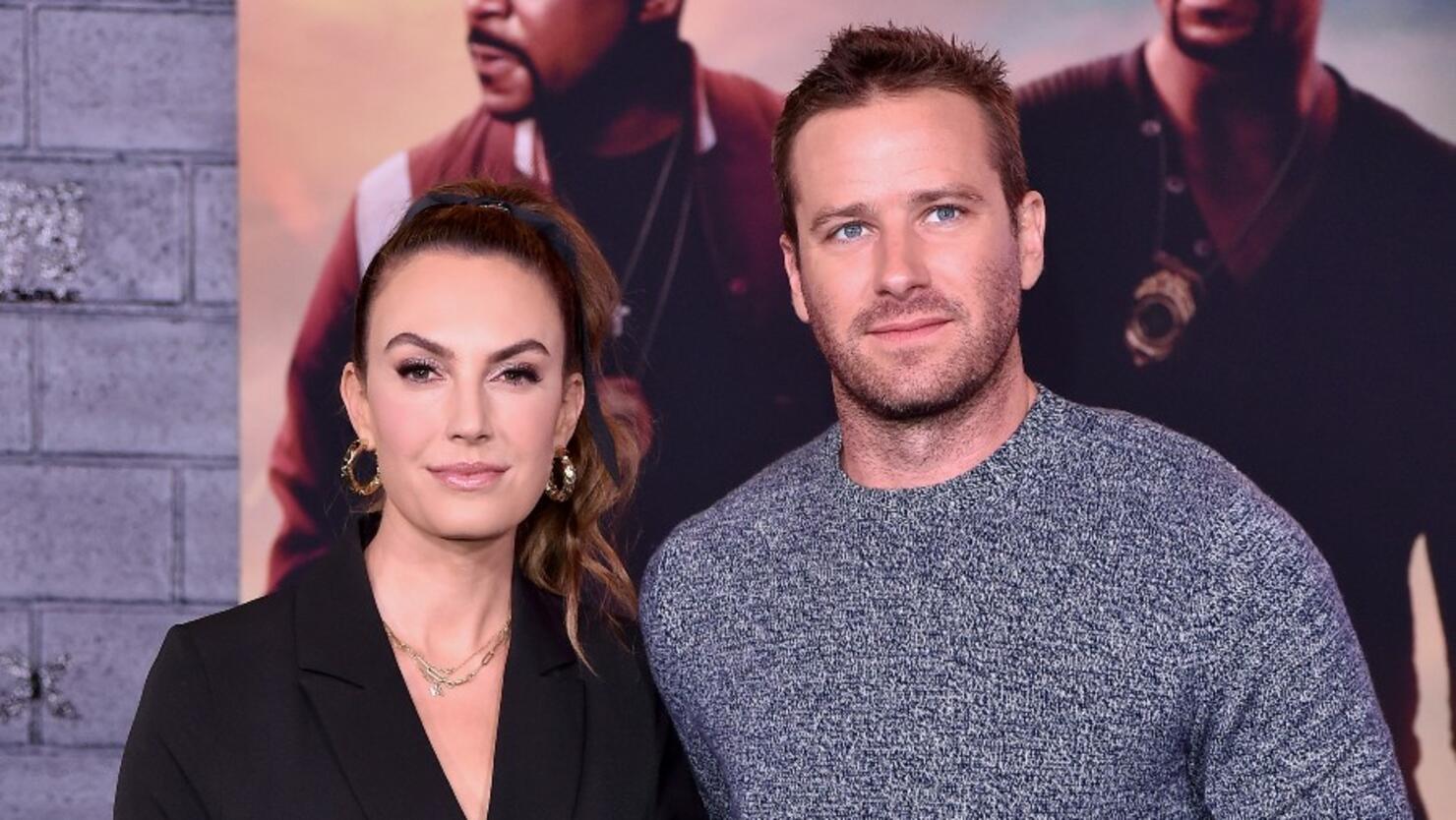 Armie Hammer's alleged DMs, which detailed the actor's graphic interests, has the world shocked and that includes his ex Elizabeth Chambers.
According to a source close to ET, Chambers is in "complete shock" over the scandal, which has prompted the star to depart an upcoming action comedy, alongside Jennifer Lopez. "Elizabeth is in complete shock by the allegations against Armie and feels like her world has been turned upside down," an insider told the celebrity gossip outlet. "She is sickened by the various women's claims."
"Her first priority, as always, are their children and trying to protect them from this news and make sure that they feel safe and secure," the source said of their two children: daughter Harper Grace, 6, and son Ford Douglas Armand, 3. "She does not want them to be traumatized by everything going on."
Hammer and Chambers were married for a decade and together for 13 years, before announcing their divorce in July. They recently reunited in the Cayman Islands, where Chambers has been quarantining with their children.
On Wednesday (January 13), Hammer responded to the controversy in a statement. "I'm not responding to these bullsh*t claims but in light of the vicious and spurious online attacks against me, I cannot in good conscience now leave my children for four months to shoot a film in the Dominican Republic," the actor said in a statement to ET. "Lionsgate is supporting me in this and I'm grateful to them for that."
Photo: Getty Images