Dr. Dre Released From Hospital After Suffering Brain Aneurysm
By Peyton Blakemore
January 15, 2021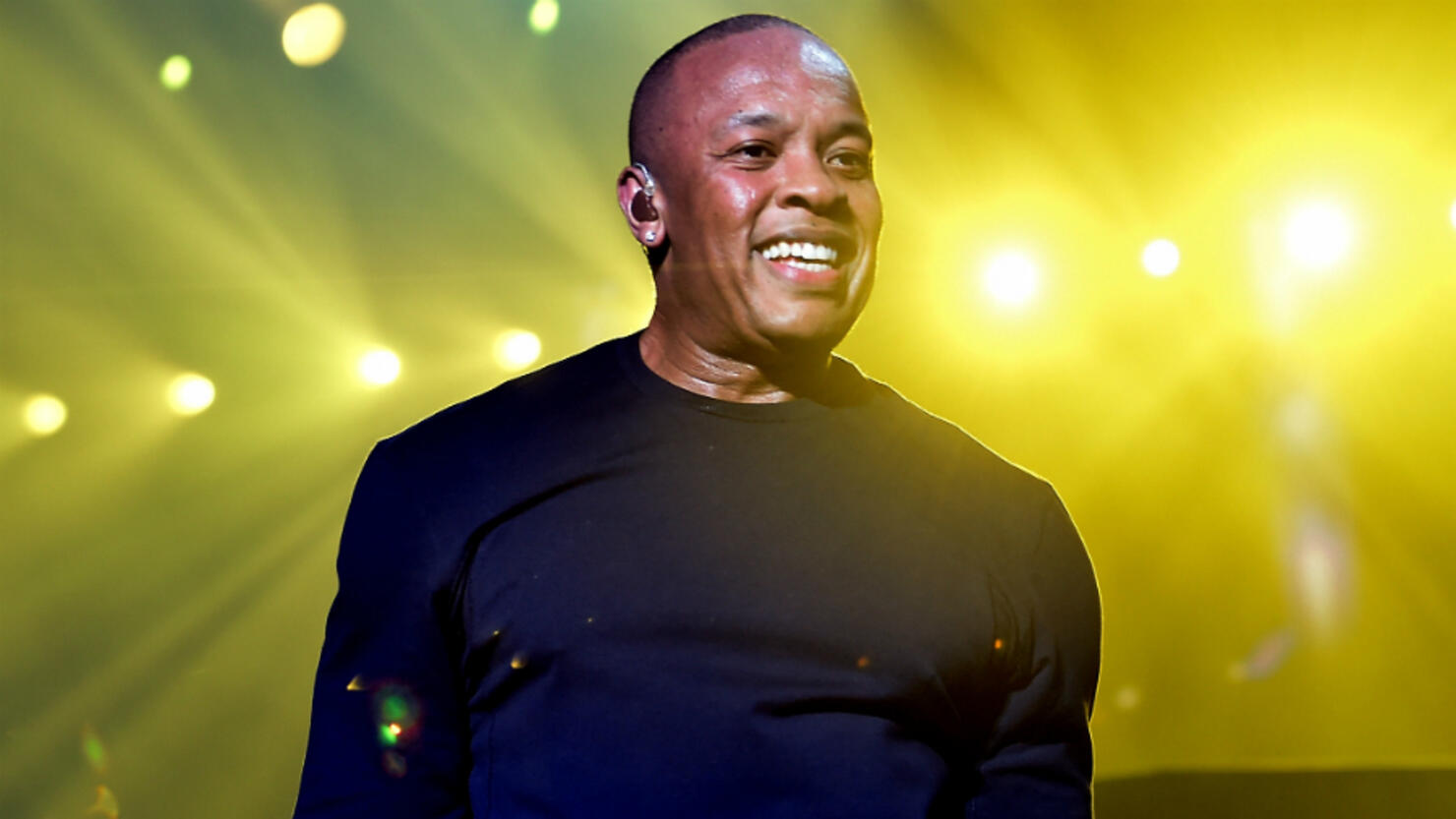 After suffering a brain aneurysm nearly two weeks ago, Dr. Dre has been discharged from Los Angeles' Cedars-Sinai Medical Center.
According to TMZ, the 55-year-old music mogul was released from the hospital on Friday (January 15). Sources told the outlet, doctors will continue to monitor him while he's at home.
The insider noted that Dre is recovering, but "still needs attention," so medical professionals will remain at his home where they "will monitor him 24/7 for the next few weeks to make sure he's okay."
Earlier this week, TMZ reported that doctors were still conducting tests to figure out what triggered the brain bleed in Dre's brain. While he's been released, doctors still don't know what triggered the aneurysm, which is part of the reason why Dre will continue to receive at-home care.
The music mogul suffered a brain aneurysm on January 4 and was rushed by ambulance to Cedars-Sinai Medical Center where he was taken directly to ICU, TMZ previously reported. Sources told the outlet a day later that Dre was stable and lucid.
Shortly after news broke about his hospitalization, Dre shared a message to his fans on Instagram, updating them on his condition."Thanks to my family, friends and fans for their interest and well wishes," Dre captioned a black-and-white photo of himself in a music studio. "I'm doing great and getting excellent care from my medical team. I will be out of the hospital and back home soon. Shout out to all the great medical professionals at Cedars. One Love!!"
Photo: Getty Images