Florida Georgia Line Shares Title Track From Upcoming Album 'Life Rolls On'
By Blake Taylor
January 15, 2021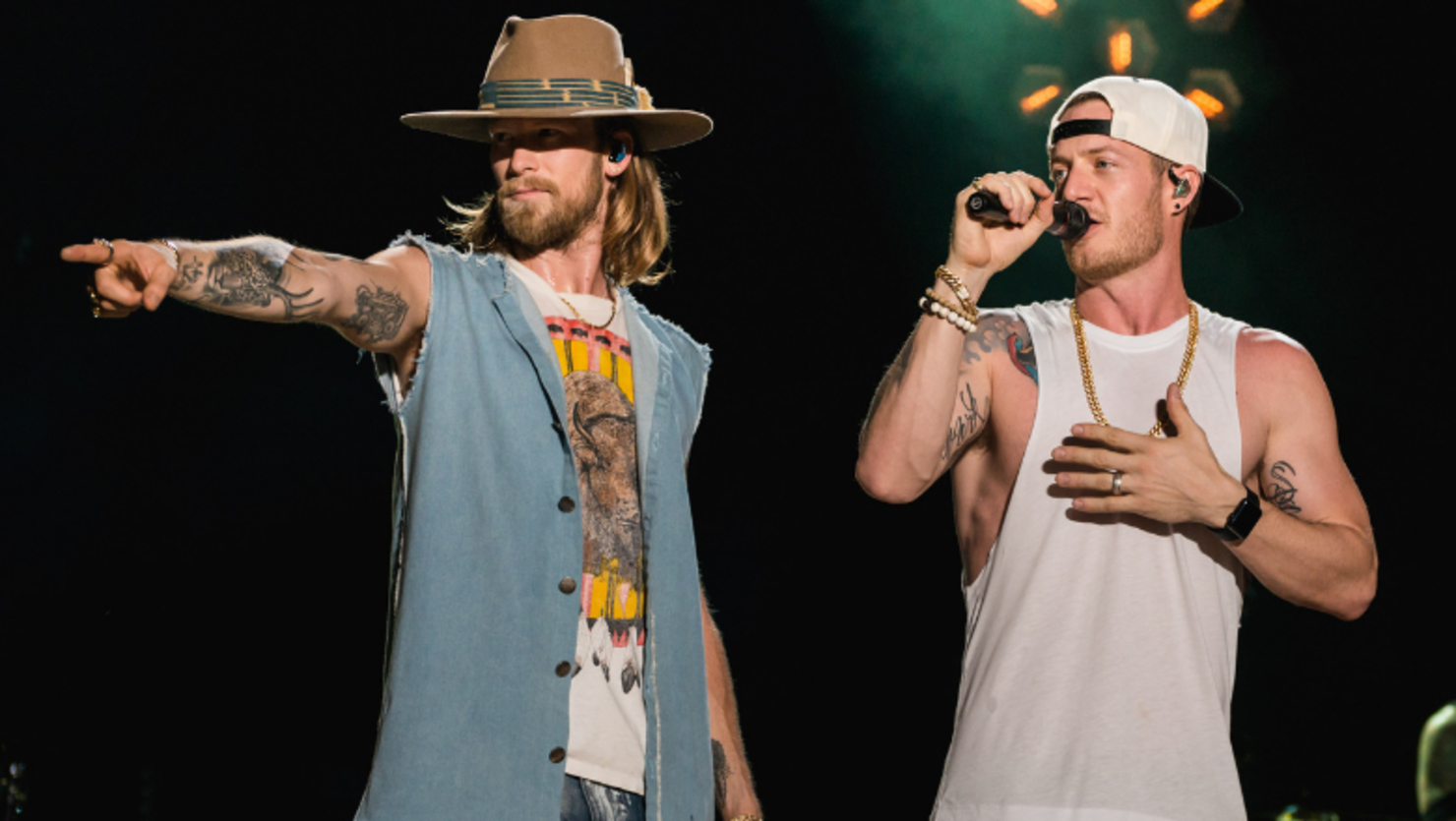 Florida Georgia Line is giving fans another taste of their upcoming album, Life Rolls On, with the release of the title track on Friday (January 15).
"Life Rolls On," co-written by Ben Burgess, Alysa Vanderheym, and Emily Weisband, is about making the most of life through every high and low.
"As long as my heart's beating / And these old lungs keep breathing / The highs and the lows, yes and the nos only gonna make you strong," the duo's Tyler Hubbard and Brian Kelley sing on the chorus. "This world will keep turning / Bonfires will keep burning / I don't know what God's thinking of, but where we are is where we belong / I know it might be all right, might be all wrong, but life rolls on."
"We couldn't wait any longer to hit y'all with one of our favorites off #LifeRollsOn to hold y'all over until the full album drops February 12th," the duo wrote on Instagram. "Y'all enjoy the title track now."
Life Rolls On is due out on February 12. In addition to the title track, the project will also feature several other previously released songs including "New Truck," "Long Live," "Countryside," "I Love My Country," "Ain't Worried Bout It," "Beer:30," Second Guessing," and "U.S. Stronger." The complete Life Rolls On tracklist can be seen below.