Lady Gaga's Trump-Supporting Dad Speaks On Her Biden Inauguration Gig
By Hayden Brooks
January 15, 2021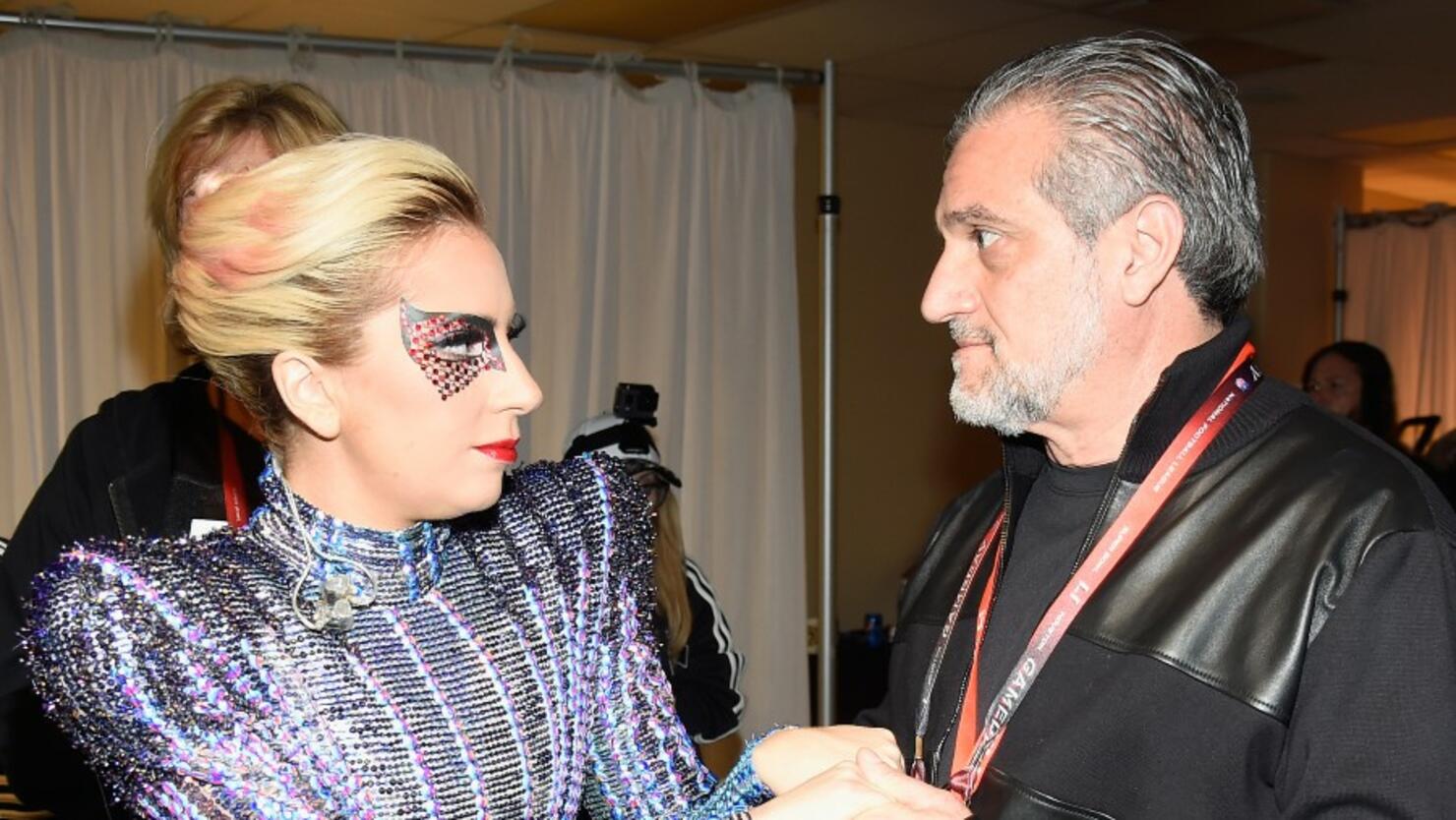 Little Monsters know that Lady Gaga's father, Joe Germanotta, previously showed support to President Donald Trump via social media, so many were curious as to his thoughts of her upcoming National Anthem performance at Joe Biden's inauguration next Wednesday (January 20).
"I'm extremely proud that she's able to participate," Germanotta told Fox News after it was announced that Gaga will perform the patriotic anthem on the West Front of the U.S. Capitol. "I'm looking forward to watching it."
"We are thrilled to announce an inspired group of dynamic participants for the 59th Inaugural Ceremonies," PIC CEO Tony Allen said in a statement, which was released on Thursday. "They represent one clear picture of the grand diversity of our great nation and will help honor and celebrate the time-honored traditions of the presidential inauguration as President-elect Biden and Vice President-elect Harris take the oath of office on the West Front of the U.S. Capitol."
Germanotta, who will not be in attendance at the event, also spoke about his daughter's safety at the event after the Capitol Riots. "I hope everybody stays happy, safe and it's a calm day," he said, adding that he has "normal fears that a father would have any time my daughter performs."
On the eve of the election, Gaga showed support to Biden by traveling to Pennsylvania to perform at his last drive-in rally. For Inauguration Day, the chart-topper will be joined by Justin Timberlake, Jennifer Lopez, Jon Bon Jovi, Demi Lovato and Ant Clemons, who will perform on his primetime TV special, Celebrating America. The 90-minute broadcast will be hosted by Tom Hanks and air on ABC, CBS, NBC, CNN and MSNBC at 8:30 PM ET. Unsurprisingly, FOX will not air the virtual ball.