Listen Up, Kristin Cavallari Has A Message For The Parent Shamers Out There
By Hayden Brooks
January 15, 2021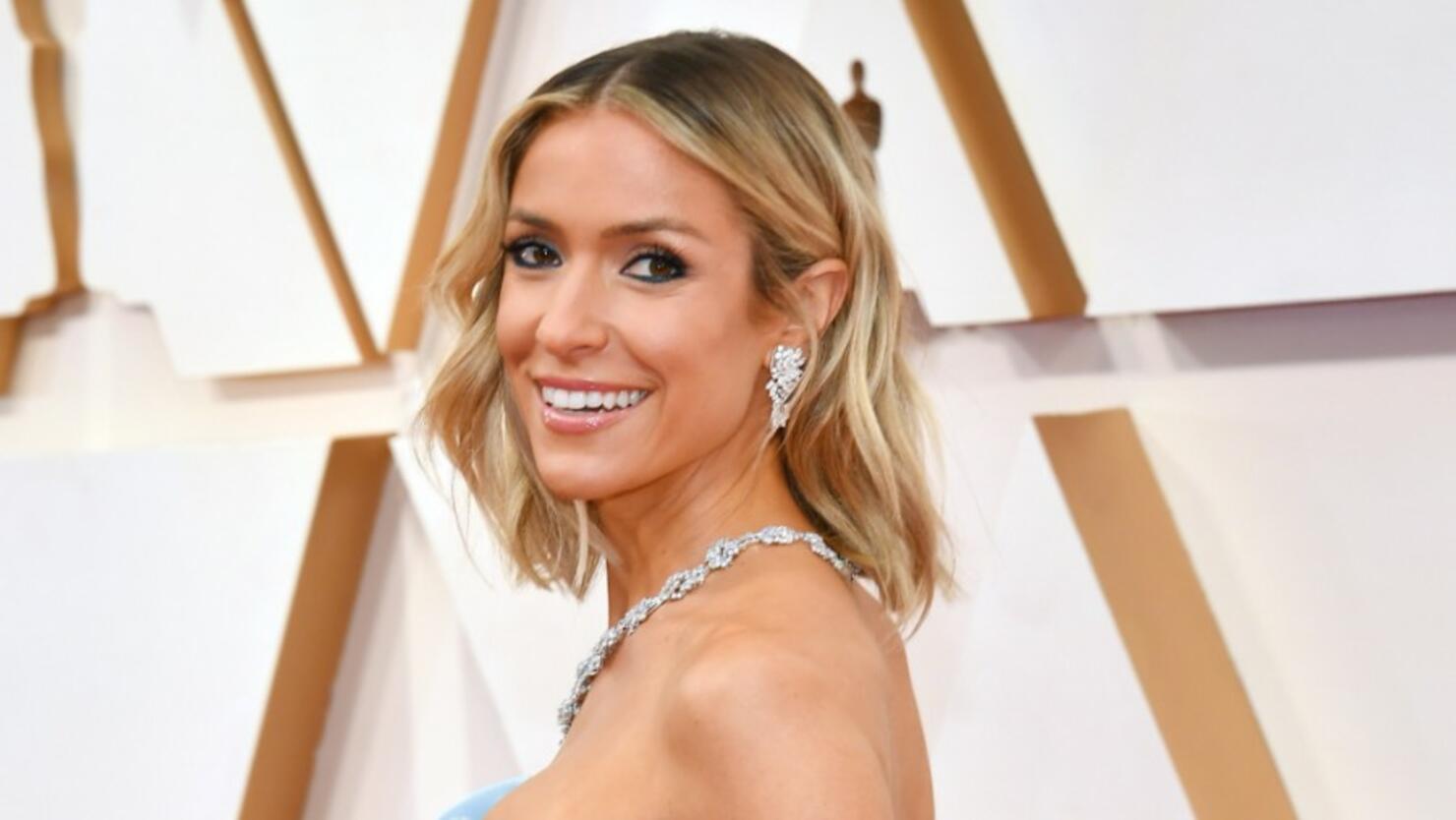 Kristin Cavallari comes from the world of reality television, so she knows what it means to be criticized.
On Thursday (January 14), the cookbook author took to Good Morning America to speak about how she deals with negative social media fuss. "To be honest, I don't read comments on Instagram, so I don't catch wind of those comments unless my best friend Justin [Anderson] decides to go on and read my comments and respond to people or whatever it is," she admitted.
If you missed out, the Cavallari confidant recently told one user off who claimed that the star "never has her kids." "Don't call out a mother on Instagram to try and make yourself feel better. That is trash behavior and I stand up for close friends always," he wrote.
Cavallari and ex Jay Cutler share three children: Camden, 8, Jaxon, 6, and Saylor, 5. The pair shocked fans when they called it quits in 2020 after tying the knot in 2013.
Cavallari knows all so much about the negativity that she's learned how to tune out them out. "My oldest son is 8 1/2 and, the second I became a mom people have always loved to criticize some of my decisions," she explained. "It's the one area of my life that I'm so confident in. I know what a good mom I am. I know that I'm doing the best for me and my family."
"It's really just noise, to be honest," she continued. "I don't let any of that stuff really affect me."