'Saved By The Bell' Alum Dustin Diamond Diagnosed With Stage 4 Cancer
By Regina Star
January 15, 2021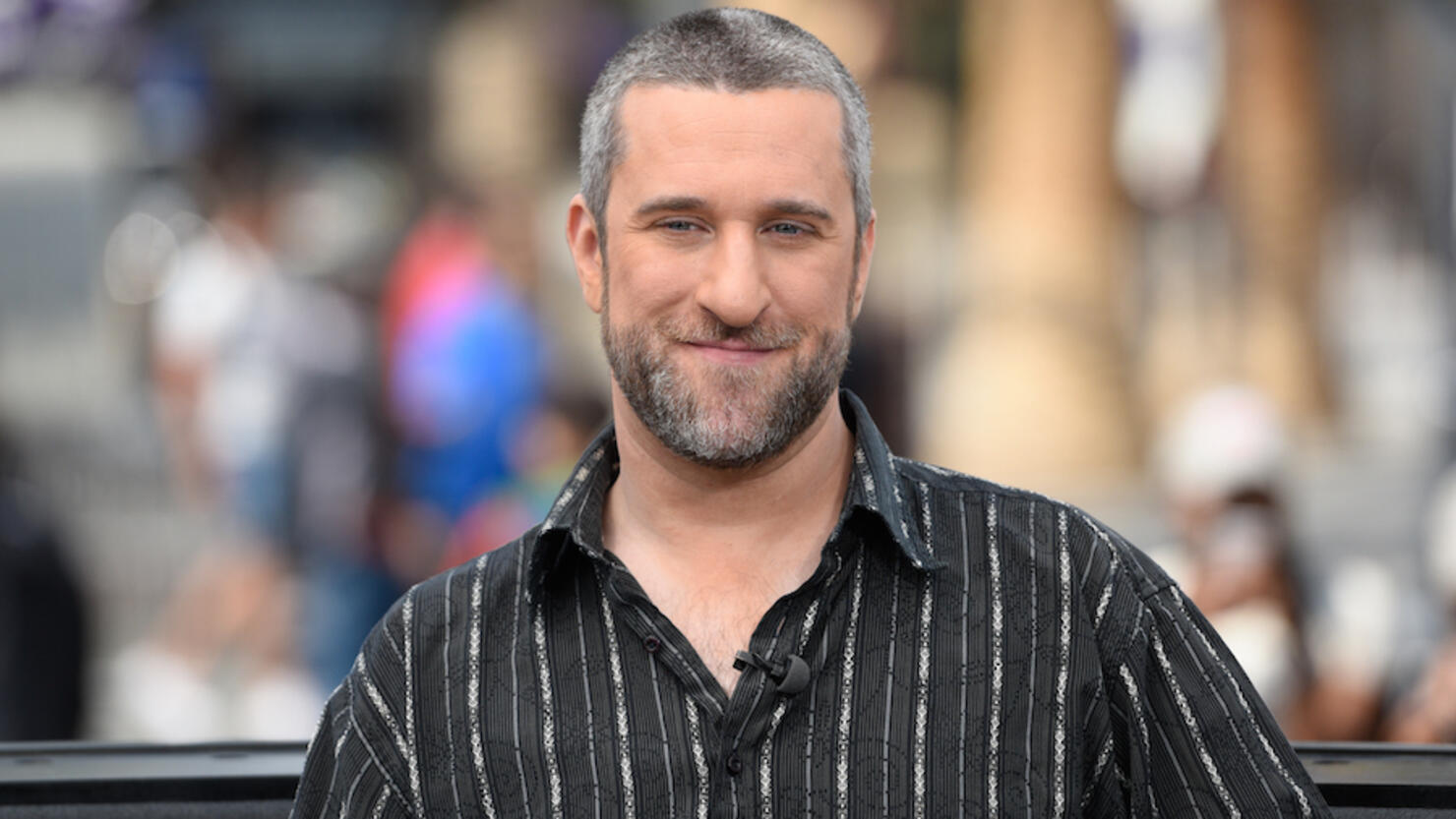 Dustin Diamond, best known as Screech on Saved by the Bell, has been diagnosed with cancer.
Days after TMZ reported the actor had been hospitalized in Florida this week after experiencing "pain all over his body and a general sense of unease," Diamond's diagnosis was confirmed in a statement released on @RealDustinDiamond's Facebook page.
"At this time we can confirm that Dustin does have cancer. Dustin Will disclose more information once it is available and a plan moving forward is made," the message reads. "We ask everyone to respect Dustin's privacy during this difficult time. All positivity and prayers are appreciated."
It's unclear what form of cancer Diamond is battling, though Rolling Stone reports via his rep that he is battling stage four cancer.
"It's very serious, though we are still waiting for more details, which we will have shortly," his rep told People in a separate statement, adding, "He's in a lot of pain."
Diamond's rep also spoke at length about his hospitalization to Entertainment Weekly, revealing that the 44-year-old is currently "undergoing chemo" and will remain hospitalized "at least another week and then we will figure out when he gets to come home."
His rep also noted that upon arriving at the hospital, Diamond had been "fading in and out, feeling sleepy and tired" and was suffering from "shingles."
Diamond, whose family has a history of battling the disease, lost his mother to breast cancer.
Photo: Getty Images