ZAYN Drops New Album 'Nobody Is Listening'
By Lauren Crawford
January 15, 2021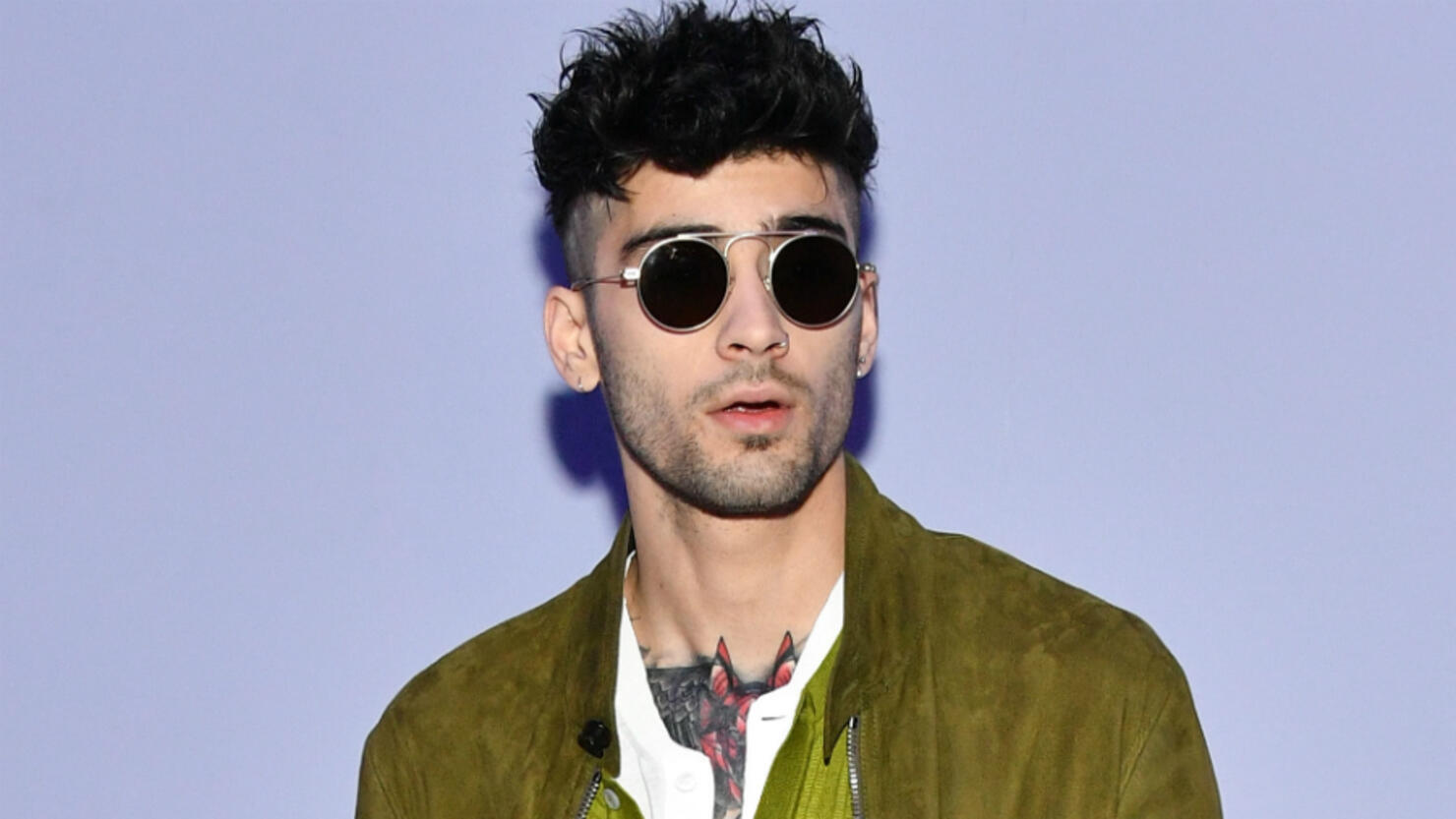 More than two years after the release of his sophomore solo album, Icarus Falls, ZAYN has returned with his chill-inducing LP Nobody Is Listening.
On Friday (January 15), the 28-year-old singer released the 11-track project, which blurs the lines between pop and R&B and gives fans an intimate look at ZAYN the person.
Nobody is Listening is grown and it is reflective of ZAYN'S growth as the new dad, who recently welcomed his first child with Gigi Hadid, shows off his vocals and shares stories about fatherhood and his relationship. It additionally looks back on the last 10 years of his life. As ZAYN said earlier this week, the LP is his "most personal project to date."